Hi there everyone, I've got some quick updates for you today.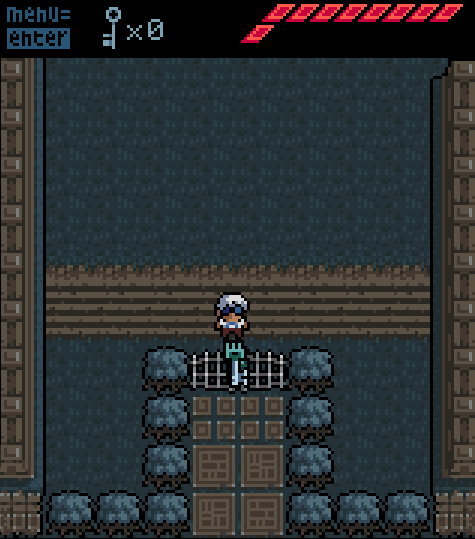 First of all, we need YOUR help! The biggest thing of note is that we finally finished the demo on Sunday. If you haven't tried it yet, visit www.anodynegame.com/#demo to download the demo. Make sure to share it with your friends - something as simple as a tweet or a Facebook status update would be extremely appreciated! Tell them to share with their friends, or come to IndieDB and watch our page. Everything helps!
We've been doing a lot of PR this week as well, but we can only do so much. We did get a lot of nice writeups in the past few days, including Indiegames.com , PCGamer.com, Indiegamemag.com , and many others : Anodynegame.com .
We also got some people to make Let's Plays of the demo! It's really cool to see people playing and commenting on your game. You can watch those at Youtube.com and Youtube.com
.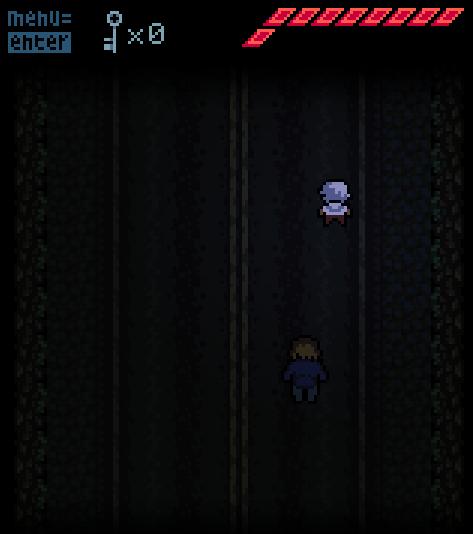 On the development side, I had to fix a few game-breaking bugs that popped up during the demo release. Not very fun...the person riding the bike is the bane of my existence. Fixed some resolution issues, and rearchitected some memory management problems to make everything better!
Additionally, I started sketching out the remaining non-dungeon areas and then passing them off to Jon to tile and create art assets for. I've had these areas sitting in my head for a while so it's really nice to finally get them out onto paper. What I do is make a rough sketch of the place, scale, and position of things of interest, then I jot down:
what its bare game function is - for example, "Transitions to area Y",
what needs to happen programmatically "NPC X needs to react to Y",
what the structure of the area is "You enter here, walking down a path leads to..",
and then the visual feel of the area "Should try to evoke adjectives a, b, c".
Then we hope these areas have aesthetics that work well together with the area's function within the game.
Here's an example of one area you'll be at soon after the point at which the demo ends: The pink is "solid tiles", yellow are points of interest.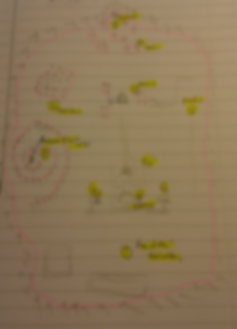 That's all for now. Don't forget, you can help us out by sharing this news post with your friends, or sending around the demo as much as you want.
Follow me on twitter at @seagaia2 , follow Jon at @jonathankittaka , and follow @anodynegame for game-related updates.
And vote for us at Greenlight!