Intro

Hello everyone,

We're back today to share with you what we've been working on for the last months, a lot has happened around our studios and we are very happy to conclude that development is going stronger than ever. Our world is growing at an incredible rate, and along with the new members in our team we will showcase some new areas here for the first time! We want to thank you for your on-going support and enthusiasm and are trying our best to stay in touch with you guys as much as we can. Enjoy!

New adventurers

First of all, we would like to introduce two new members to our team. The first one is Mattias Andersen, who has actually been with us for a little while longer. Mattias used to be a chef but has turned the tides and is now a programmer in Sweden - he has been helping us immensely by doing programming and level design. You can follow him on Twitter here, go make him famous.

The second is Justin Brown, our new pixel artist and animator. He is bringing our world to live and we have been very fortunate to work with him. You can check out some of his stuff on Twitter or here.

Charms and side-kick system

We've already revealed a sliver of Soul, our (sometimes) faithful companion who has some very interesting mechanics to him that create even more depth into the exploration factor of our game. In Cathedral, there will be collectible charms scattered throughout the world - these can be equipped upon your sidekick to unlock new movement and combat abilities. For instance, one charm will allow you to temporarily take control over the side-kick or grant you the ability to shoot magical arrows. We will be doing a new trailer on the mechanics in the near future, so we hope you look forward to seeing it in action!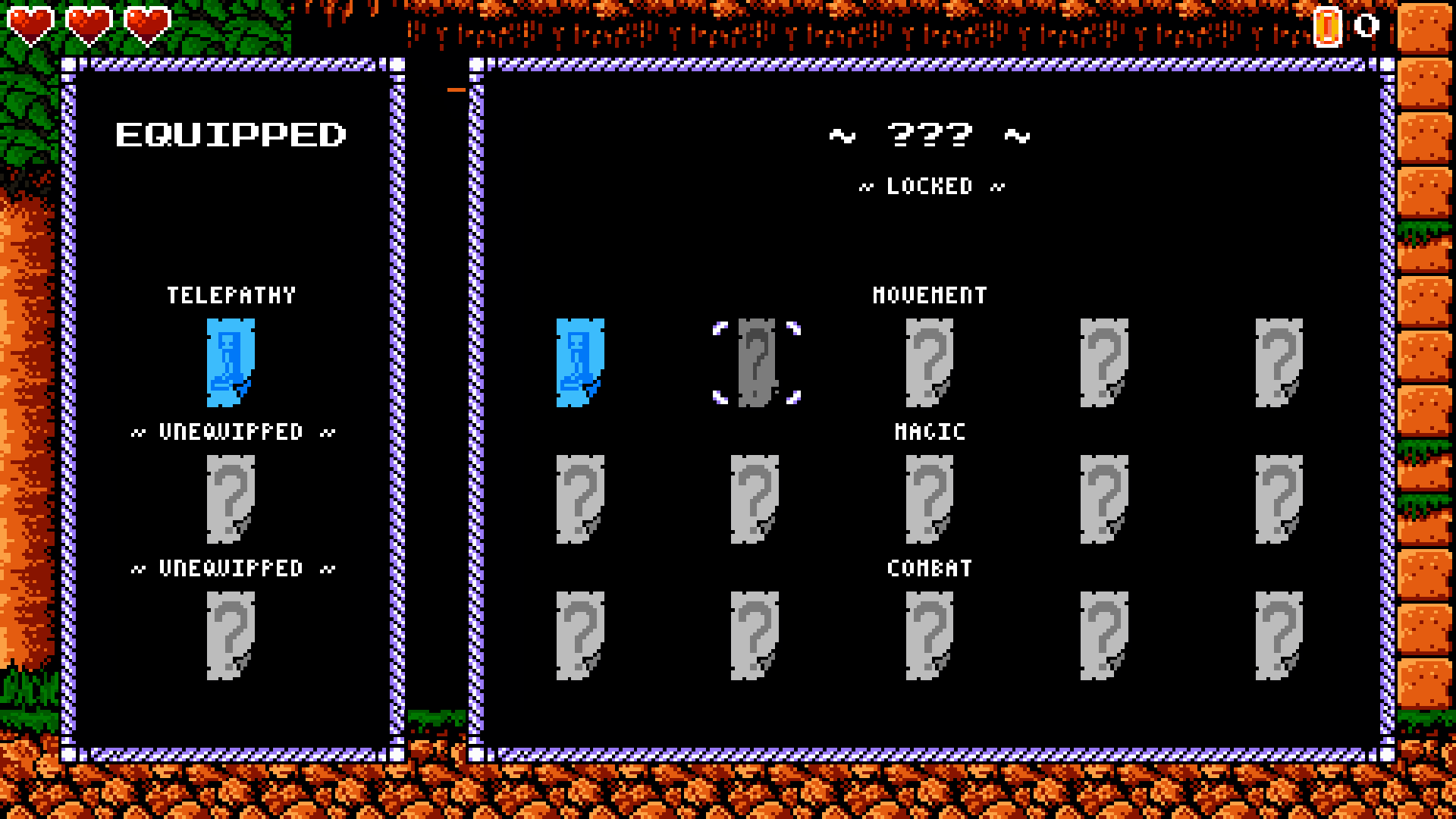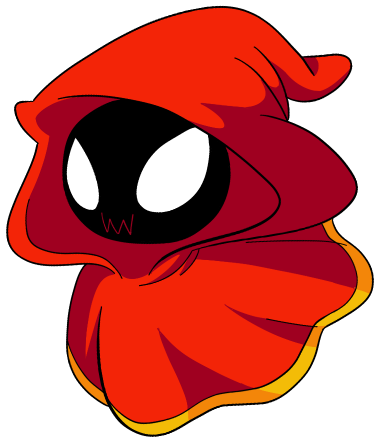 Poison Pavilion

Poison Pavilion was one of the first areas we envisioned for the game - it was an experimental area that we tried creating backwards. We made the music first, sketched out some keywords and let our imagination loose. It has been on hold for a while since we worked hard on other areas, but are now proud to present some brand new screenshots of the poison and spike filled maze that is Poison Pavilion. On the rare occasion you might best it, you will find your way into one of our themed dungeons and fight the Necromancer. He might or might not have a top-hat too.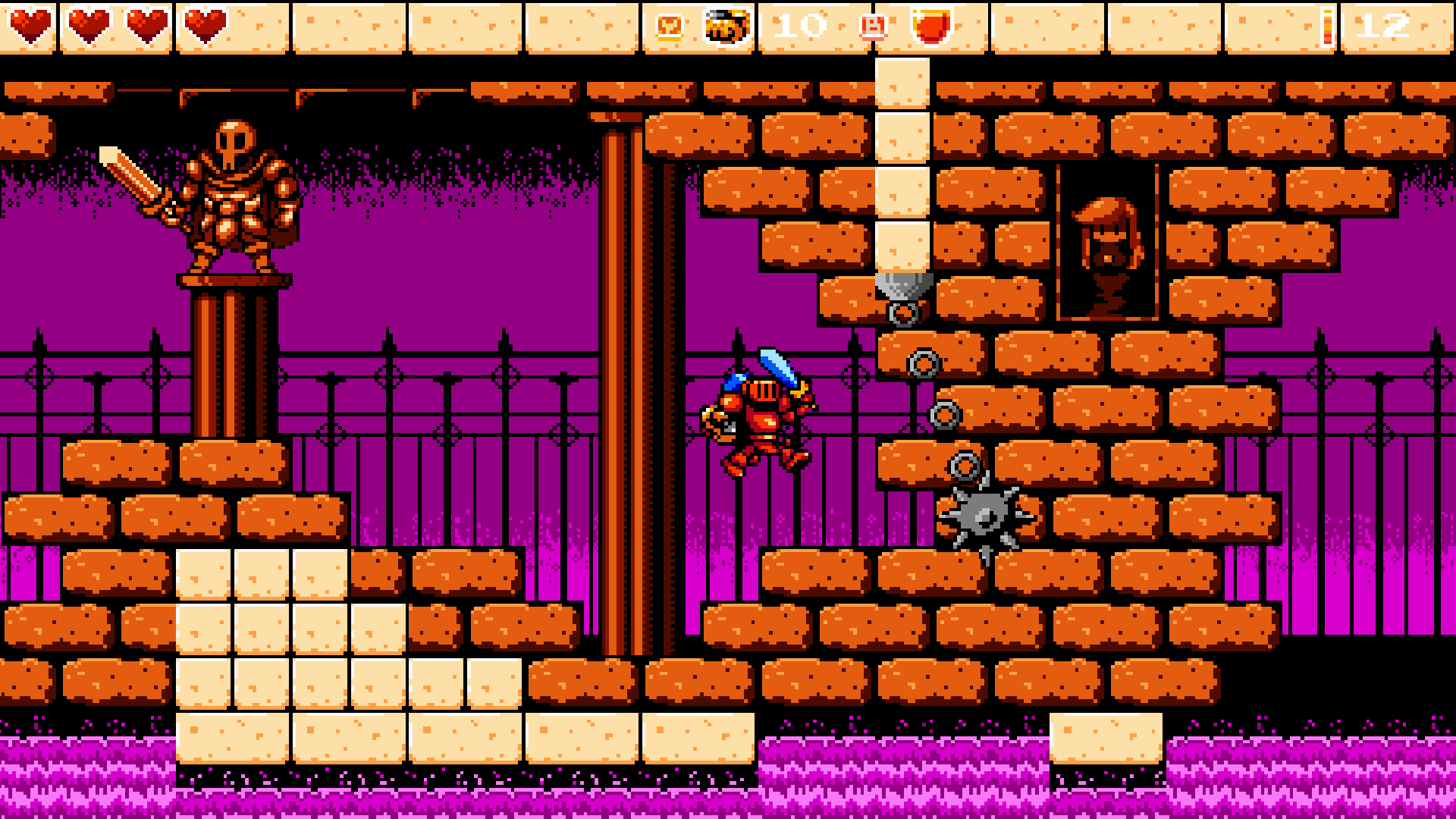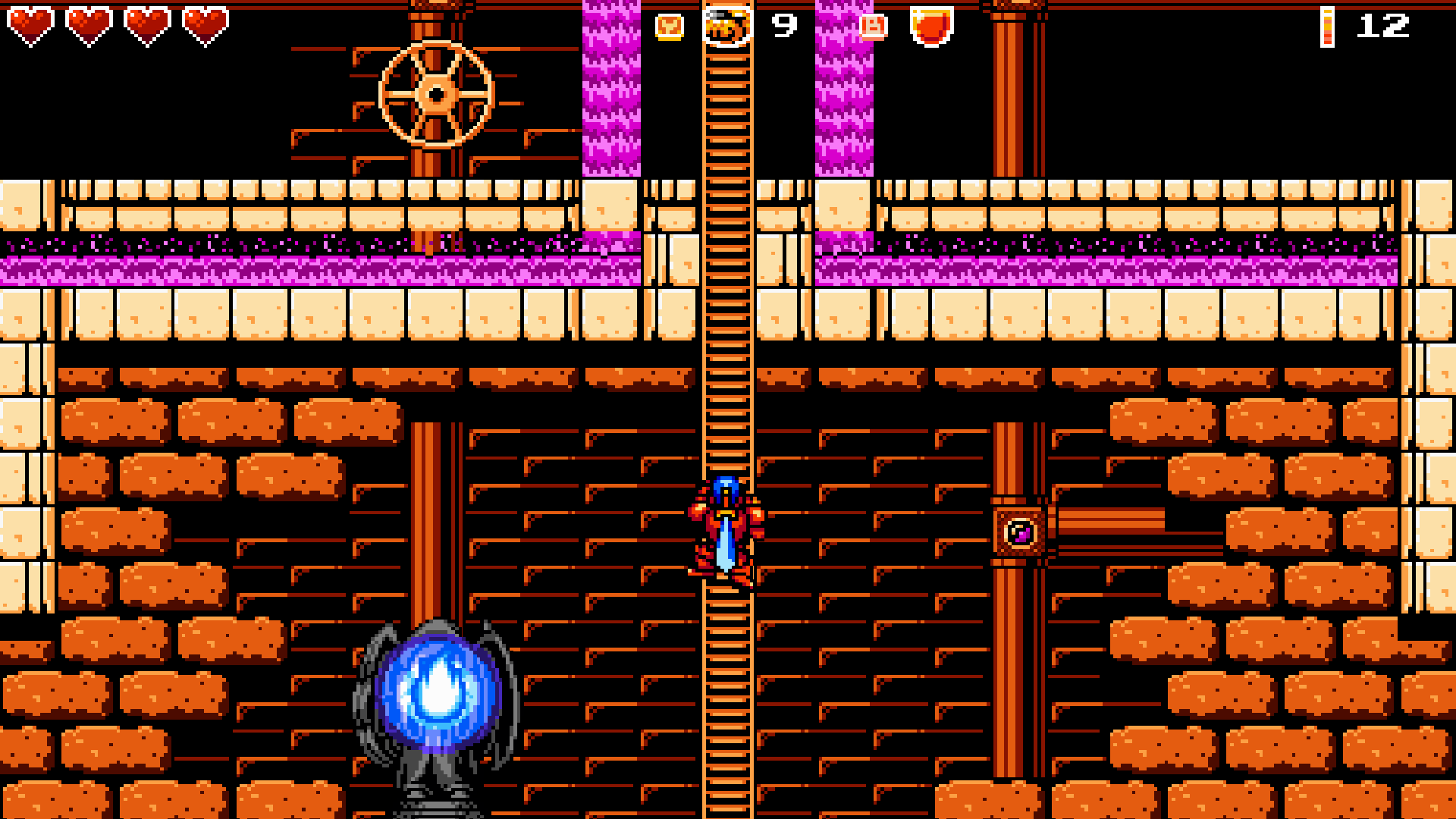 Bone Church

Work has also started on another one of our themed dungeons - Bone Church. The dungeon is as unsettling as the name sounds but with just the added quirkiness you might expect from Cathedral. We are proud to showcase a new screenshot of it, as well as showcase the new item (Bone Wand) without revealing what it will do!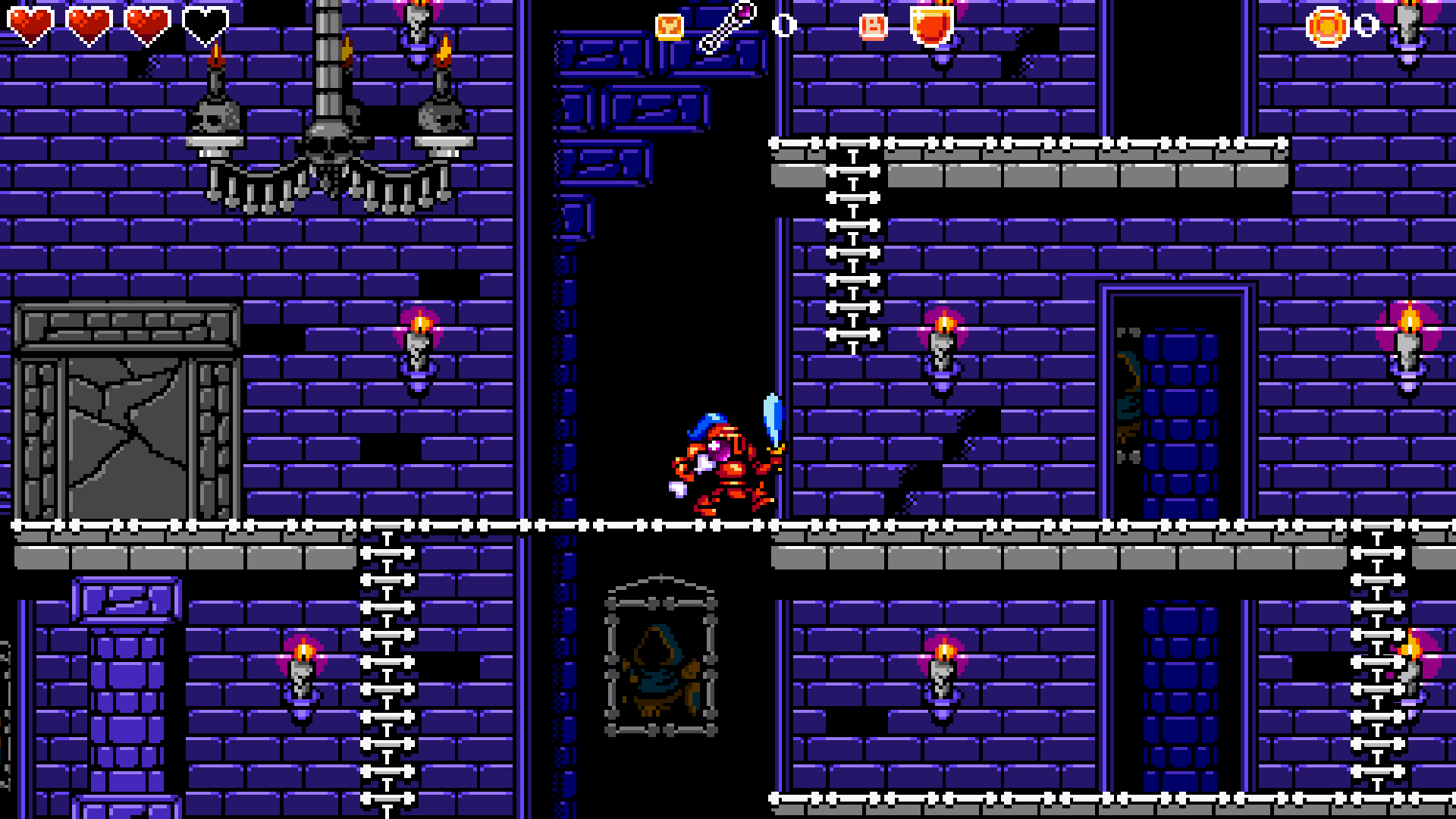 Closing words

As you can see, a lot has happened to our game recently. We will be doing more streams on our Twitch channel from now on, and will be back to share a bunch of new music with you soon. Don't hesitate to let us know what you think about the areas and we are so, so excited to keep working on this game.

Until next time,

DBI