It's never too late DOWNLOAD GREEDY GUNS NOW, WE NEED YOUR FEEDBACK!
The new area first glimpse
We are now working hard to get the new area done. This area X will have much more content, but for now here's a first video, just to feel the ambience of it...
Old enemies got improved, and the Guardian color selection
Look at this enemy. He spits killing flies and it as a week point, but we haven't put it in the beta, because he wasn't bad enough. But look at him now!
Can you can help us, choosing your favorite version of The Guardian?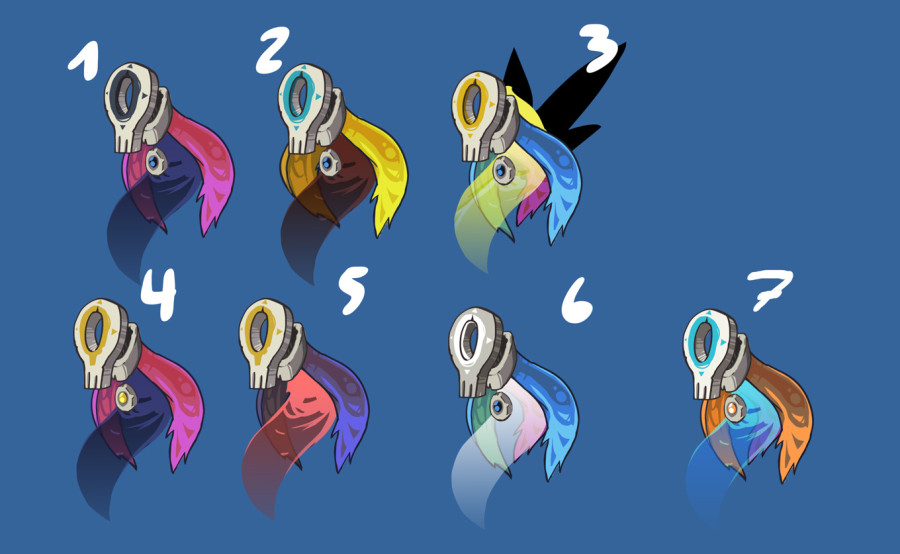 New track for Greedy Guns OST. Velocity!
Here is the new track for the OST. It is fast and it makes you dance. Because we need to dance while we kill. A lot.

Don't forget to subscribe to get Greedy Guns news!