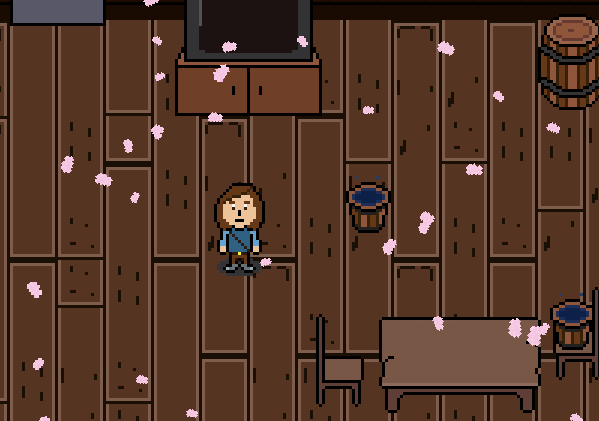 As with all the other pre-alpha releases, things are still very early. Expect a lot of unfinished or straight up missing systems and features. If you're interested in following games in early development and want your feedback to shape a game then I'd love for you to take a look! Otherwise, maybe wait until it's closer to the final release
This is also considered a minor version, meaning that the focus was on polish, bugfixes, and new content. You can expect the same overall structure and feel of the game to be similar to the last release.
The next major release is scheduled to come out this Summer, so be sure to get in any feedback or suggestions before then.
Have fun!