A new and HUGE update is finally available with a lot of nice things and a most of all:
3 INDEPENDENT NEW GAME MODES
are finally available!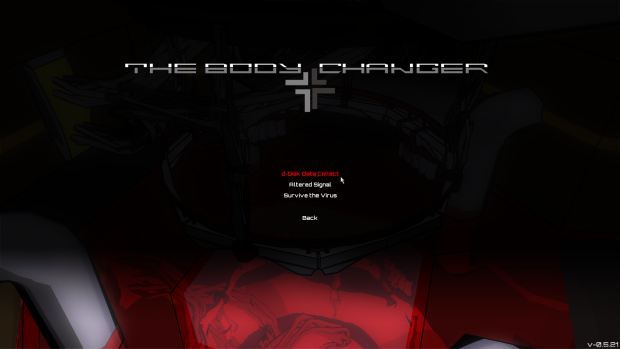 To unlock the menu with the Arena Modes you need to finish SECTOR 1 (so you will have reached the minimum of combat knowledge). After this you will be able to play with the first area - we will add more and more areas in the future alphas.
Any mode is about fighting and surviving but has a unique game mechanic with a special set of custom weapons, so it's not simple shot-or-die (and use and abuse of the combos for making points) but you need to follow the mission and kill as many as possible enemies (by making combos!).
Because the Arena Modes were born for having great time in fast plays and make more points as possible we will add soon STEAM LEADERBOARDS, on the STEAM version.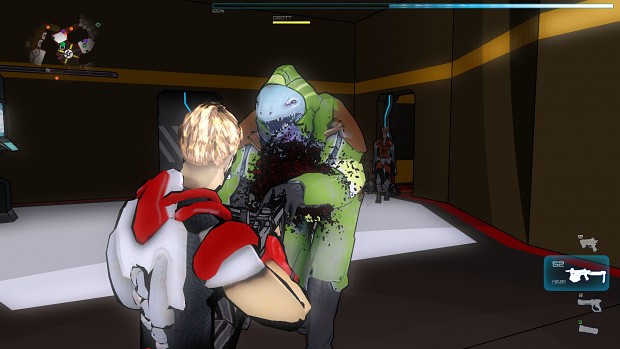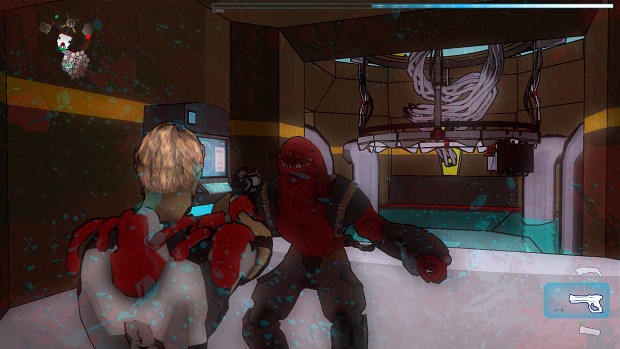 But the update is not only about this, so here is our current development change log:
UPDATED HUD ICONS: the objects icons are now brighter with a stronger stroke around and we fixed also a Z-index "bug" where the icons were drawn BEHIND instead of in front of the selector.
UPDATED HUD SELECTOR and TABS: elements are now all blue with less alpha for better contrast and the selector in particular is completely new, with a nicer and more modern design
DIFFICULTY OPTION is no more available from the option menu - when you will start a new game you will also choose the difficulty level
NEW GUI ELEMENTS: we have made a new group of elements for the in-game pop-ups that we will include asap.
GAME TEXTS are now all into an unique file, from menu to game text to story - you know, order is always better ;)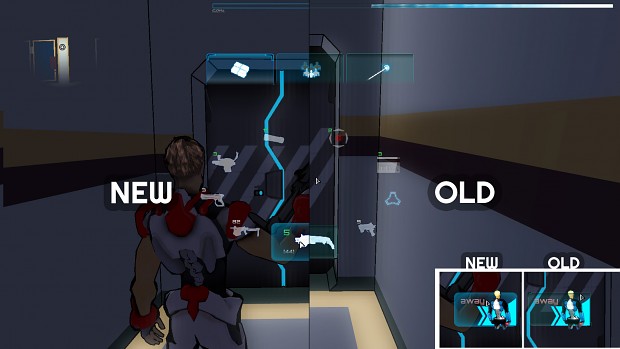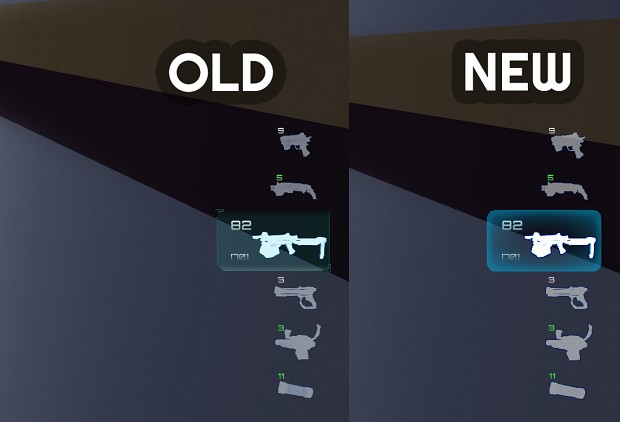 Next to come:
include Sector 6 in current story mode,
insert the leaderboards in the 3 new game mode,
add the new GUI elements
continue with Sector 7....
So, let's hope you will hear the applause (???) when you will playing the new game modes, have a lot of fun and please comment if you have suggestions or just if you like it.
Please also spread the word and, if you have a Facebook account, why don't you follow us?
Until next time take care and have a great time,
TheShortAndTheTall