A new alpha version is available with more levels and some new features. It's still pretty grey, but if you want to crush enemies by dropping crates on their heads, you should definitely give Level H a try!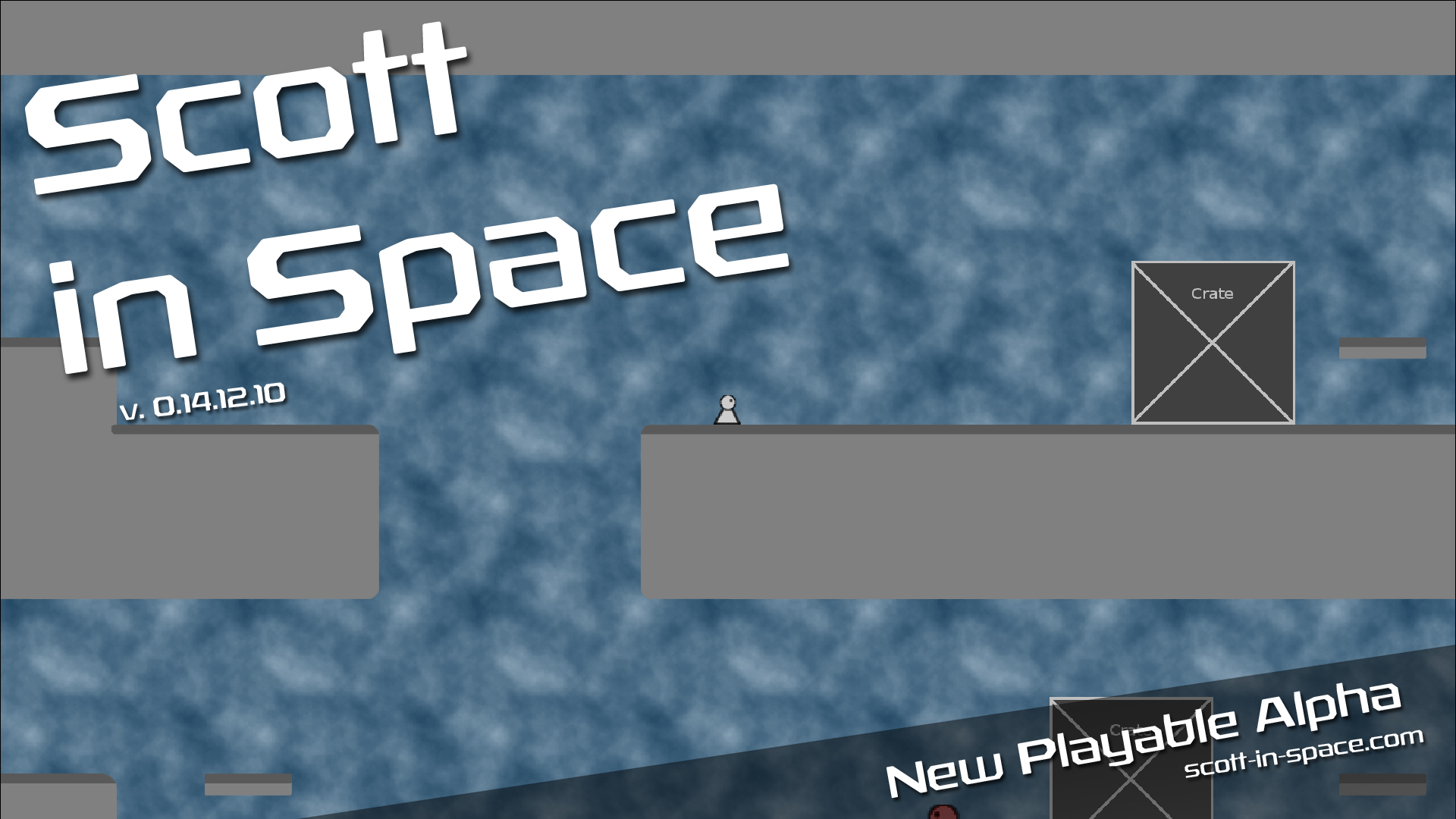 You can play Scott in Space Alpha 0.14.12.10 in you browser right here:
Concept Art
Here is a new environment concept art study for one of the worlds of Scott in Space:
Follow our progress on SlideDB, IndieDB, Facebook and Twitter!