Spent the last few days making ceiling holes in the game. Here is the final result that I wanted to achieve.
"Her" new AI routines let her crawl inside the ceiling areas and leap out of holes if your Sanity is cracked and you are nearby.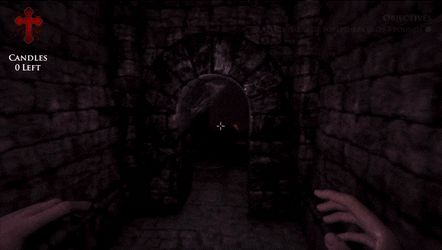 This now makes the game very tense when you have low light and your Sanity is losing.