Companions are more "intelligent"
If you watched Development Update #2 you probably realized that the AI of companions was unfinished, or just very bad, now we improved it, they are able to follow your path or look arount to search you, they are faster, and in future they will be able to carry some items for you.
Enemies
We made an AI for enemies that is similar to the other one, but they will go randomly around until they'll found you, also, they are able to die and make you die, we actually finished the first AI, for enemies with guns, we'll make one for melee enemies and for Desert (he will have his own AI).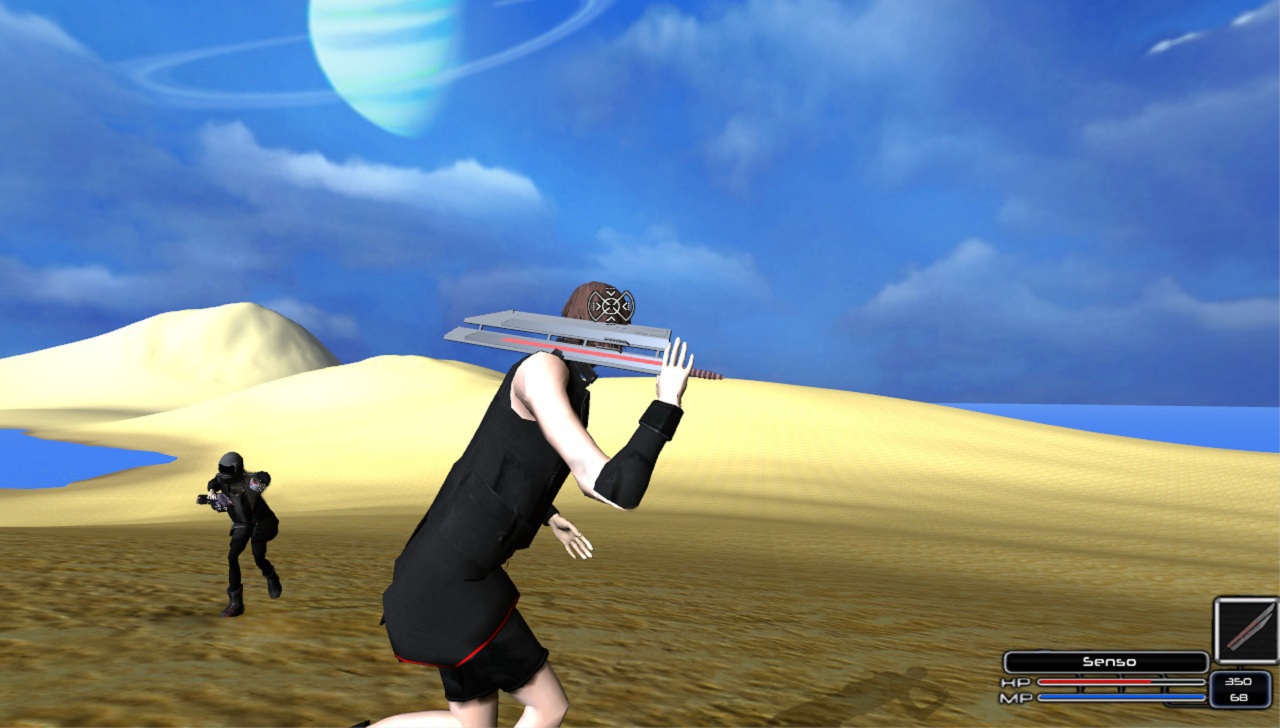 Development Update #3
We will probably make a new Dev. Update to make you actually "see" something.