Hello everyone!
Sorry for our long absence since our last post. As you know we currently working in our new art for the game since a couple of months ago, and at the end of last month we had a presentation of our current situation, which are our advancements and planning and fortunately all went ok.
On our last post we presented you our new character studies and animation studies together with our final logo. Currently we are working on the final designs that are going to be used in our game so we ask you to be patient with us with this as we will present you our final designs when they are ready.
What has been really interesting for us is that despite that this project has an academic goal as it is for our college 2D project, we have recieve some proposals from studies and individuals that has shown interest in forming part of the develpment of the game and we want to thank them for it.
Today we have for you some new in-game implementations that our programmer has worked on and it also included some stuff we were going to implement for the game developing contest we are aiming for.

Light and Shadows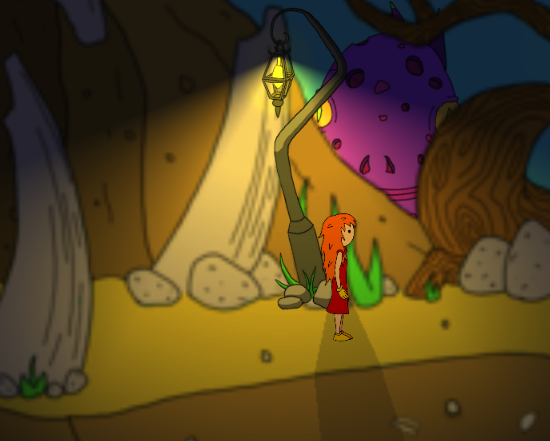 Rain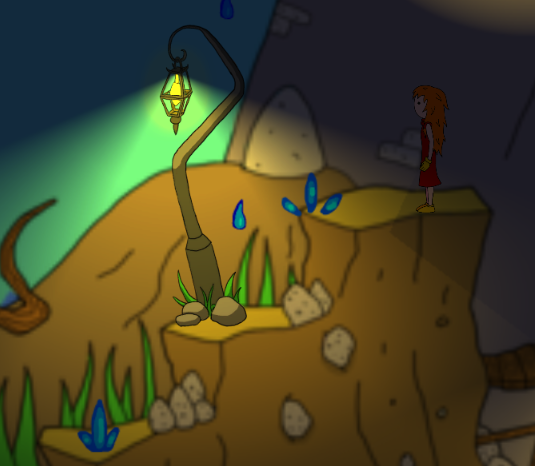 Fog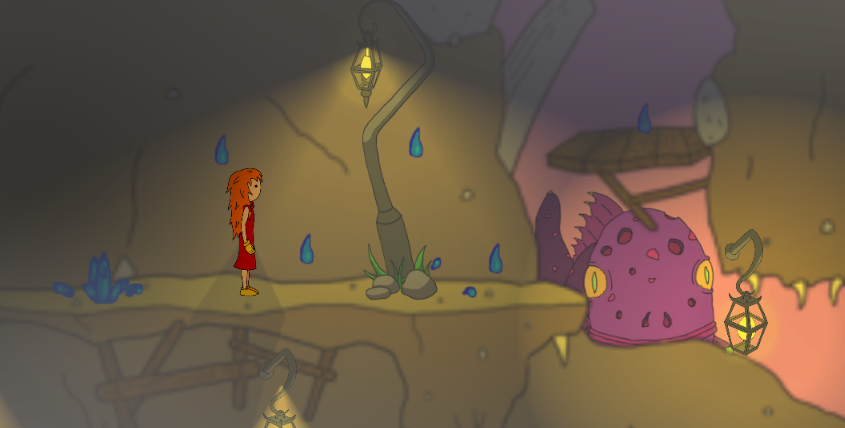 Can use a command to play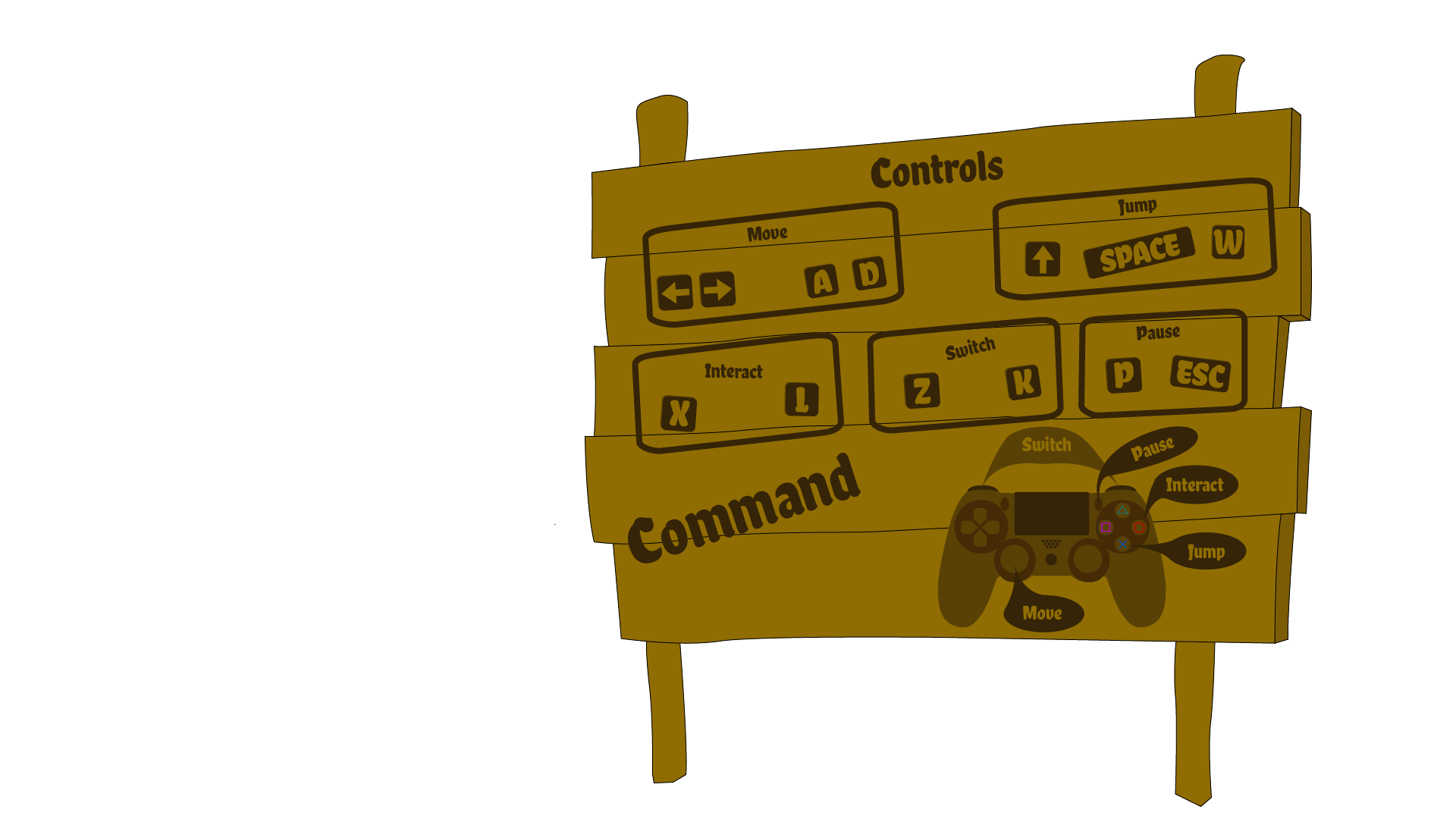 Enemies Sketches
In-Game Elements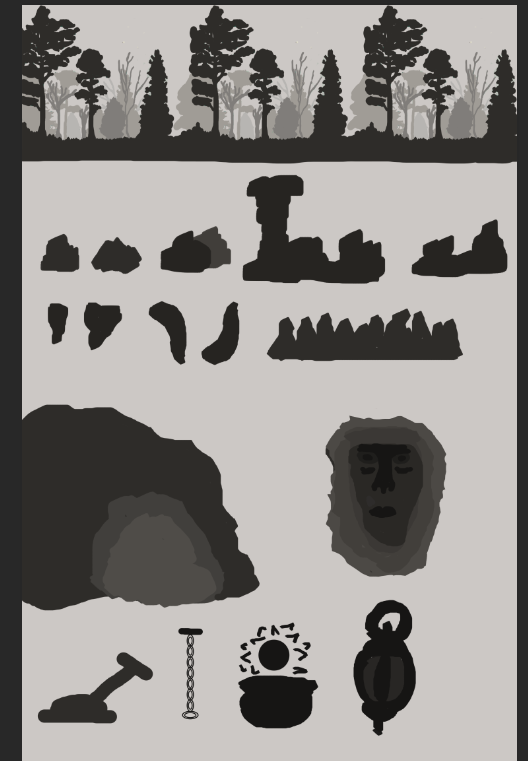 We are planning of sharing with you guys next week some final designs of our new game assets that we have been working on.
And despite using the older game art style we welcome you to test our last version of the game which not only has the elemens showed but also music!. You can download our new version at our itch.io page
We also welcome you to answer a questionnaire that you can find there.
Thanks for your patience and having stayed tuned.
-Bonuz Studio.