This is the newest version of this mod - Age of Merowings. This mod version is based on the 1.8 Unofficial BI patch version and have a lot of new content.
1.6 version is not like 1.5, its standalone. Install process is also simple. You don`t need BI folder now. You need to put to other place your old BI folder or even delete it. Its not need 1.5 version of Age of Merowings mod.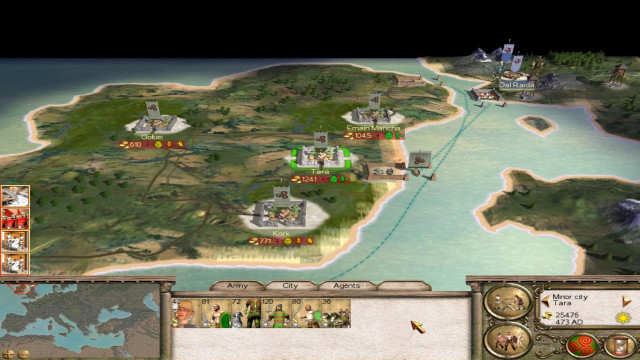 Just put BI folder from the mod archive to the main game directory. Don`t forget to delete or place the original BI folder before the installing of this mod.
- New 3d-models
- New textures for all
- New units for all factions
- New factions from the 1.5 version
- 4 new campaigns
- New campaign map with more historical Ireland
- New balance
- New gameplay
- Other new interesting things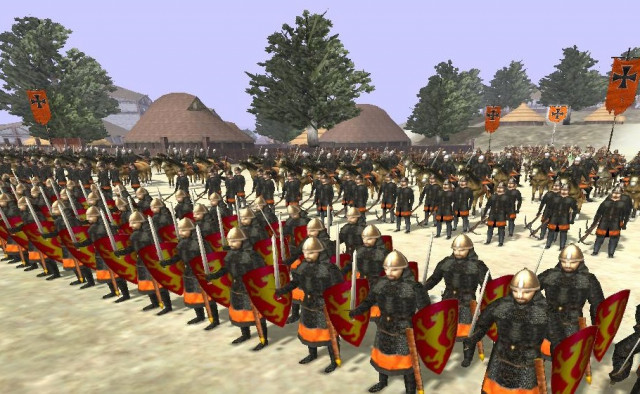 Credits:
- Pax Barbarika, - KLA content, - Vladimer content.
Download links

Drive.google.com
age of merowings 1.6