"Through thousand battles, not nearly half of them simulated, I've survived. Broken, beaten, scarred. But still, alive."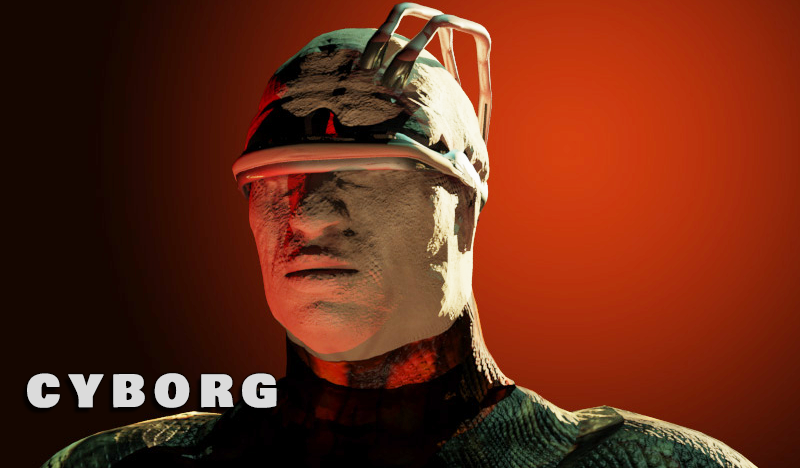 "Every rebel has a reason to kill Marcus, the security leader of The Family corporation. But mine's special. Because you see, I've served as his mercenary. I've tasted the same victory he has, had the same sand in my eyes, and also the same blood on my hands. It's because of this that his blade of treachery slashed twice as deep.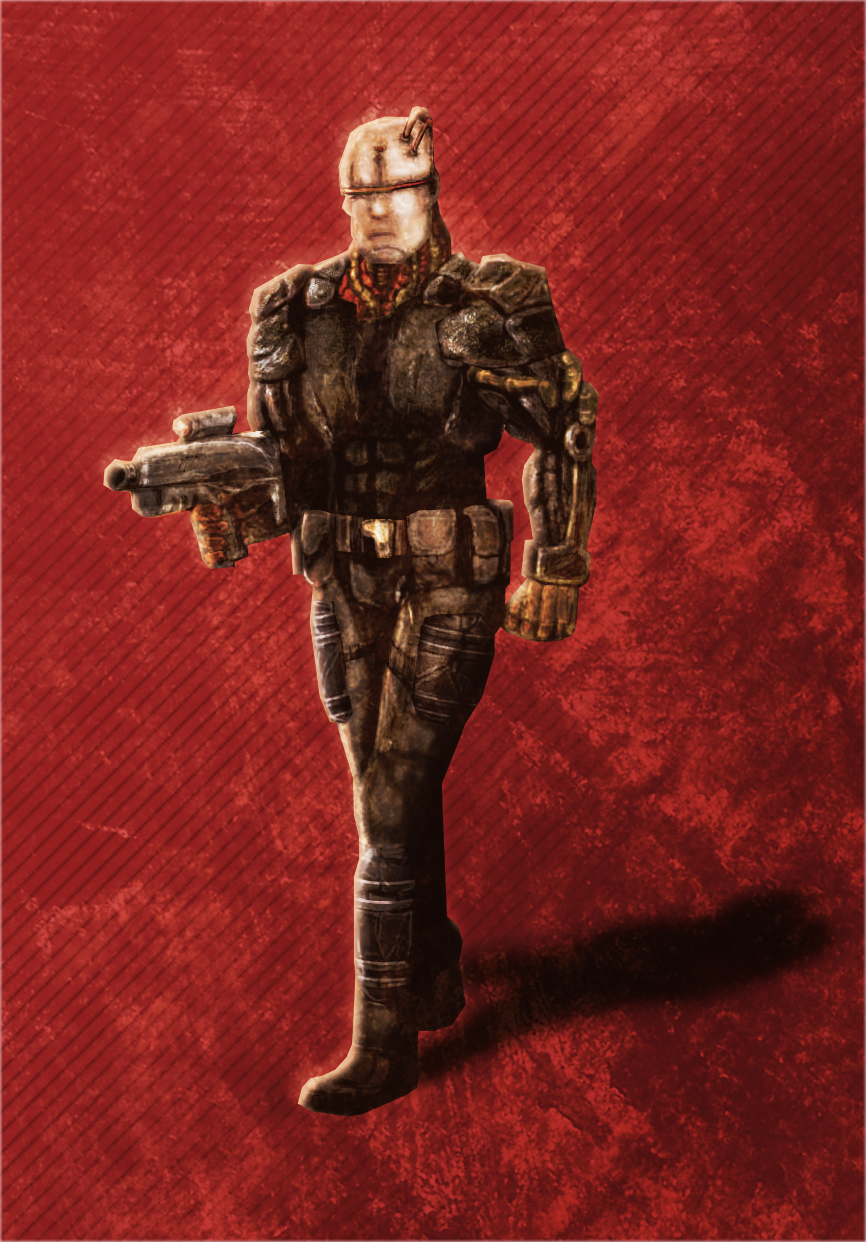 "I was prisoned, for the sins that I did in his name. I paid the price, the hard way. I exchanged my humanity to these mechanical upgrades. The other way would have been death."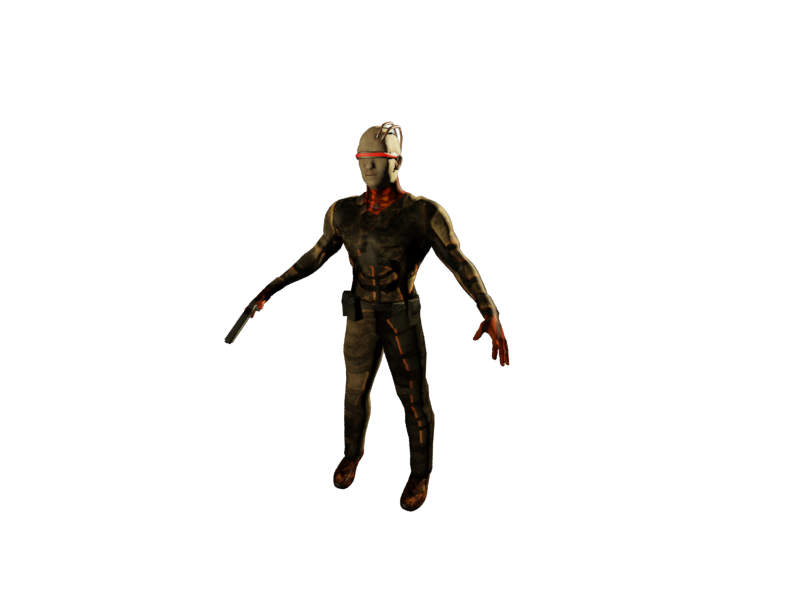 "True, I've killed a few brothers and sisters before my awakening. But now, as my veins pump fuel into my heart, and my chrome-coated muscles shine under the scorching sun, I look forward to end his reign. He wants to exterminate us, the resistance, with his death machine in the sky. I say, let him try, but we will stand united."