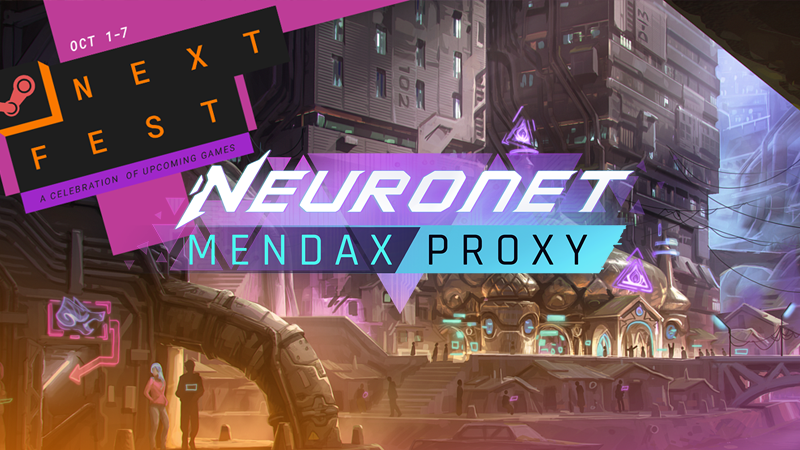 Hey there!

We're incredibly pleased to announce that our Next Fest demo is now available, and we'll be participating from October 1st, right through the 7th! Amongst hundreds of other games available, this will be the first time that NeuroNet: Mendax Proxy is playable.

As a story-driven adventure that invites you to make quick-fire decisions, you'll need to manage a city and the expectations of its citizens. Every choice you make will drive the story, and you'll encounter dozens of characters along your journey.




Inspired by Reigns, players must make quick-fire decisions that impact the future of the city and the prosperity of its citizens. Every choice matters and every decision has a lasting impact on the characters you meet and the wider city status.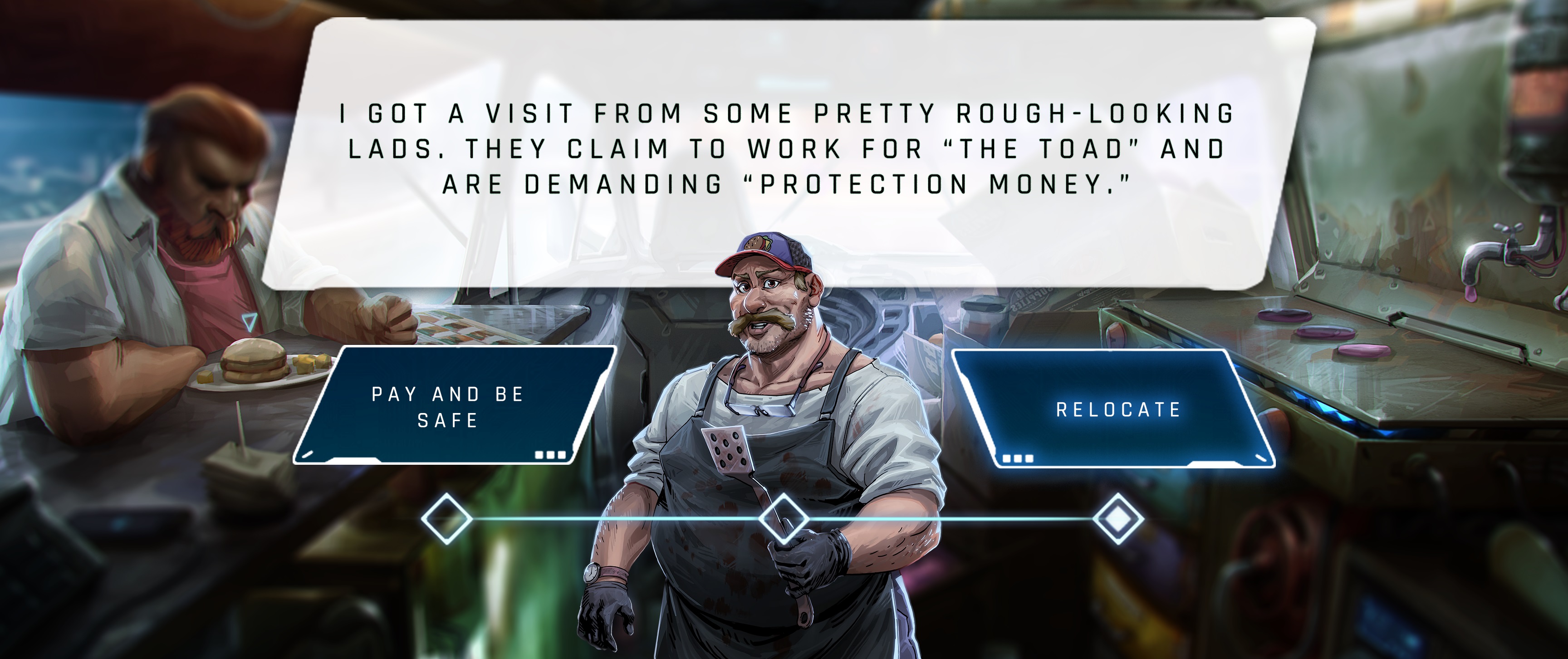 From helping jolly Papa Ru to turn his food truck in downtown Shentilar into a successful business, to grander city-wide choices like aiding the politician Denton Talingrey, players will find themselves faced with moral dilemmas, where there are no right choices, just a city in need of direction, with you at the helm.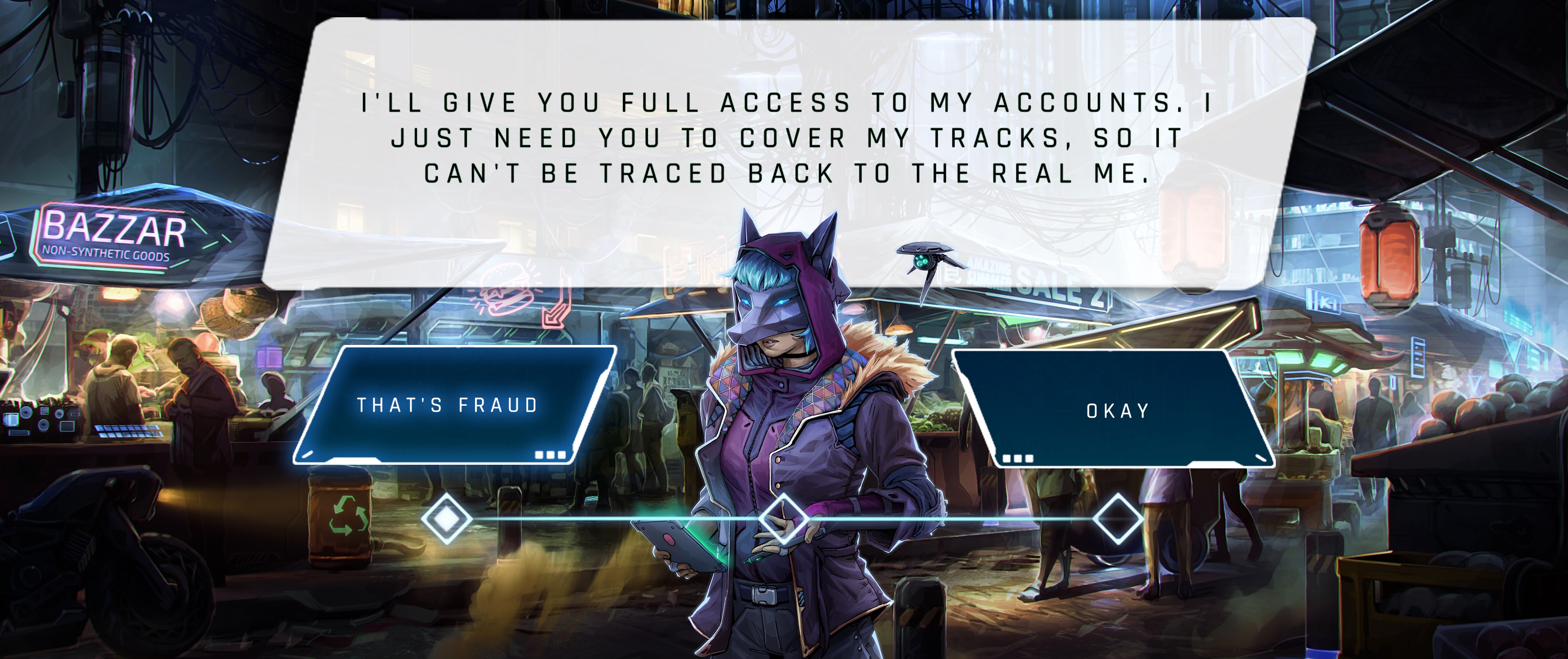 We can't wait to see what choices you take. Will they allow the city to prosper or set it on a path to ruin?

/NeuroNet Team