I am happy to announce that the official launch day for the NES-Inspired world is going to be next Tuesday (March 10th). This new world will include 18 new stages, new enemies, power-ups, and more! The patch will also fix a number of past issues in the Gameboy-Inspired and Atari-Inspired worlds.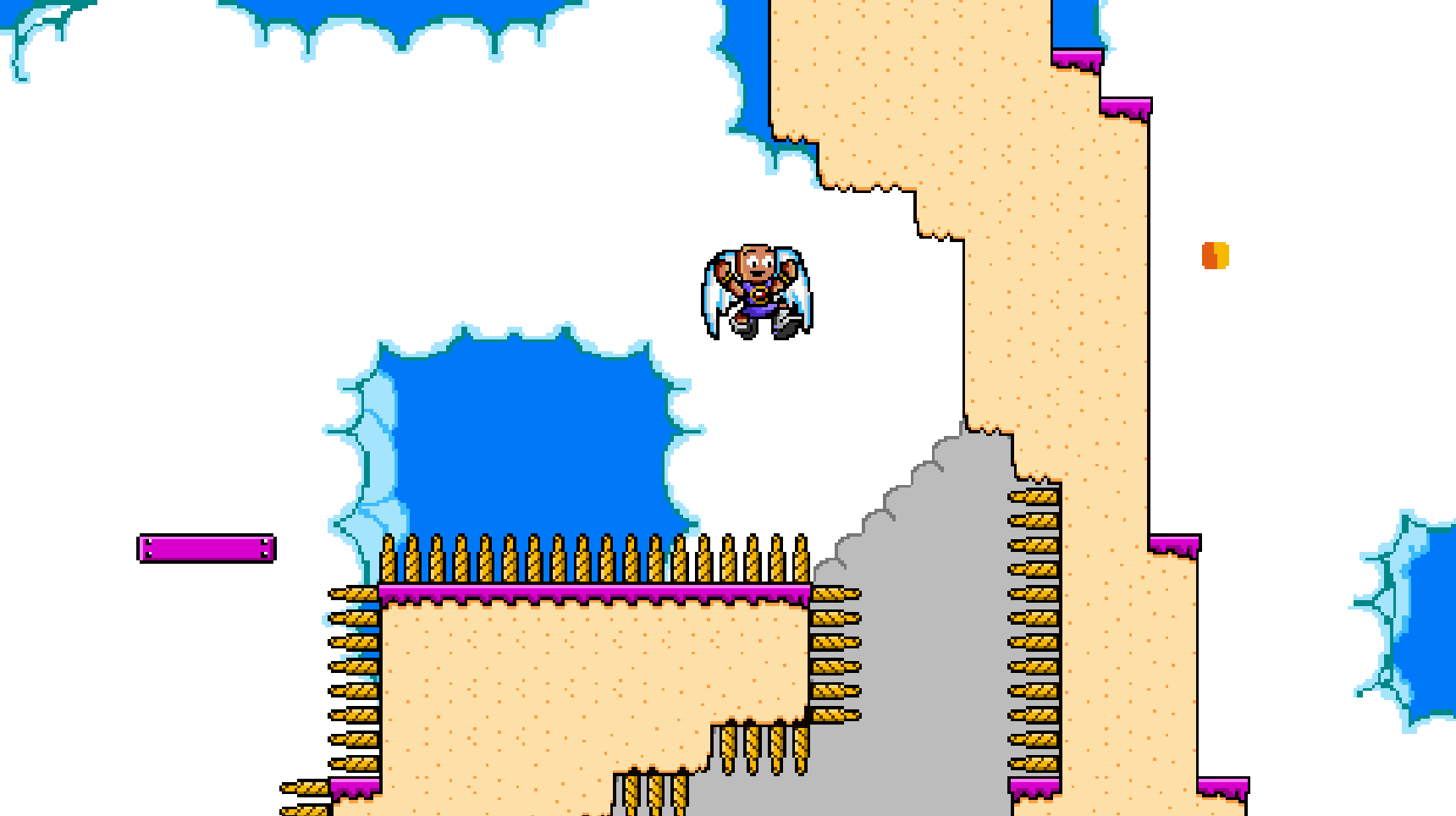 With the release of this new world, the price of the game will also be increasing to $9.99 to reflect the addition of content to the title. Anybody who has not yet purchased the game, you can buy the title for $7.49 until the update goes live on Steam. (See link below)
Store.steampowered.com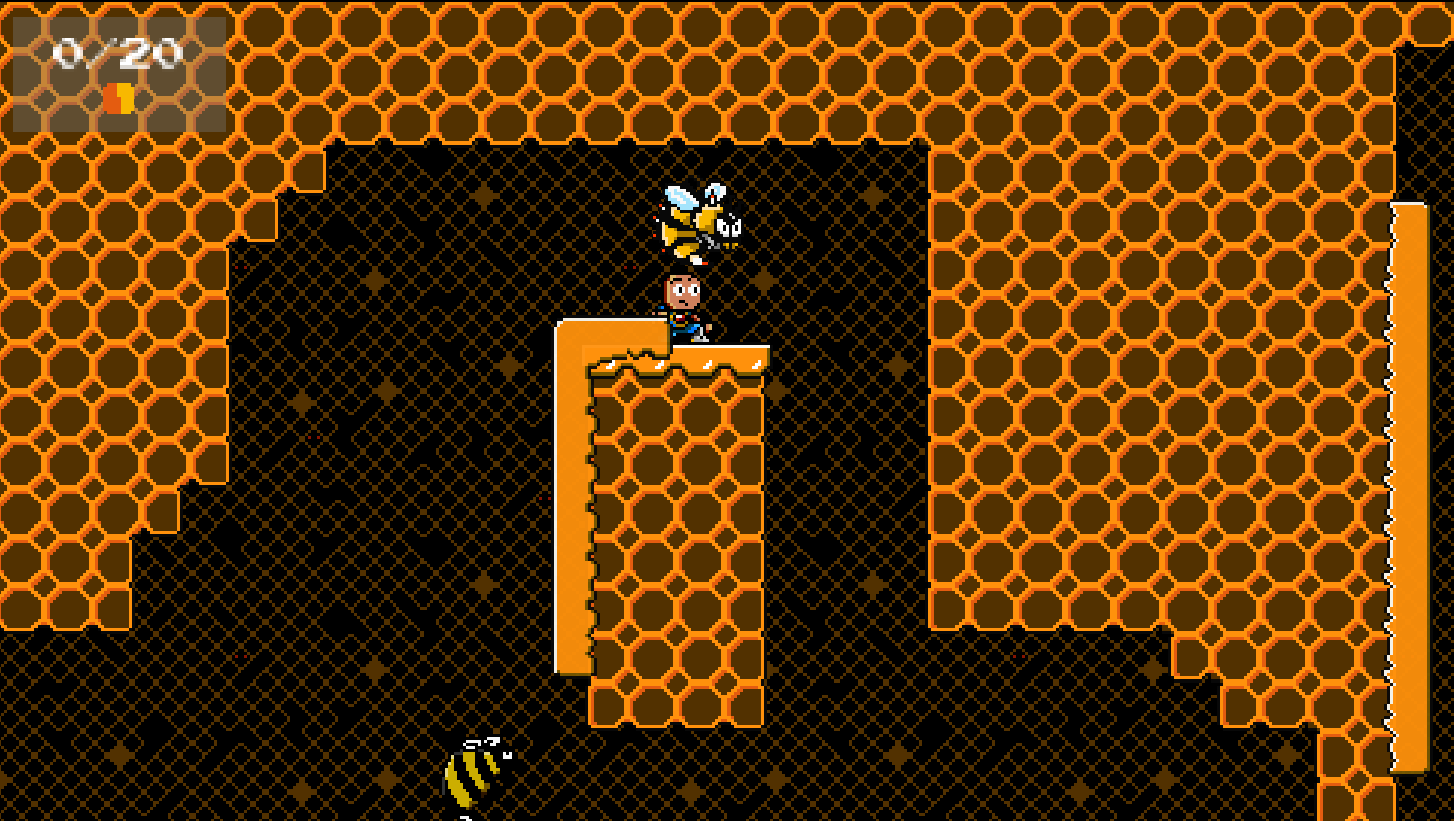 We are excited to see what people have to say about this new world, and look forward to working with the community to make the game the best it can be!