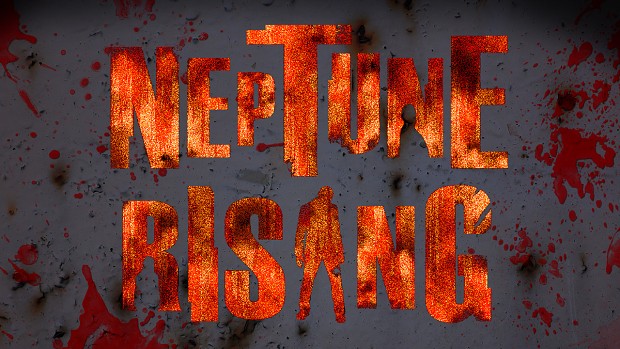 Survival horror returns to its roots!…
Demigod Studios is very proud to announce the production of a new survival horror game called "Neptune Rising".
The game is being developed for Microsoft Windows and is being created using the Unity game Engine.
Neptune Rising is going to bring back all the nostalgia of the survival horror gameplay. Dark corridors and areas to explore, scary atmosphere, puzzles, items collecting, lots of zombies and a compelling storyline are some of the elements of the "Neptune Rising" world. A world where every bullet count and every med kit is a second chance for survival. A world where every survivor can be either your friend or your enemy.
The game will use full real time graphics and will have static and semi static cameras like other traditional survival horror games. It will use both tank like and free style controls meaning that wherever you push the stick the player will go, this way we give the player the power of choice.
Will you be able to survive the horror? Will you be able to escape this nightmare? Stock up with ammunition, keep your flashlight open and arm yourself with courage in this amazing game of terror and survival.