Neptune Flux just launched a campaign on both Kickstarter and Steam Greenlight. Neptune Flux is a deep sea adventure game that takes place in the near future. You take on the role of Sarah, an employee working for a dystopian corporation called A.Q.U.A., carrying out their oceanic operations. As you explore the open ocean you'll discover supernatural wreck sites, ancient artifacts, lost treasure, and dark secrets. Neptune Flux is inspired by games like Myst, Minecraft, Fallout, and classic Lucas Arts point-and-click adventures. If you like story-driven exploration, this game is for you.
Neptune Flux will be available for Windows & Mac. It can also be experienced on VR headsets like the Oculus Rift, however a VR headset is not required; you get to decide how you want to play.
Gameplay
Neptune Flux is driven by exploration and solving mysteries with unusual solutions. It's like a classic point-and-click adventure game for the modern age.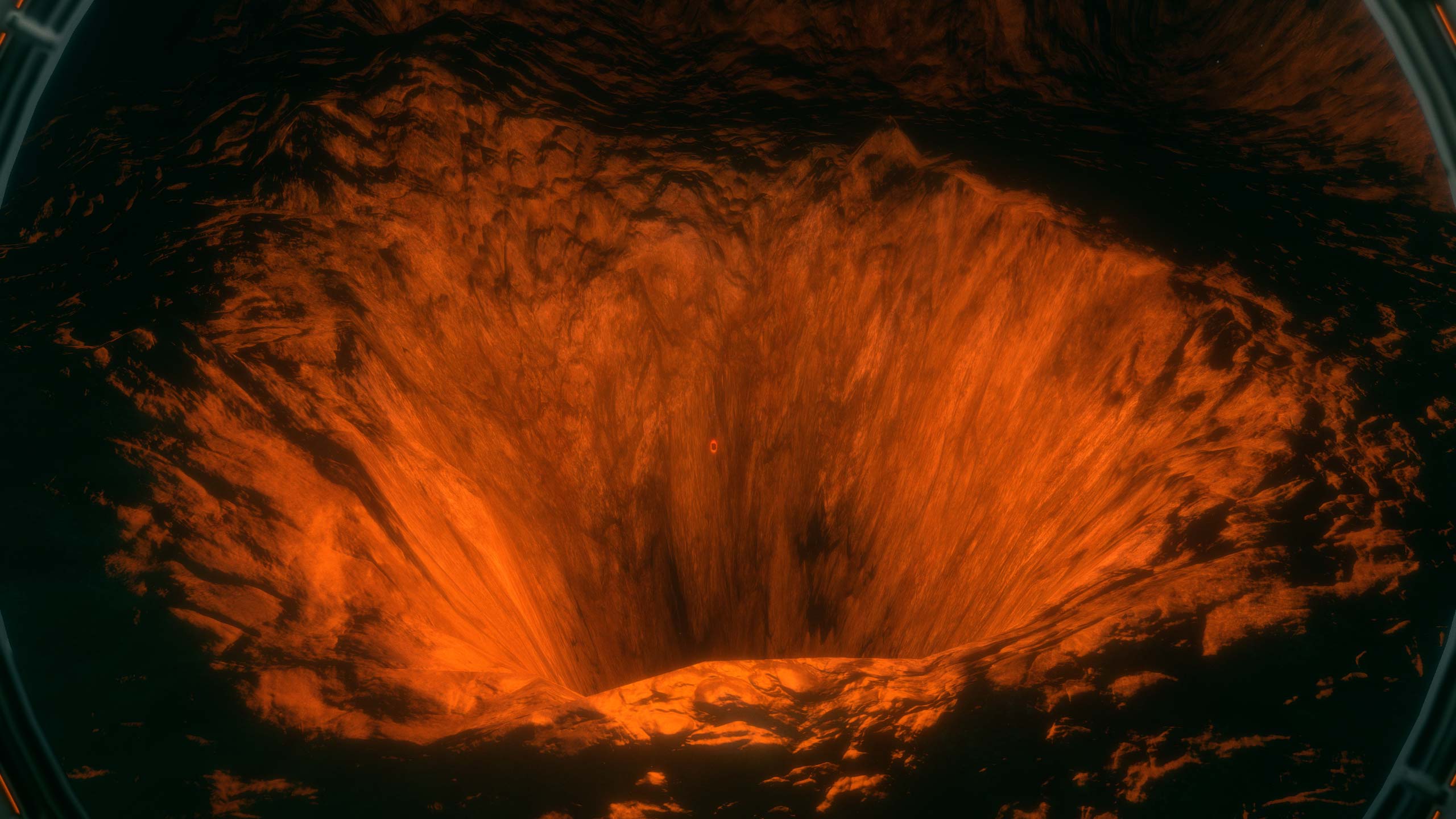 In the deep sea there's no natural sunlight, so you'll need to use tools on your vessel to see in the dark. Your dive pod is equipped with flood lights, but you can also use other tools like flares and more advanced upgrades like visual sonar. A.Q.U.A. headquarters will give you missions to accomplish, but you're also free to explore the open world and discover supernatural wreck sites, ancient artifacts, and lost treasure. Successful missions and treasure are immediately rewarded with cash, which can be used for upgrades to your dive pod at any A.Q.U.A. base.
As you carry out missions and explore the sea floor, you'll advance through the main storyline, and learn about some of the dark secrets that lurk below.
Now on Kickstarter and Steam Greenlight
In just the first few days on Kickstarter, Neptune Flux has raised over 20% of its goal and has been featured on sites like VRFocus. Fans on Steam Greenlight have responded positively. For more screenshots and videos of Neptune Flux, be sure to check out Neptune Flux on Kickstarter and on Steam Greenlight.