BI Unofficial Project 1.8 - Nephilime Addon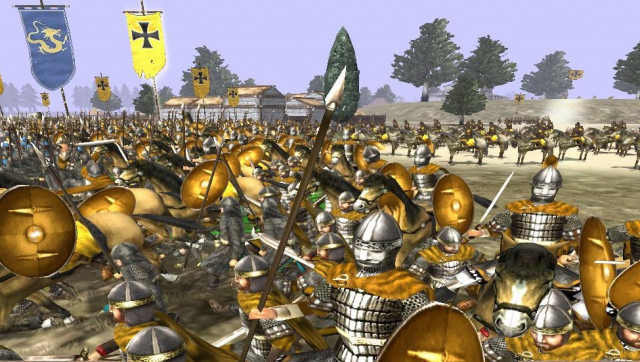 Hello friends! Its again me, and now i`m introducing you the newest addon for Unofficial Patch 1.8 Barbarian Invasion. To say fair, installation is very simple. Addon is already have BI folder within with installed 1.8 files. So you need just delete old BI folder and place the folder from mod archive.
Nephilime Addon is a special unit pack. Earlier, i tried to make unit packs for 1.8, and already did it. Name of one addon was Merowey Unit Pack. But later, i deleted this unit pack because a lot of bugged units. Now i made a quality addon with a lot of new beautiful units. Units are for many factions, even for Rebels. There are also changes in the strat models of generals and captains, and also some new cities for the 435 campaign. But new units - is the main thing of this addon.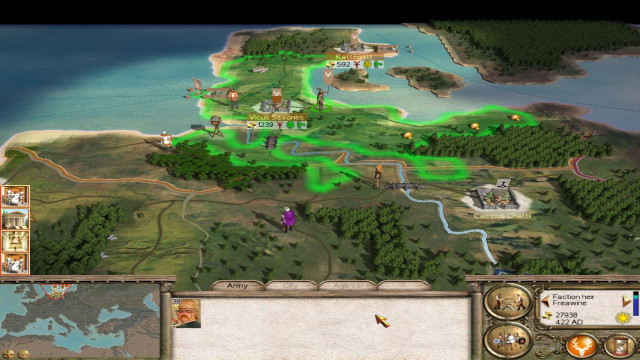 Here you are the list of new units:
Franks: Antrustions (heavy infantry) and Royal Knights
Alemanni, Burgundii and Lombardi: Northern Raiders
All West Roman factions: New Foederati Infantry (now with more good models)
Huns Empire: Ephtalite Swordsmen
Byzantine Empire: Constantinople Guards and Basileos Clibinarii
Byzantine Rebels: Anatolian Cataphracts
Roxolani: Mercs Parthian macemen
Sarmatians: Nervii Heavy Axemen
Slavic nations: Grand Prince Druzhina (horsemen)
Westgoths: Gothic Axemen
Ostrogoths: Knights Horsemen and Christian Infantry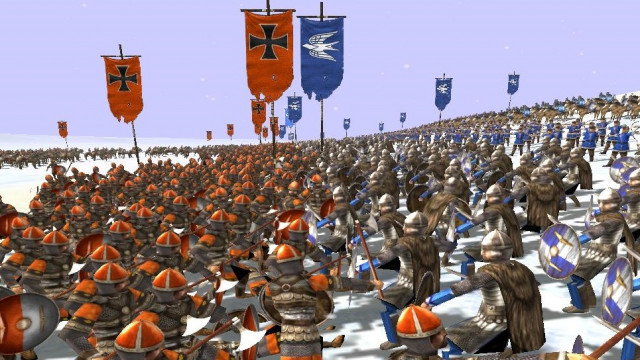 Also this addon is making some changes to models and textures of other units.
Nephilime Addon is absolutely playable with all Additional Campaigns and Texture Pack. Its will not have any conflict, if you`ll install to this pack 500 AD campaign (for example) or New Textures Pack.
----
Download links:

Credits:
Pax Barbarika
Vladimer
TWcenter_Free_Content
---