The Juice Update (Part 1) Sneek Peek:
The first part of this set of updates for NeonXSZ has focused on environmental details to add activity and life to the environment to increase the sense of being 'somewhere'.
Screenshot: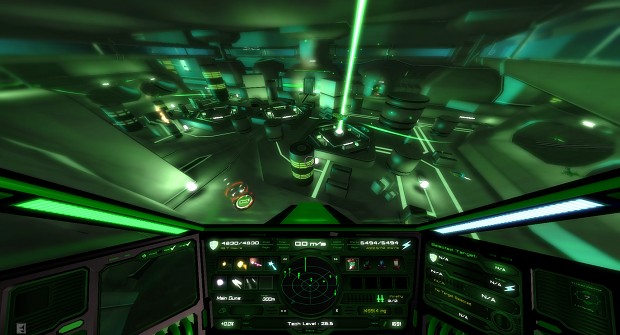 Video Screenshot:
A screenshot cannot possibly show the changes though as they are all about little details and movement. This one minute long video screenshot brings the above screenshot to life:
(1080p Recommended)
NeonXSZ already offers well in excess of thirty hours of polished gameplay. Try the demo today, you will not be disappointed.
The first part of the 'Juice Update' should go live on Desura in a couple of weeks.