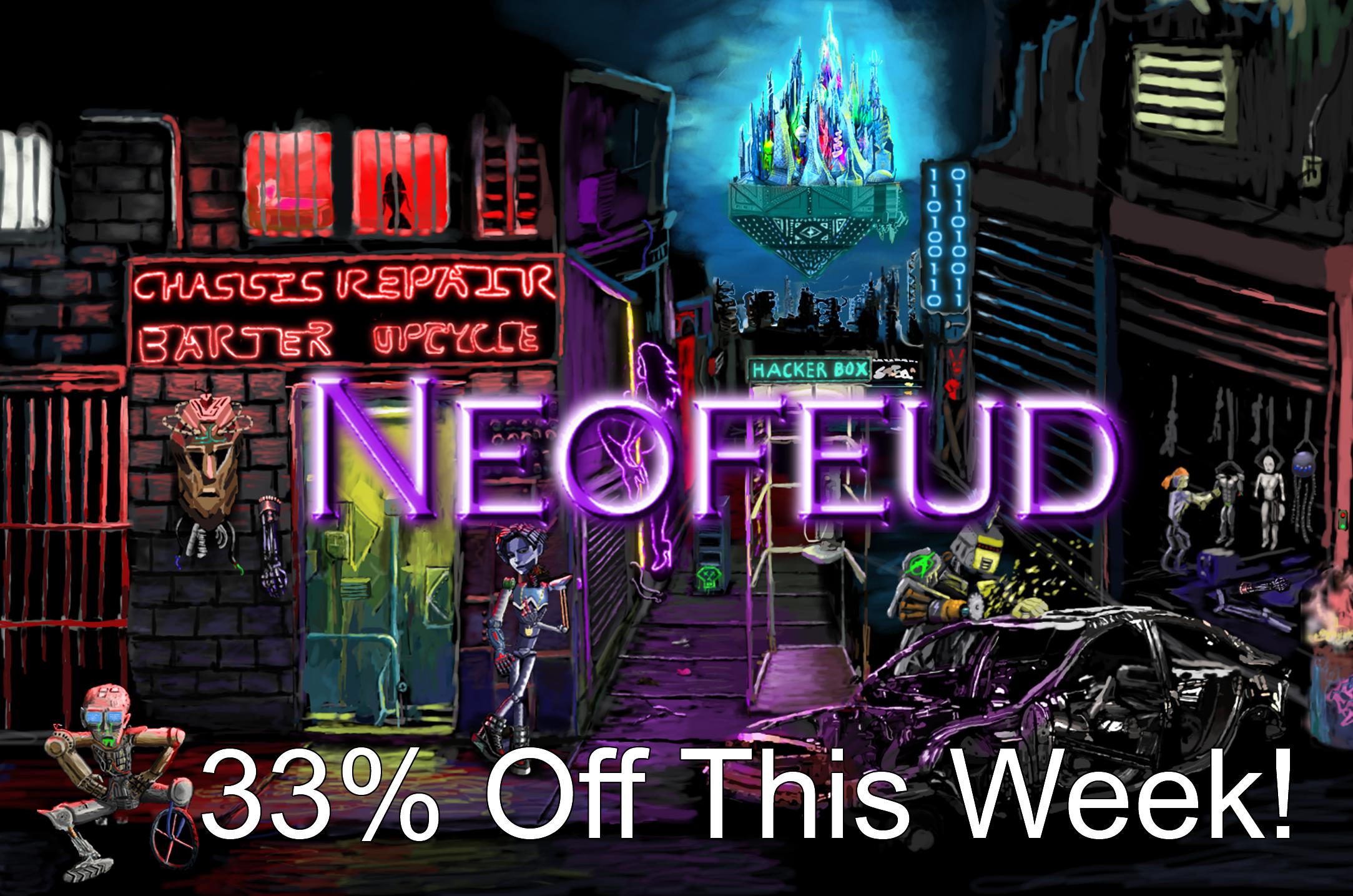 Hey guys! So the big news is Neofeud is just $10 for the next week! You'll also get a Steam key for free when Neofeud hits Steam, September 19th!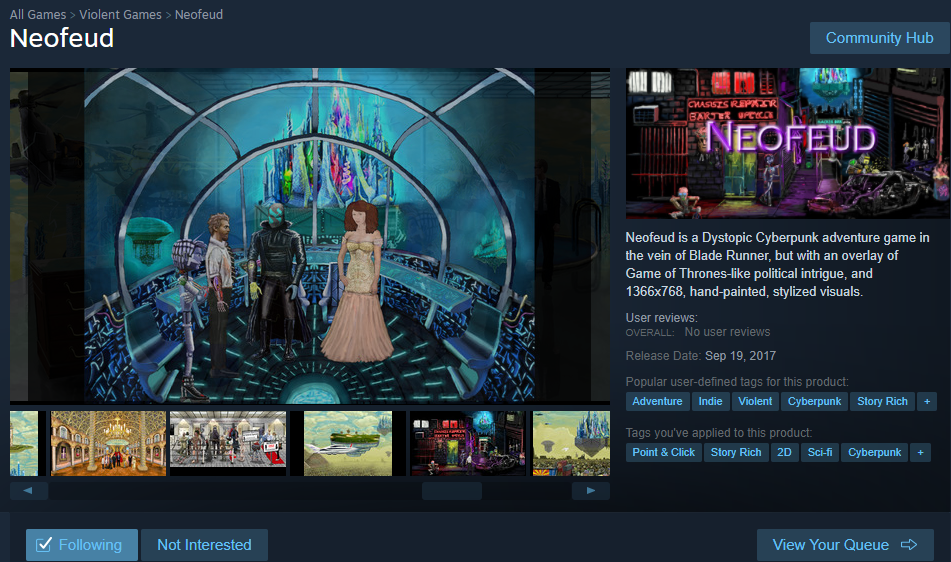 As I am a one-person indie developer, I'm my best to get the word out about Neofeud for the Steam release, but have basically no marketing budget. So, proceeds from the Itch.io sale will be used to help pay for publicity of Neofeud's release, and app submission fees for the next Silver Spook Game! I'm hoping to raise at least $200 which would help to cover the costs of some social media promotions, as well as the $100 submission fee for the next Silver Spook game, Dysmaton.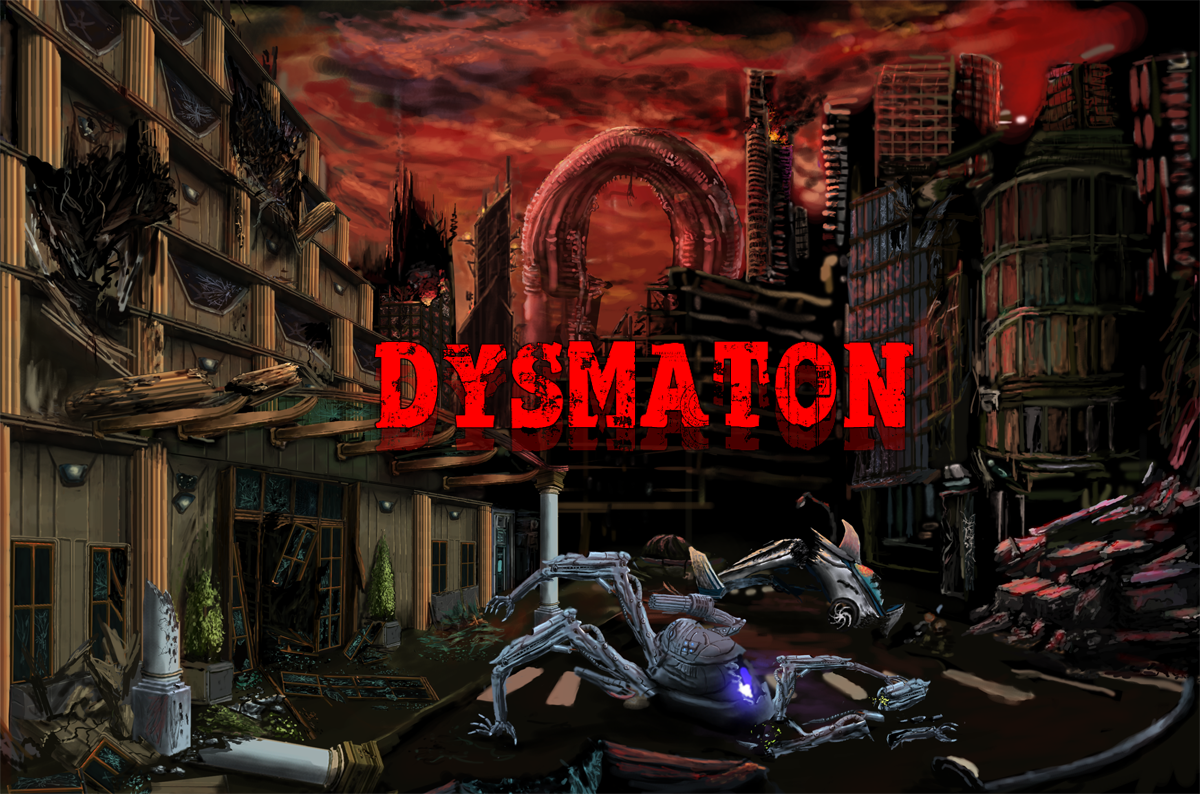 Here's a rundown on the work I've been doing over the past month or so:
X Create Version 1.2 build of Neofeud - with 30+ bug and glitch flixes
X Onboard Neofeud to Steam (And wrap my head around being a Steamworks developer, generally!)
X Create art, coding, and test 37 new Steam Achievements
X Create the Neofeud Steam Storefront
X Research and begin working on promoting, increasing visibility, and preparing a successful game release campaign (I really need Neofeud to do well with this Steam release to keep making games!)
X Test the latest Neofeud version with Steam achievements, send out to closed-beta testers and implement fixes as needed
X- Finish several more speed-runs and stress-tests through of Neofeud to ensure stability of the Steam version
Some of the Neofeud achievement artwork: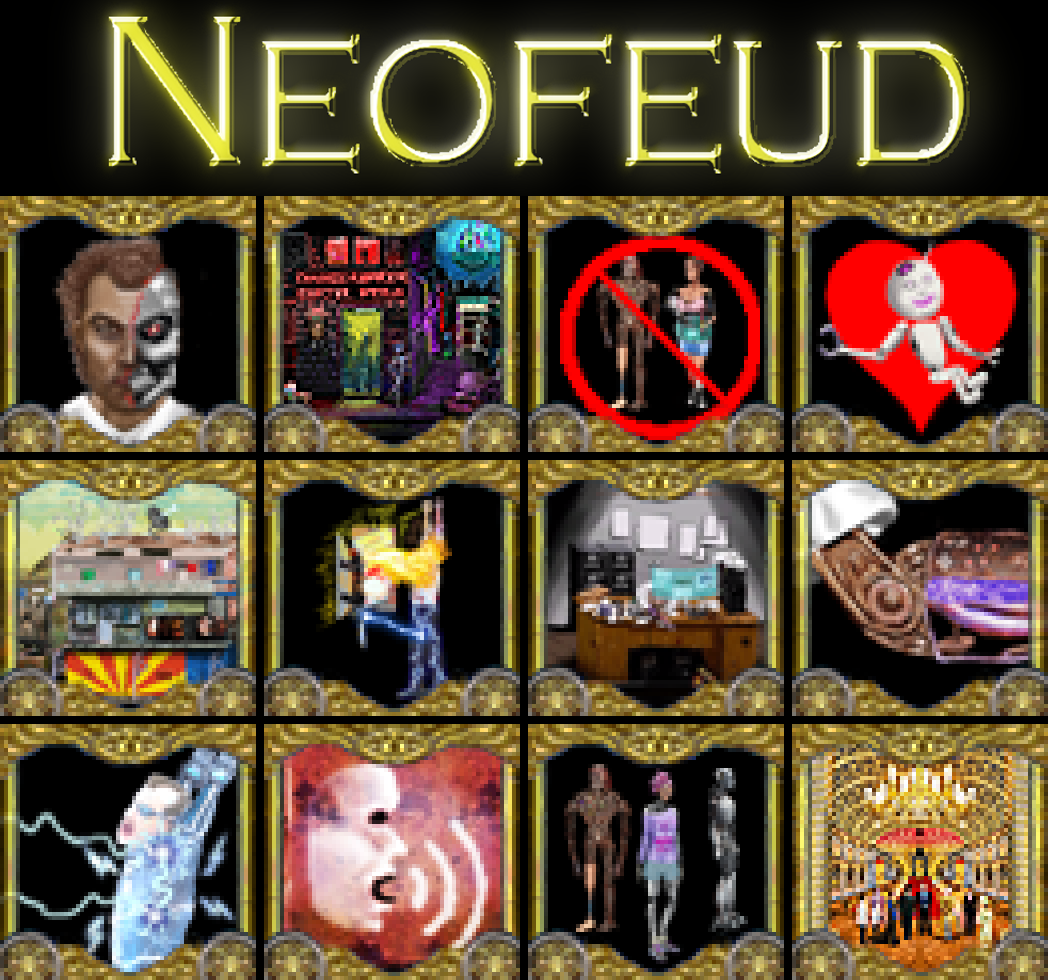 Simultaneously, I've also been working on writing the game story for Dysmaton, creating art assets, and implementing into the game itself as well. While I am somewhat used to taking on many or all of the jobs of game development, at this point I notice that working on successfully rolling out a game, and handling the business and marketing end of it, whilst trying to develop *another* game is proving to be the straw that's breaking this camel's back. Which is one reason why I'm hoping this Itch.io sale will be able to raise a reasonable amount of funds that I could then use to pay for help with the business and marketing end, as I basically have zero budget that isn't earmarked for groceries, the roof over the family's head, and other essentials.
So if you were considering picking up Neofeud at some point, now's definitely the time, and I'd greatly appreciate it!
Special thanks this month to Frank from Utomik (AKA "From Frank w/ Love") for all his help with so many aspects of Neofeud especially in the promotion department - Twitter.com
As well as Mark J. Lovegrove for his invaluable advice as a veteran of the indie game industry - Twitter.com
Finally, have a look at this brand-spanking-new Silver Spook Podcast I just recorded today with amazing science fiction author, Brandon Hovey!
In this episode, Silver Spook and Brandon discuss insider-tips on bring a game to Steam, how to promote your indie game, book, or other artwork, and more!
If you're an indie game developer, a cyberpunk or science fiction writer/fan, or generally just a cool person, definitely hit me up, as I'd love to talk to you! :D