Hey IndieDBers!
Last month´s update got such a huge reception, you made Negspace rank #6 for a moment. For context, that meant being right on top of Minecraft (crazy!). Thanks everyone so much for that! Of course, I've apologized to Notch via twitter ;)
Here's this month's quick sum-up: (click on any update for the gory details)
- Update #24 caught me with a strong urge to celebrate, given the overwhelming reception you gave to last update, and reaching the 200 twitter and facebook followers milestone. As a game developer, did so by scripting fireworks, of course!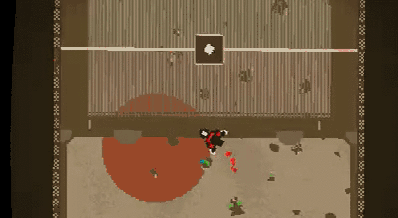 - Update #25 brought cloudier clouds to the game's atmospheric effects!
Pay attention to the clouds, notice the subtle internal movement? That's new!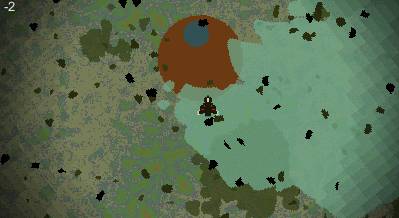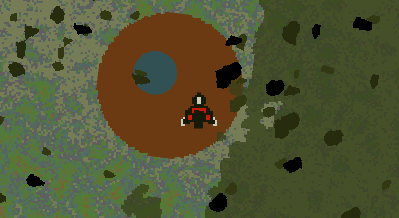 -Update #26 Introduced hint screens, shown once before each match, featuring procedurally generated environments on the background (actually, about 60.000 of them)!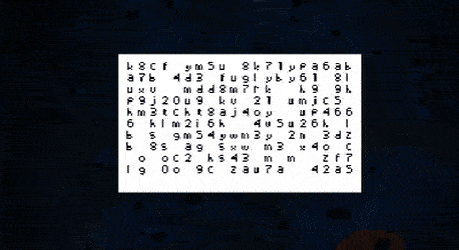 -Update #27 Was exciting. I've always wanted to try procedural level generation, check out the size of this level!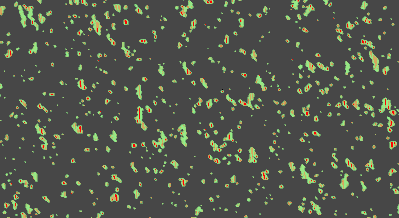 Plus, rotational thrusters were added for extra eye candy! See the smaller particles emitted from the wings when the ship turns?
This involved a bit of a general thrusters overhaul, more on how that affects all the different ships classes next update!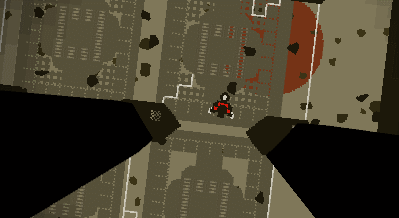 -Update #28 Got me further into procedural level generation! Behold the huge level-creating brush (note the scale of the ship, por reference!). Can't wait to navigate these levels, and delve further into the subject!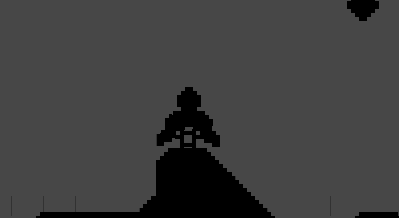 PS: Negspace is a solo project (yes, I'm even doing the sounds!), so, if it caught your eye, any spreading the word, be it via word of mouth or social media, is *deeply* appreciated and a great help, let's get a small community rolling!