New to Negspace? Here´s an introduction: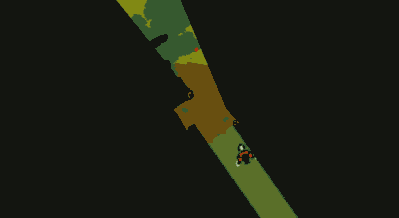 Now, translate it to 4 players splitscreen!
Quests kept evolving
Under the hood, the system that powers the quests under the hood kept growing: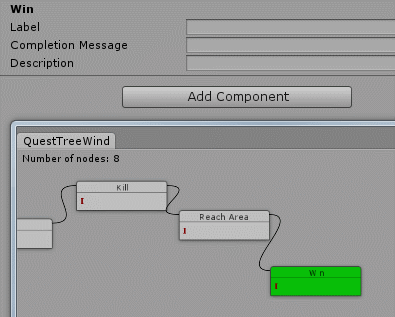 Integrated UI
Added a new minimal UI that integrates with the node system. It delivers the messages held by the nodes to the player as shown: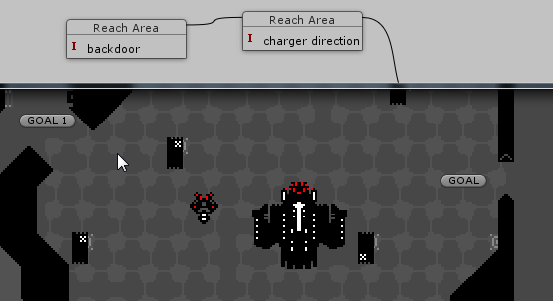 Two "Reach Area" nodes and their corresponding goals.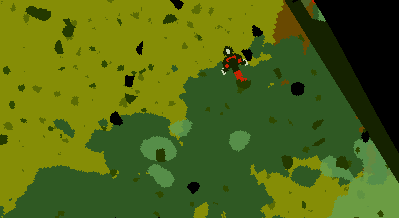 The resulting in-game action


Complexity 101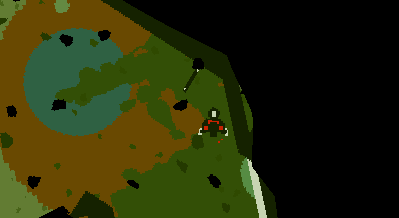 Ever wanted to flick a building sized switch with a spaceship?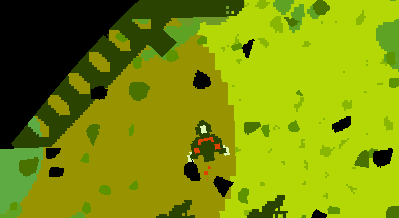 Added switches and pressure plates, both simple additions with plenty of use cases. They can manipulate specific machines (just a door in these examples) and are easy to set up while building levels.
CRUSH A SPACESHIP
In what´s my favorite of this set of updates, ships can now be crushed!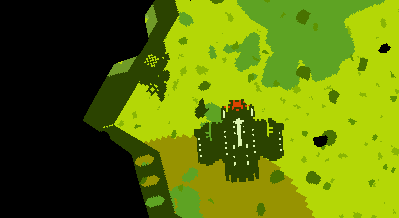 As soon as I introduced the behemoth ships, I wanted to be able to crush ships. It just didn´t feel right that pressing a much smaller ship against a wall did not have major consequences, killing the whole "scale contrast" idea. Crushing fits just naturally due to the claustrophobic nature of the internal sections of the game, and the feeling of "physicality" of ships in space that I´m aiming for. Plus, knowing that one´s ship can be crushed introduces an extra layer of strategy while piloting.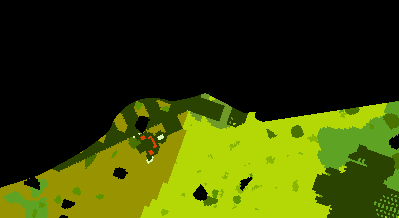 Afraid of elevator doors?
Got your interest? Get your steady dose of Negspace GIFS --> Twitter and Facebook.
Want to play the game? Subscribe to the newsletter and be noticed once it´s done!
Want more details and nerdom? Visit the Devlog ( 30k+ reads and 50+ updates already)
Want to help? Spread the word!