Hey IndieDBers!
Starting today, a bit of Negspace will be playable in the wild for the first time!
Consider yourself invited to Tecnópolis, if you happen to be around Buenos Aires.
Due to the frantic nature of the game show, I´ll be showing a special build, designed to make the game enjoyable in sessions way shorter than usual.
Labeled Negspace, Arcade Edition, it is playable in short 4 players deathmatch matches right away!
To celebrate, I created a new deathmatch level, the smaller and most intense to date, teased here...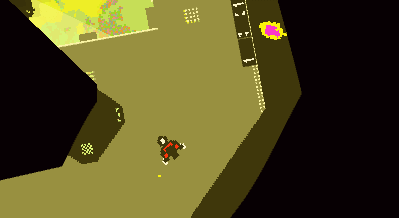 It was beautiful to fly through it using analog controllers for the first time! If you can make it, come, try it, and remember to say hi!
Rest assured, you´ll still get to play with decoys, missile´s AI, magnets, minefields, space soccer, racing, etc. from your couch once the actual release happens!
If, as much as you´d like to, you won´t make it to Buenos Aires in time, hopefully the next showcase will suit you better! Feel free to join the mailing list to stay updated.