I added the c&c4 visceroid to the game and need your help in regard to what their rule will be...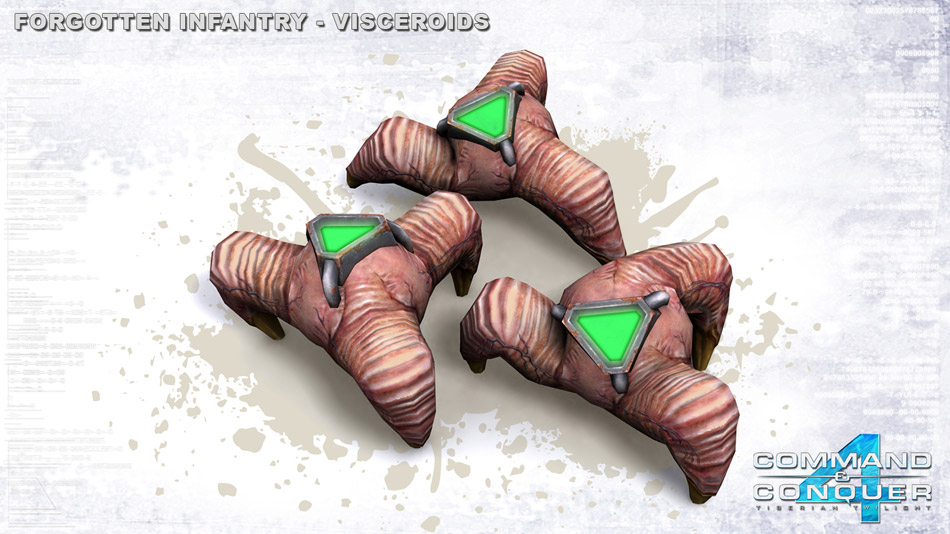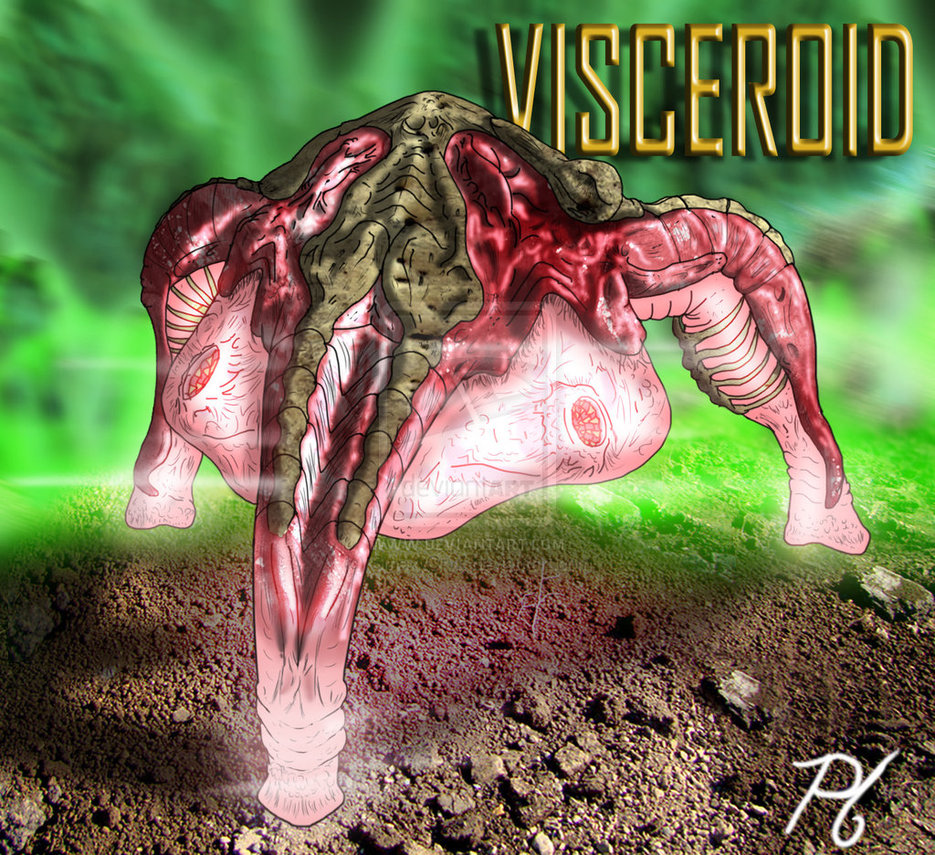 So the mutant Hovel already have tamed Visceroid (which are the small normal c&c3 Visceroids that came in squad of three)
But I wanted to add the C&C4 Visceroid as one bigger Mother Visceroid, just like how we had two small Visceroids that can mix into one big Visceroid in Tibirium Sun I wanted to go with the same idea and even wanted to add to the small Visceroids abiliy to mix with each other and create the mother Visceroid (not promise I will be able to make that abiliy but can try)
However after I took a look on how the C&C4 visceroid look in the game in big size (In pitbull's size)
I noticed that it's animations look a bit weird in the eyes unless it in the same size of the normal Visceroids
So I thought I may drop the entire mother idea and just make another squad of three C&C4 viseroids who are in the same size of the normal visceroids and have suicide atttack
But it will ruin uniqueness so I thought I should ask the community what they think is better and will make my decision from your advise
So what you think is better?
1. To add Mother Visceriod with medium size and have a bit funny animations ?
2. Add suicide Visceriod Squad which are c&c4 small visceriods which come in 3 or 4 squad memebers ?
Both will have suicide attack, the Mother Visceriod however will faction more like a vehicle and will have more power attack and health while the small ones will have lower attack and HP
What do you think?
Have a better idea?
*EDIT*
I was able to fix the animation in big size
Now it just matter of deciding
Please let me know in the commits below