So, I encounter some small issue in regard to the Zone Juggernaut, don't get me wrong though, it 98% finished but I have some small esthetics/balance issue here:
If you played my mod you probably notice I love to make things less broken as possible almost as if they were part of the game to begin with.
With little Zone Juggy however I found myself hit some wall...
The Zone Juggernaut design is a bit different from the other juggers and thanks to it's "Horns" It keep look funny when it come out of the way factory when it in Sane Juggernaut's size (Note all pics here are undated!):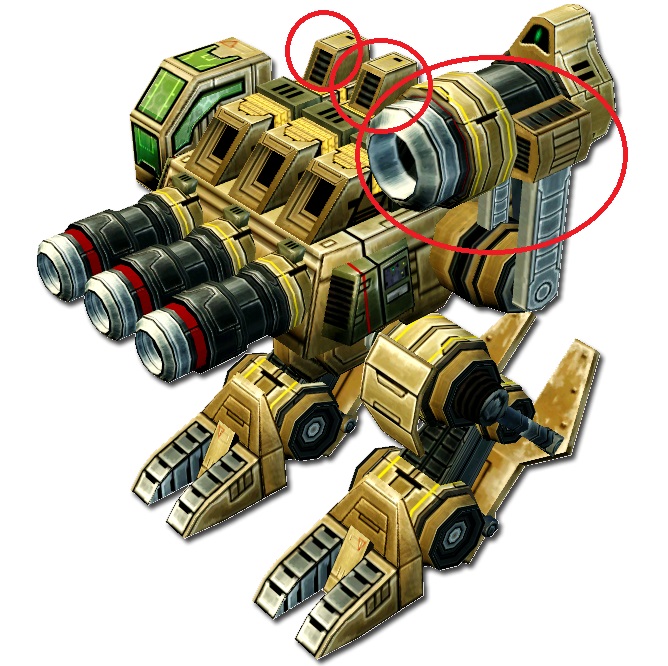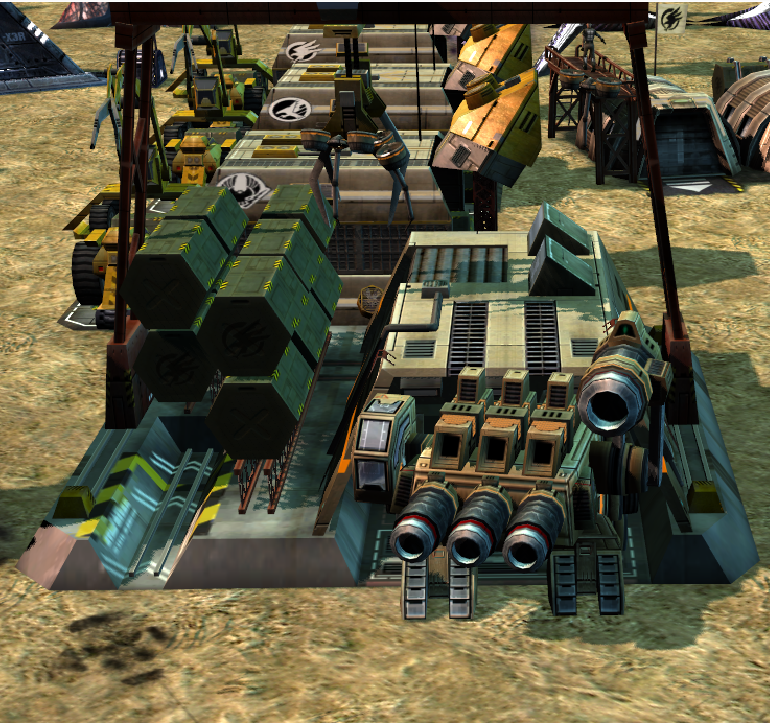 This size however have the perfect height for the Juggy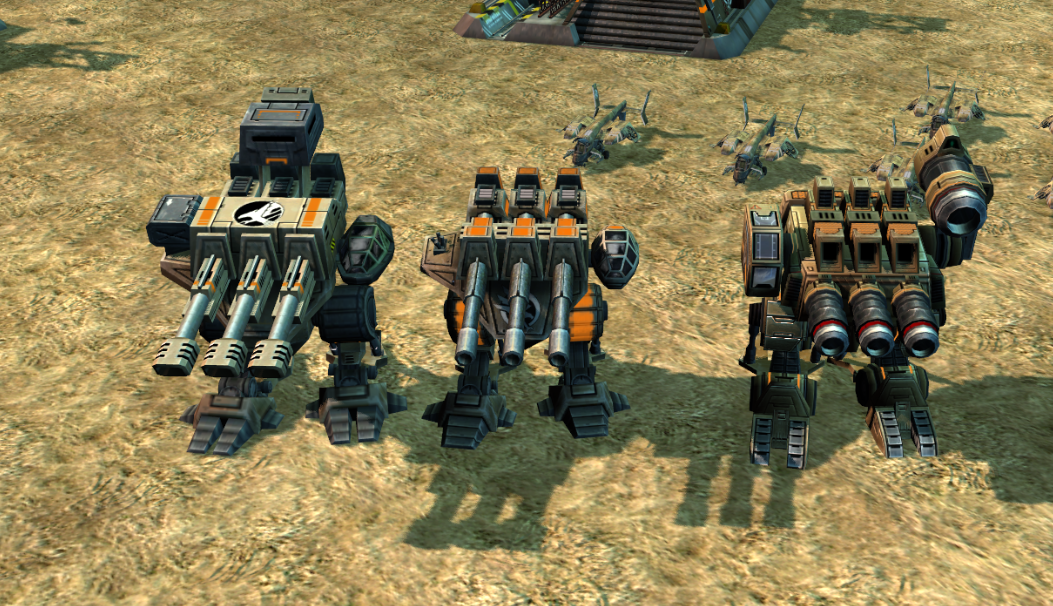 Making it smaller in one centimeter will make it look a bit better from the war factory but the Bigger cannon on the left will still pop up and I don't have skills to animate it to move down when the juggy come out from the war factory.
Here how the juggy look with less one centimeter (Note all pics here are undated!):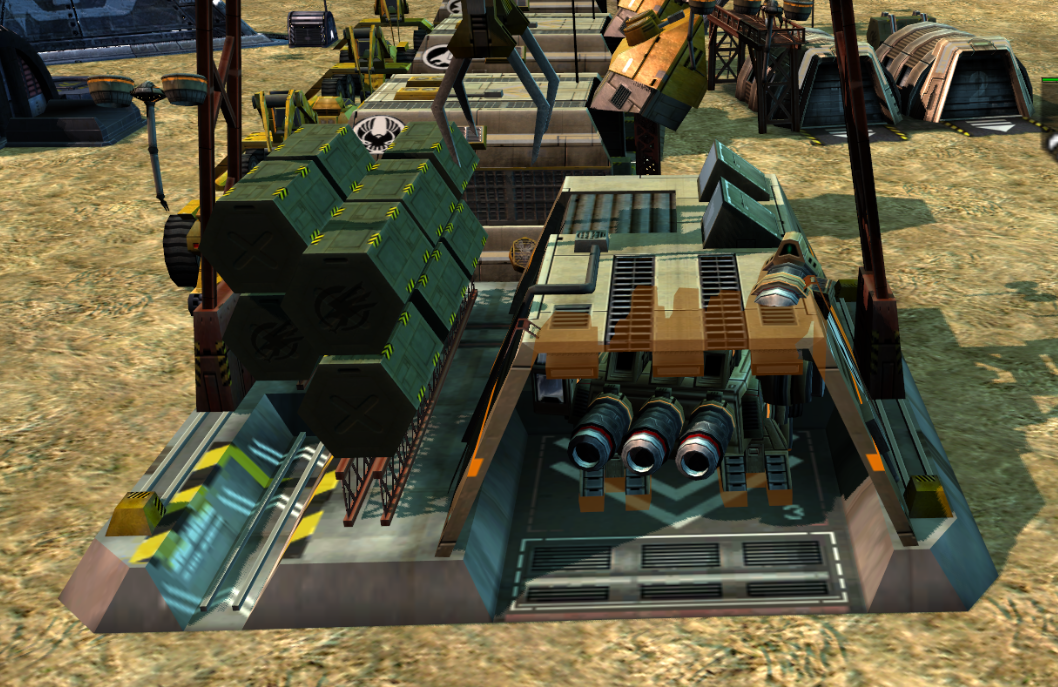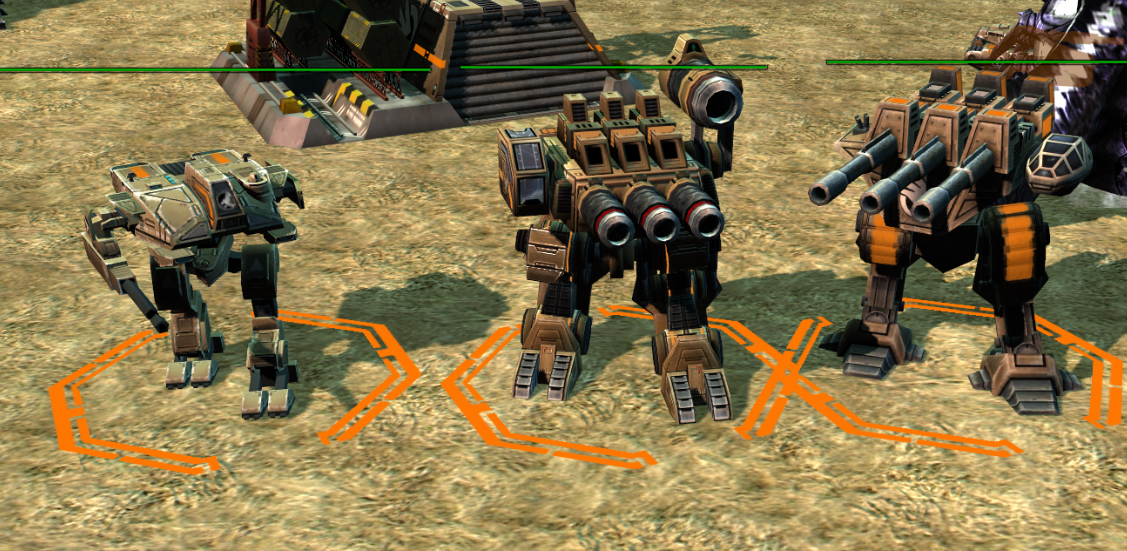 Not that bad actually but may look a bit off for walker lovers and the cannon in the left still pop up from the WF.
However it look alright with any size if it come out from the MARV facility, which lead me to the question:
Would you want the Zone juggy to be trainable only from the Marv facility?
Looking on it from balance prospective it actually sound alright as it something that orignally not was supposed to be at the ZOCOM's arsenal, making it costlier, weaker, and limited from being spammed, sound alright, but on the other hand There's No any other unit in the entire KW's expension that needed the Epic's units facilities (aside the epic units dah) in order to be build, it look a bit uncanon and unofficial and may be just uneeded idea that came from smaller esthetics issue that we can live with (The smaller size not that bad after all).
Since I have hard time decide on it I thought I will ask the community to see what they will prefer:
1. Let it come from both War factory and MARV facility, the smaller size is really not that big of a deal and the left cannon is sub object anyway!
_
_
_
2. It look unofficial, give it the size every Juggernaut deserve and let it come out only from the MARV's facility, it more balanced anyway.

You can also answer it here: