Hi again! I have been quite busy this week and maybe a little lazy as well... Anyways I was able to finish up first half of of the near final build. Now what it consists off?
Power-ups: The Topsy-Turvy, The Crusher and finally Helping hand.
The Topsy-Turvy.



It changes the cursors alliance to your side! It destroys any obstacle that is withing its path!
The Crsuher.



It destroys all obstacles on screen and makes more Bits pop out of them, Neat!
The Helping Hand.



It does all the tasks for you!
You can easily purchase power-ups via Bits or real money, whatever your prefer. They appear in the concepts screen as of now and will be purchasable from the Debug stuff menu.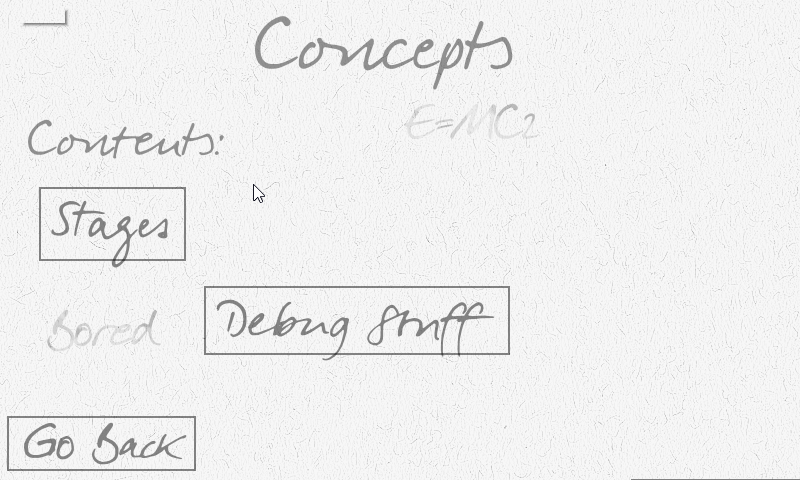 Finally a screenshot of the power-ups during the game!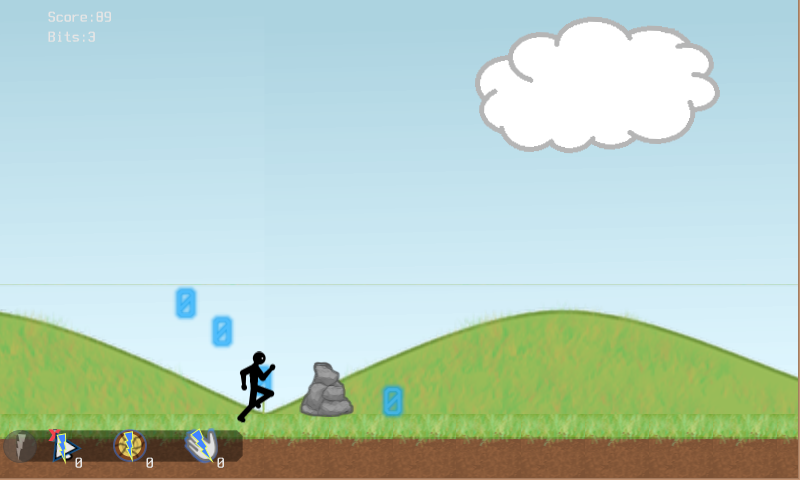 Somethings more were changed, one of which were the AI of cursor and athe position of the player were modified, also API for Google games was added, as of now it is not much implemented, only your high scores are uploaded since it was not a major intent right now.
The next half will be released very soon, it will include smoother animations and the tasks! That is right major aspect of the game, and they involve typing as well so get your mind ready! The next build will only hit android By the way, since it will be the near final build.