Current State of the Mod
So after a good first week and more followers than i ever thought would follow this mod. I wanted to do a full round up of the currant state of this mod.

Races:
As it stands, all races have been implemented and are currently being tweaked. Balancing a whole galaxy worth of different races isn't the easiest and requires alot of testing.
Tech trees:
The following tech trees have been completed
- Asari
- Krogen
- Volus
- Geth
- Systems Alliance (not much to change really apart from a few mass effect field techs)
- Turian
- Elcor
Edit: Having issues trying to get the Quarian tree to recognize.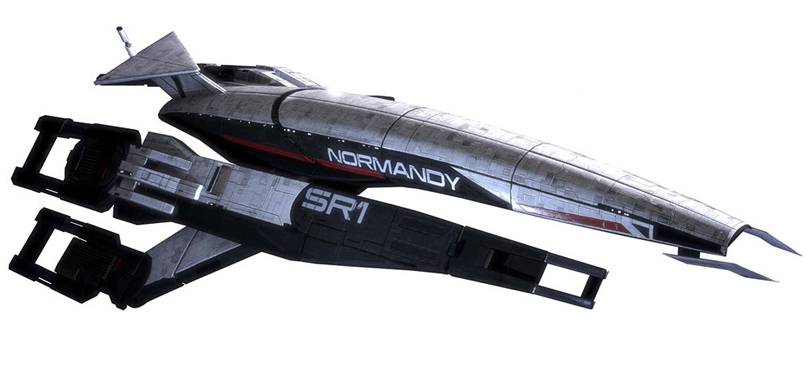 Graphics:
This is probably one of the most important aspects of this mod to me. Without decent images and reminders of the Mass effect world, it wouldn't be worth releasing in my opinion.
That's why every event in the game will be reconstructed. I also hope to improve the current 640x380 jpgs to a more suitable 720 or 1080 giving a better polished feel. (done about 30-40%)
The hardest part will be the BIK movie files for the diplomacy screen. After spending an hour or so the other night playing with Rad tools I managed to create a usable intro (for fun). Now i just need to capture the raw files from the Game in order to make each races BIK (probably the lowest on my list atm)
All in all i can imagine i'll release some sort of Alpha mod in the near future. But with Work requiring a lot of hours lately it may take a couple of weeks to get everything in order...
TR