Hello everyone, the time has passed since the last devblog, I'm currently solo to work on this project and it's complicated with my studies to do all what i want, so it's why now I search people who want help this project (modeler, graphic designer), anyway many new things have been done since it.
Firstly, I decided to make a new summary because the actual one is very short and give no details about the game : Navy Warfare is a naval combat game, which tries to get closer to the reality while remaining playable in the third person. The game will be composed of ships, as well as aircraft carrier and submarine at term, this units will be modern (≈1970 to present). Units from many countries will be represented such as those of the United States, France, England, Russia, China and Japan, which are the most powerful but also units of smaller countries along the way. There will be a single-player campaign whose scenario is still undetermined and a large-scale multiplayer on a ≈10 000 km² map which will consist in conquering the map at 100% islands by islands. Other game modes will be added but the one cited above will probably be the main.
Then since last devblog I worked to introduce 2 new ships made by Rintaro & Jacky L. :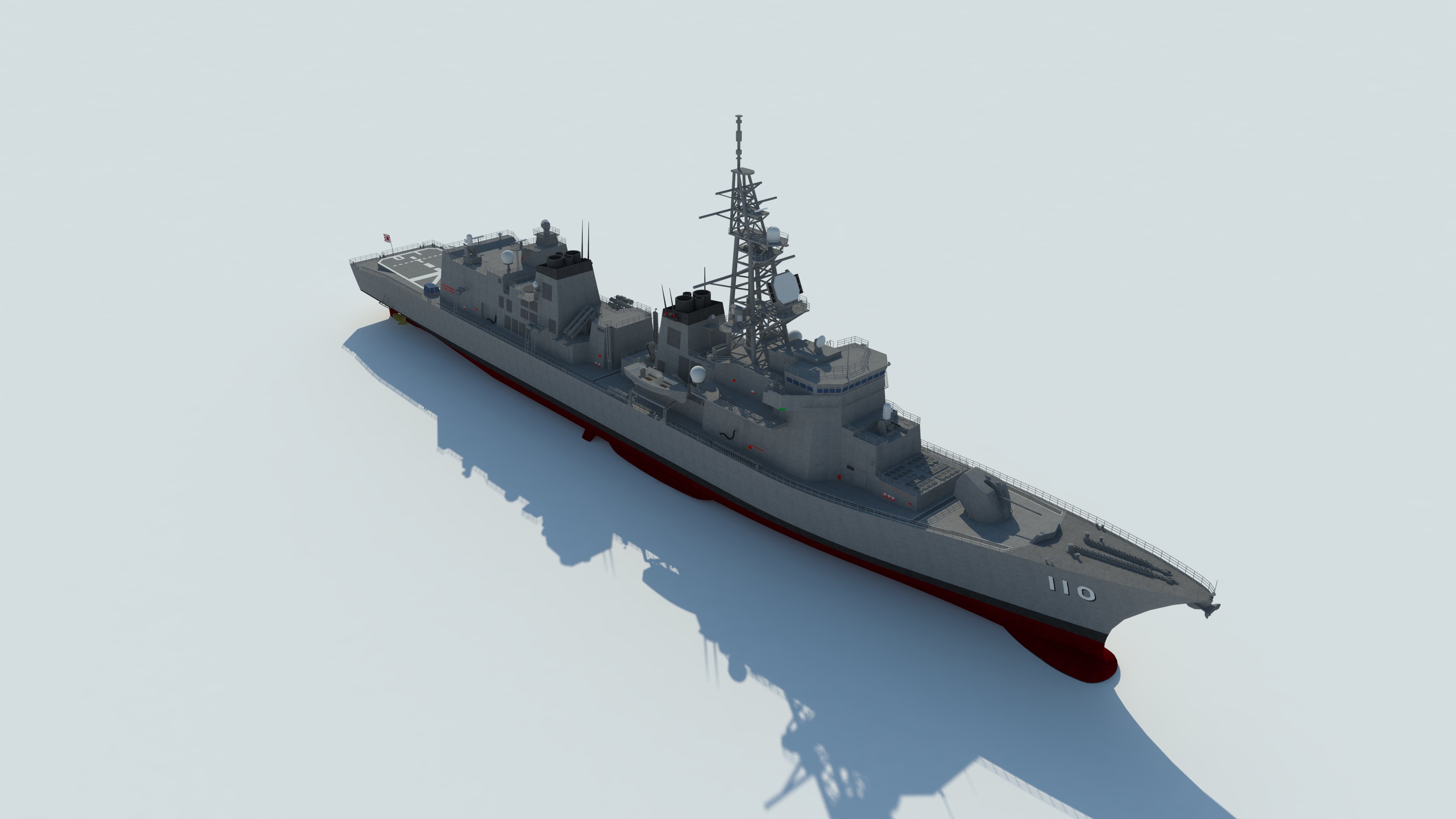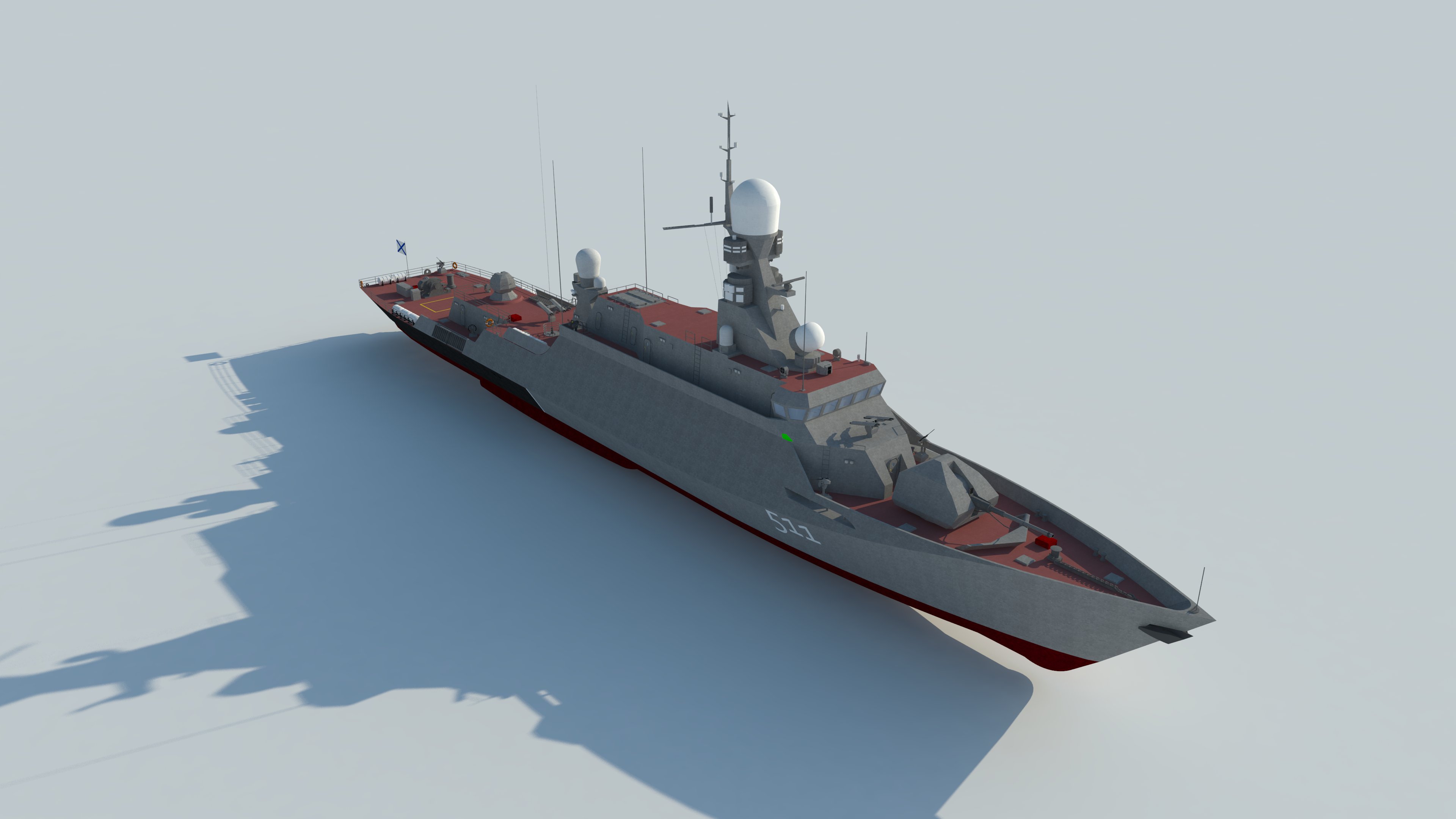 It is respectively the Takanami class and the Buyan-M class.
During the month of January I worked on the multiplayer to adapt all actual single-player gameplay into it, which is now finished :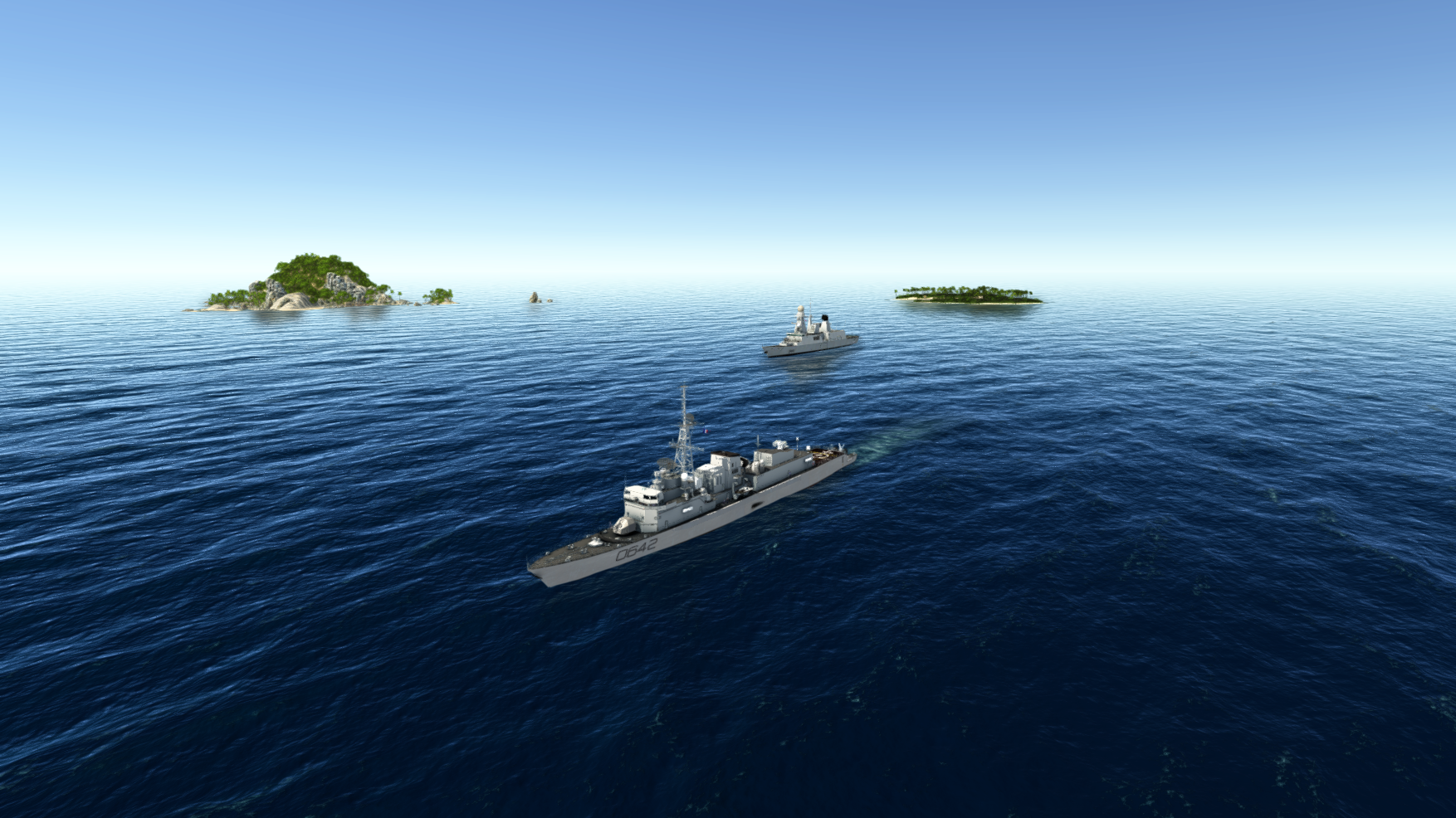 I worked on the map all February, and finally there it is with the teaser of the game :
I hope you like this article, we see you soon for a new one.