It has been 4 weeks since the last Nauticalith Devlog, with Spring break and midterms we have been very busy. Huge changes have hit Nauticalith.
First and foremost, the waves. The ocean is no longer flat, now that these swells have come into play. The adjustable waves now make the ocean more fearsome and difficult to cross during a storm or when the wind is high. Players now experience the high seas in much more detail. Traveling between islands is not trivial any longer as the boat now rocks with the waves.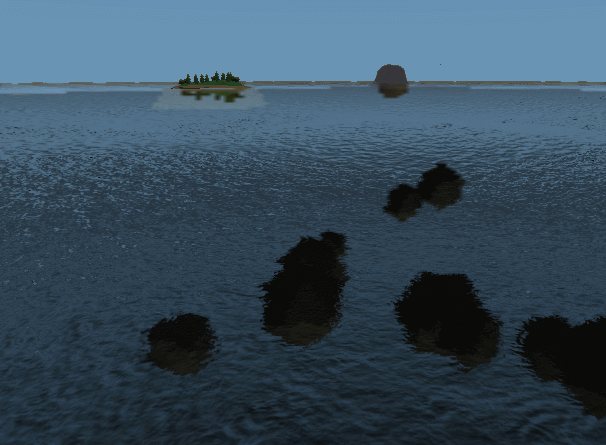 Also, Nauticalith has had fishing implemented. Fishing is just one of a few planned ways to interact with your environment even more. Fish spawn over the entire ocean. When you see one, if you have found your fishing rod, all you have to do is cast in and try to catch it! Once caught, fish provide raw ingredients later to be used in cooking. Bon appetit!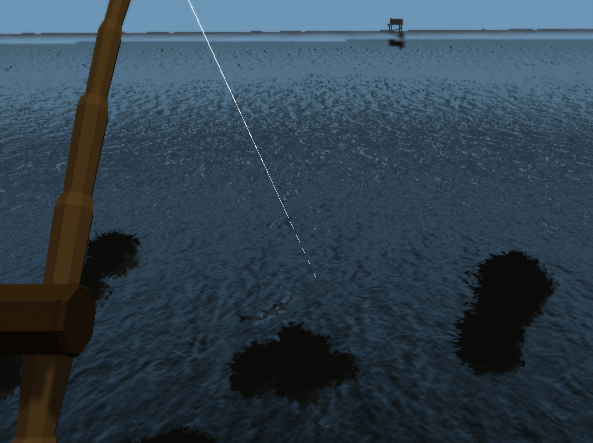 On top of these new features, a new island has been added. All I will say for now is that this island will be a very important island. The purpose of the island will be revealed in a devlog soon. However, I will show you what it looks like now.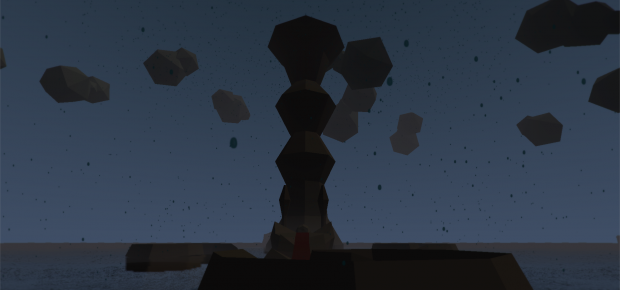 Consisting of a huge towering column and an altar in the center, this island will be recognizable from across the ocean - for good reason. This island will be the center of objectives on Nauticalith. The objectives will be revealed at a later date, stay tuned ;)
-Logan @zStinkLoser