Everyone at Glass Knuckle Games has been pretty busy for the past couple of weeks due to our appearances at the Playcrafting Boston Winter Expo and MassDigi's Made in MA party, where we held a booth for Nauticalith, Defragmented and Thief Town.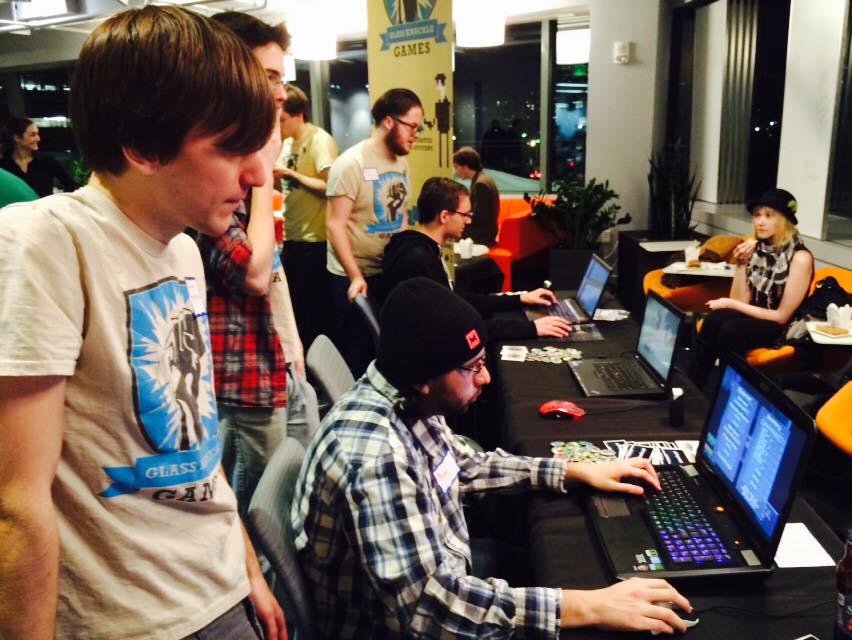 At both events our booth was pretty busy, which was great, and we got tons of positive, constructive feedback.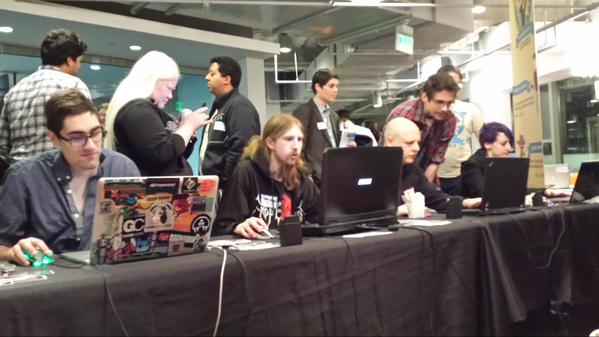 Anyway, thanks to all of the feedback and data we collected, we've found some areas we need to focus in on in order to improve the game, so a big thank you to everyone who visited our booth!
Not much has occurred development-wise with the game so I'm gonna leave it off here!
Thanks for reading guys and be sure to check in next week when we have some more exciting news to share with you!
-Collin