As promised here is the update this week, many new things about the new characters are coming. We were aware that the game is very empty, and characters are currently the focal points of any game. Thinking about it we made several drawings and some of them have already left the paper:
JACK
A character allied to the god of shadows was created, he aims to disrupt you during your journey. Already at the beginning of the game he steals the "staff" item that can open secret walls and especially, protect you from enemies. The name of this character is Jack, so it's good to get used to seeing him through the game.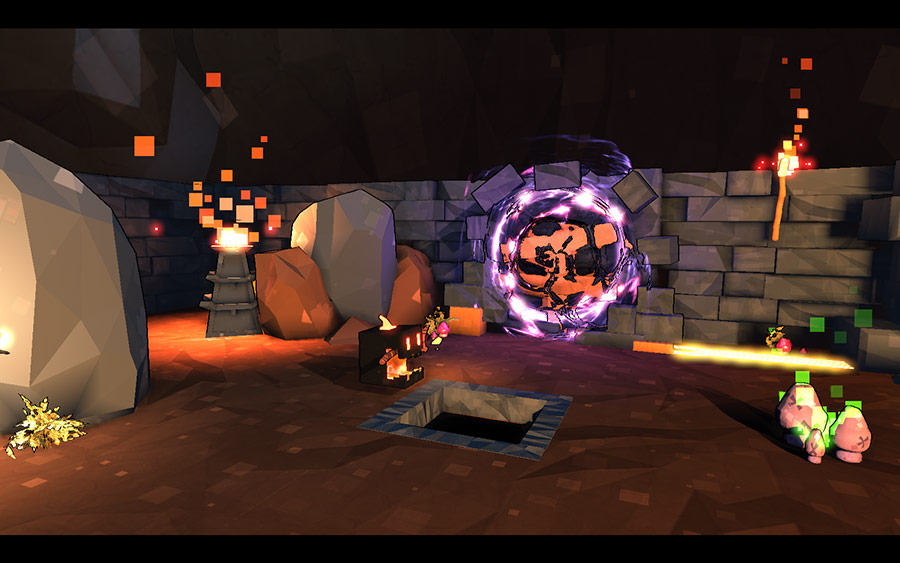 CARNIVOROUS PLANT
This plant will eat you alive if you let it! It bites whenever the player walks in front of it. We had this idea when we noticed that something threatening on the maps was missing. A large carnivorous plant was very good for this game.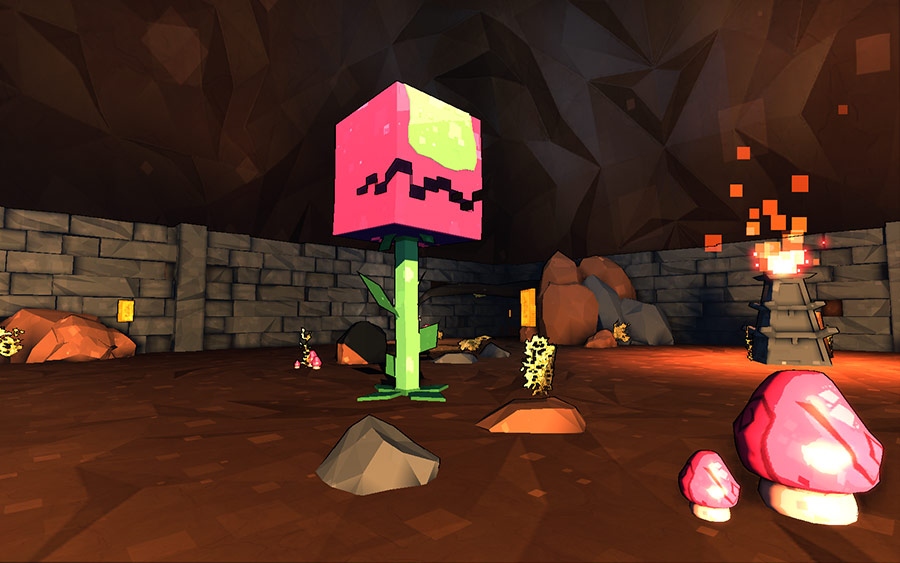 Native Character
Native? Does this sound redundant? Until we could, but for the first time we have the Native character in the game, what a joy :D. He is there and now everything has been much more fluid, he has been missing a lot, but from now on we will have him with us.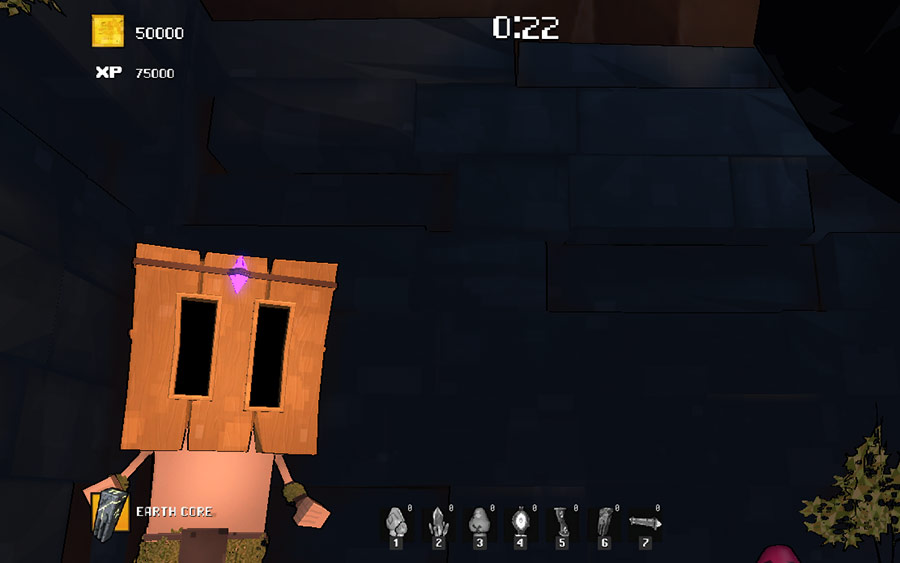 BETA TESTES
I want to make it clear that we are close to finishing the version 1.03 beta. A new selection of Beta testers will be used for final improvements before leaving fineal DEMO. What do you think ?, this will be very important for Native Doom.
If you want to be a beta tester just register your email here: Link to Subscribe
Thank you very much for following the development.