If you haven't read the basics of Abundantia, read it here:
Moddb.com
If you haven't read part one of THIS, then you should read it here, or just skip to this...
Moddb.com
Cities:
The captital city of OrkMoth, is the city of OrkMoth (bet you couldn't have guessed). It's the largest, most populated city in OrkMoth, with a large population of over 75 million, which is large in relation to the planets population. Though OrkMoths economic center is the city of Riversend, with it's large dockyard for overseas trade with the OrkMoth Isles and Feridelle. Though trade is usually prevented by Seasalkan blockades and raids.
Population:
Here is a list of the nations populations (rounded);
Overall, 1,700 million
1. Seasalk, 500 million
2. OrkMoth, 300 million
3. Andria, 250 million
4. Dunmurr, 180 million
5. Feridelle, 50 million
6. Cinqa & Cinqi, 50 million
7. Fauldon, 200 million
8. Norquar, 150 million
9. Bulb, 20 million
Though the game will be under-scaled like other RPG games, else there would be WAY too many NPC's...
Economy:
OrkMoths most prosperous trades (averages);
Spice Trade, income 1,000,000 Manitas
Tobacco, income 500,000 Manitas
Wool, income 200,000 Manitas
Overall OrkMoth is the second most prosperous nation, though this time Andria is first, Seasalk is 5th. Though it is powerful no one likes them enough to trade, especially OrkMoth.
One of there well known Tobacco growing fields, is near to the castle of Vinewood (shown below);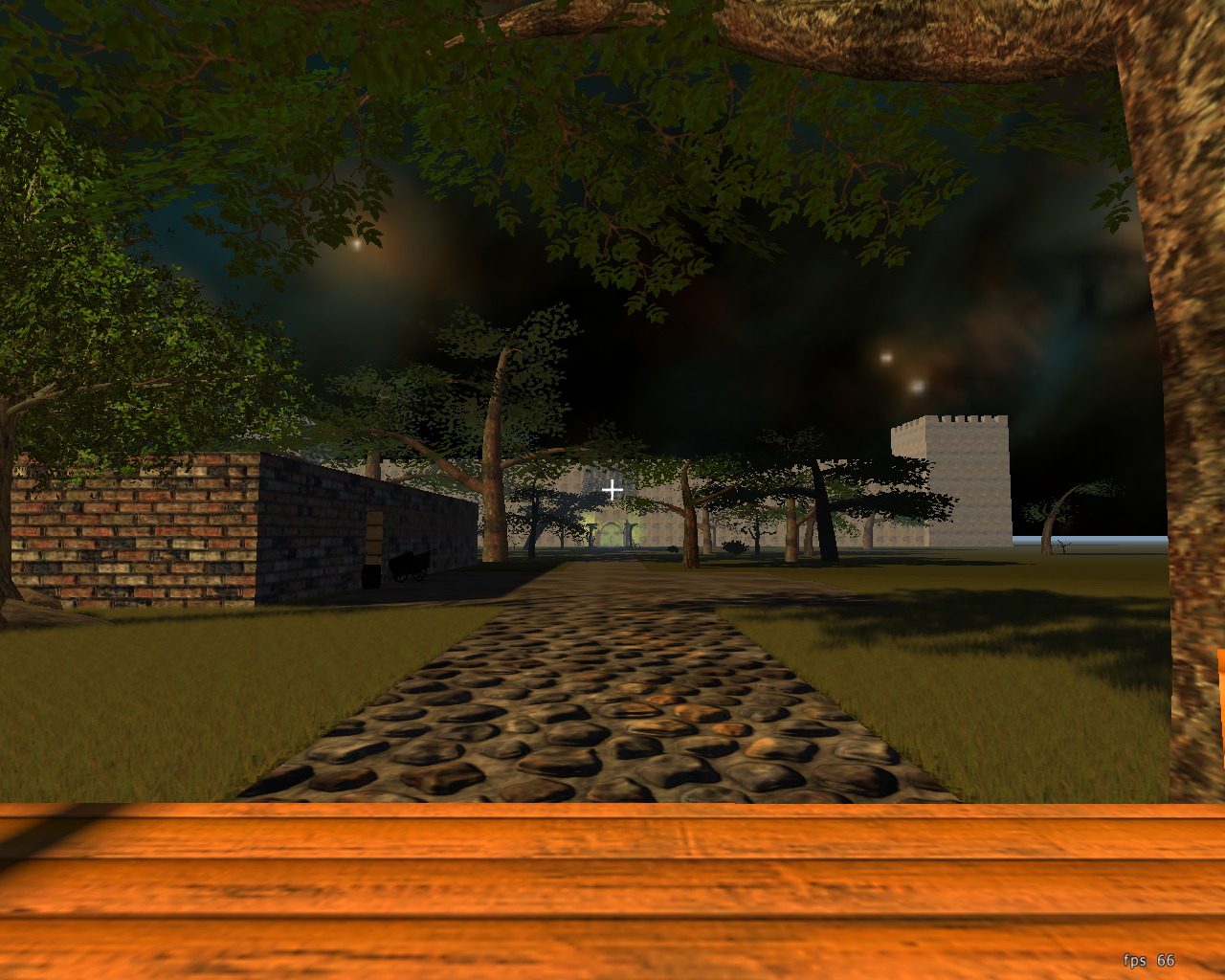 Next news to come; Nation Two: SEASALK (part one)