Hi everyone. This week I'm ready to release a new update.
This time there is a small update. It adds small balls that add nanites, restore durability and energy. And the demo version has also been updated.
New features: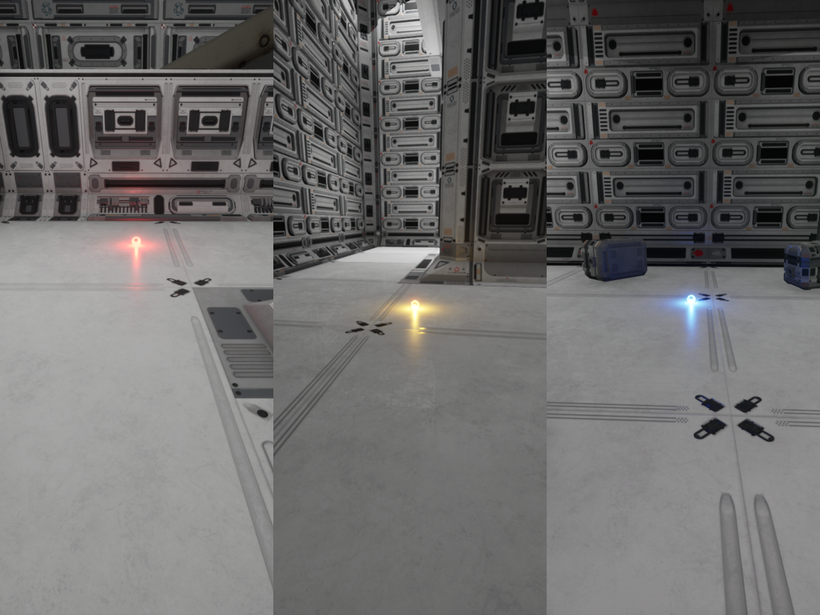 Added small balls of three types that drop from destroyed enemies. Yellow adds nanites, red restores durability, and blue adds energy. The balls will be attracted to you if you get close to them.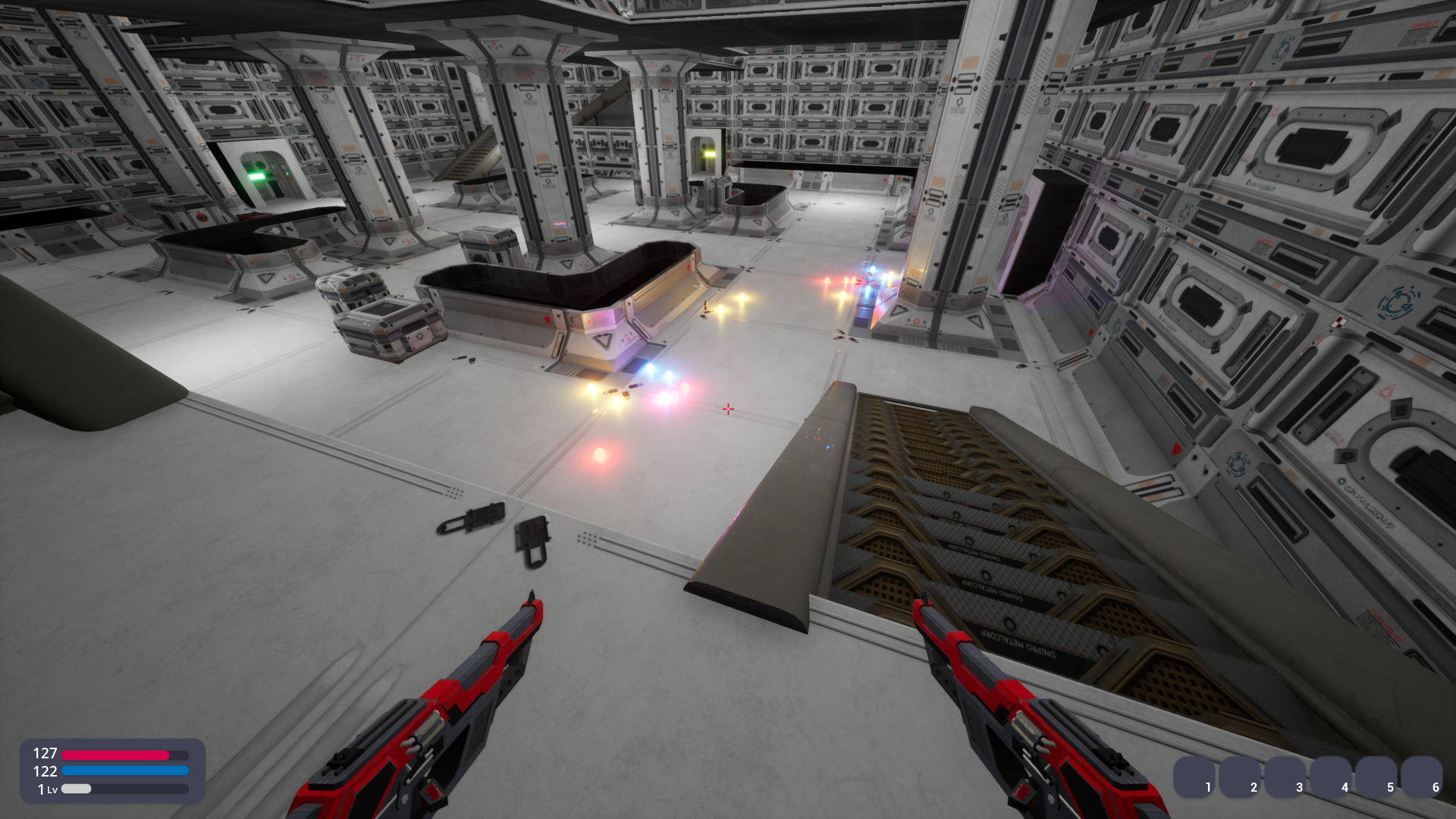 The demo version has been updated to the current version.
The download link will only be available to patrons.
The next update will be available next week.