Dear IndieDB community,
Here at Tchagata Games we are flying over joyful bullets.
Our game, Nandeyanen!?, has just been released to the XboxLIVE indie games marketplace.
Marketplace.xbox.com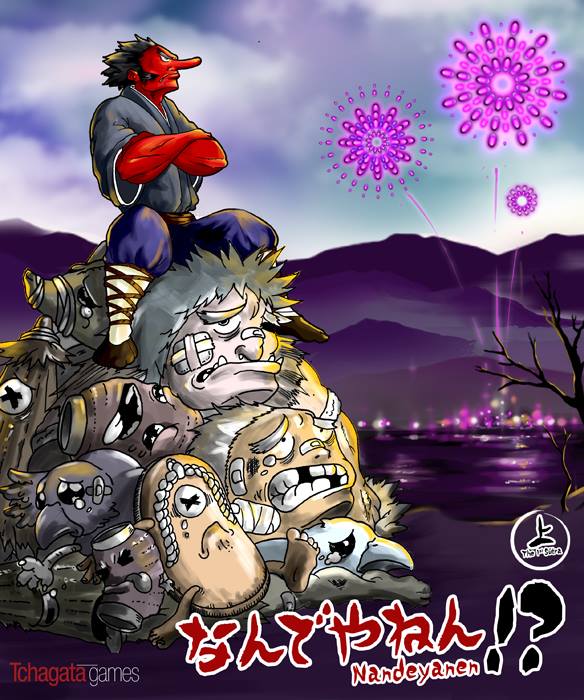 We hope that you will enjoy our take on the genre and our little homage to the NEC PC engine shmups.
We will be more than pleased to read your comments in order to improve the game for a future PC release.
As always, thanks for the support and the energy
tchagatagames