After much enjoyable time spent examining the merits of various name submissions, it is now our duty to announce the winning ones.
Because we received so many good names, we decided to add a few categories to the competition.So without further ado, here are the winners:
Categories:
GORIEST: Malnox, The Axeicutioner, gory-glory, Gwarthunk Gorecone
FUNNIEST: Bubbleguts, Speartheewell
LONGEST: Infinito
MOST SUITABLE FOR SKARA: Orich, Kylar, Gylak
STOLEN FROM LEAGUE OF LEGENDS: Tarven V, Skahri
BEST ROCK N ROLL REFERENCE: ZZ Bot, One Direction
BEST ACTION FILM REFERENCE: A. Smith, Arnold Skaranegger, Ipkiss
CHEEKIEST: Reddbot, Arsein Tehfire
BEST SHINSE NAME: Semsha, Sancai
BEST MYTHOLOGICAL REFERENCE: Yavanna, Nuckalavee​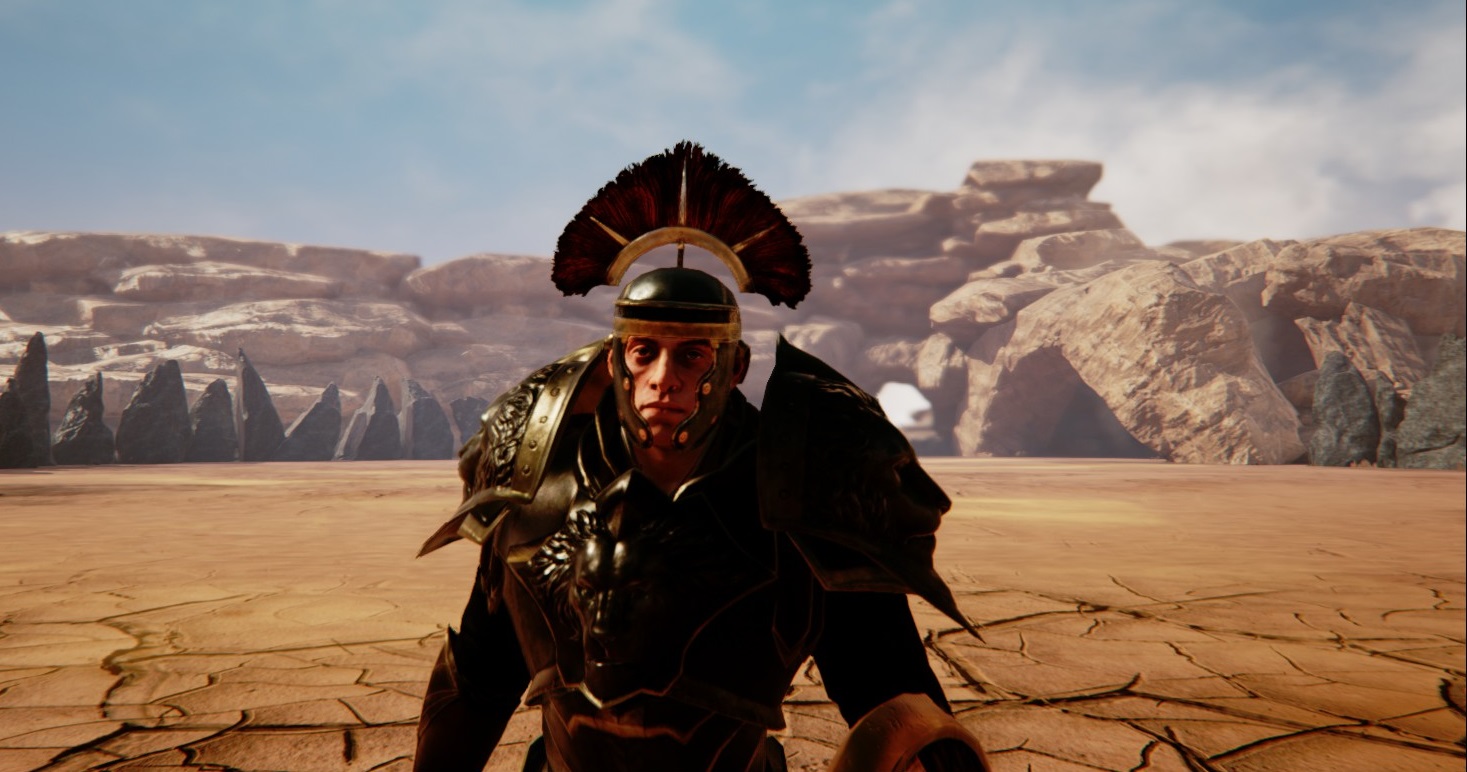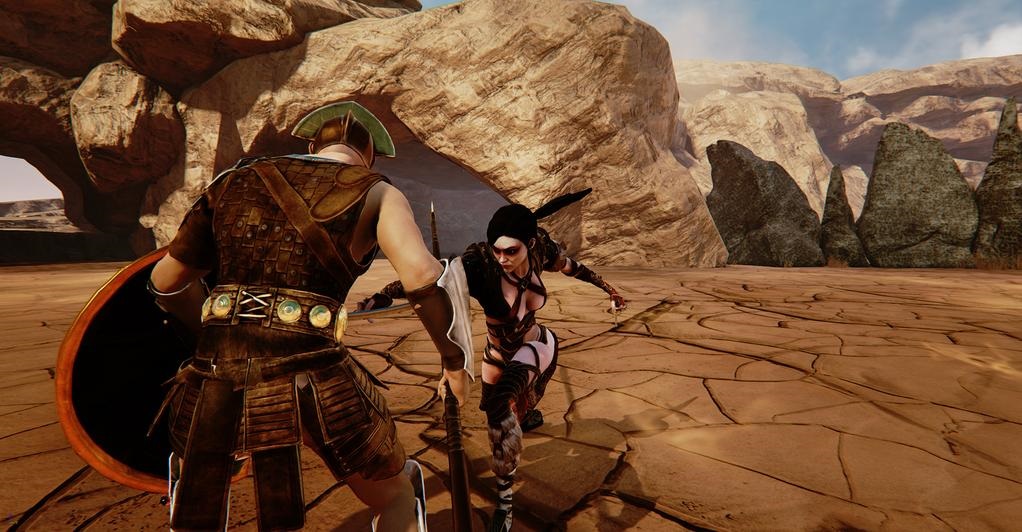 Many thanks to all who submitted. Winners should be contacted for their prize (A 10$ Skara package with a Steam key, 10$ in-game currency, a limited edition Avatar (silver), weapon and shield. If you already have these and you do not wish to gift them, do not worry! the currency and items can be spent or traded in the store once it is up.)
Some of the names have interesting backstories, for more on that I suggest you follow the discussion thread #NameSkaraBots on Steam!
See you on the battlefield!
Jackson from the Skara Team.