On the frictional forums i have opened a poll to vote on a name change of the mod. The name might be changed to Amnesia - in her memory.
If you want to vote go to the official page link of the mod on the forums.
Progress is slow but good so far. A New logo is released.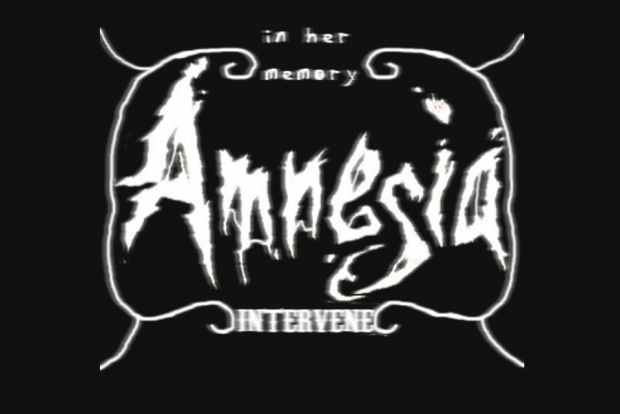 New screenshots are also done
In other news, i'm working on a secret project and it's the reason progress has been slow
You see more over the next couple of weeks i hope.
_gREY_