Another ice-cold car killer from Team GB's very own PantsMan.
It is destined to put a hurtin' on somebody's ass.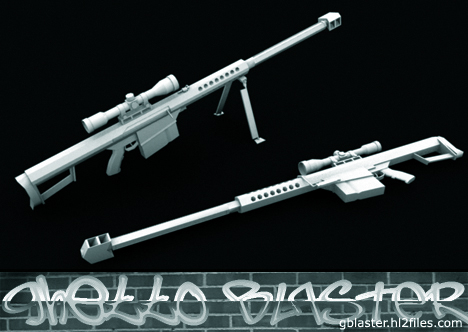 Are you or someone you know skilled as a Texture Artist? Contact Team GB and we'll do our very best to provide you with a quality showcase for your work. Ask yourself this question: Do I want my texturing skills to be seen by 10,000 other gamers who play the world's most popular tactical shooter -OR- do I want my skins to be seen in something fresh, something that will potentially attract the attention of a dozen or so industry insiders? Sleep on it.