Hey Everyone,
Assignments and homework are taking up a lot of my time. The other developers are very busy with real life as well. But I promise to post updates to show that we are still progressing (unless I am a vegetable). Our new team member Darma has done remarkable work with the school interior AND exterior. Below are images of some new additions and improvements to the school interior.
Some areas are a little dark, there are bugs and not much detail. But it's WIP, everything will be polished as time goes on ;)
Also new books that can be read.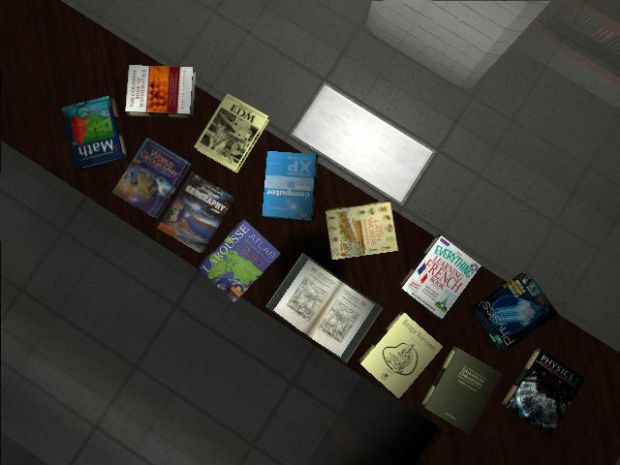 And lunch :P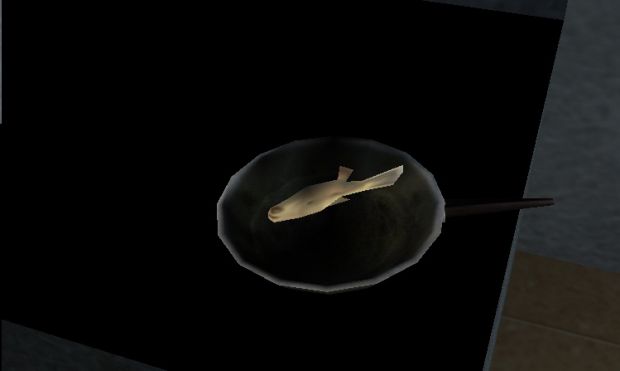 The modelers are finishing up their models and will hopefully send me their models soon. Crill, who has helped me make an amazing story for Summer 101 is working on making some music for the mod with his band. Can't wait to hear what his band can do! Ste_Rhodes is interested in helping out as a Character Artist and Modeler. Development has gone well even when I am hardly active. It is impressive that my team members can work on their own most of the time, but I still help them and give them encouragement ;)
That's all for now, I will do my best to update. But this is school certificate year, so I need to study more than modding.
Take Care