How everything started? We are ready to tell our story.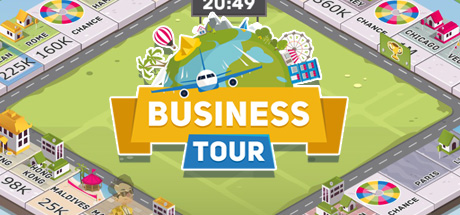 In our company, as a rule, working people who are fond of games. A favourite tradition of our employees is the board game on Fridays. The idea of creating an online-game instead of a board one didn't make us wait so long.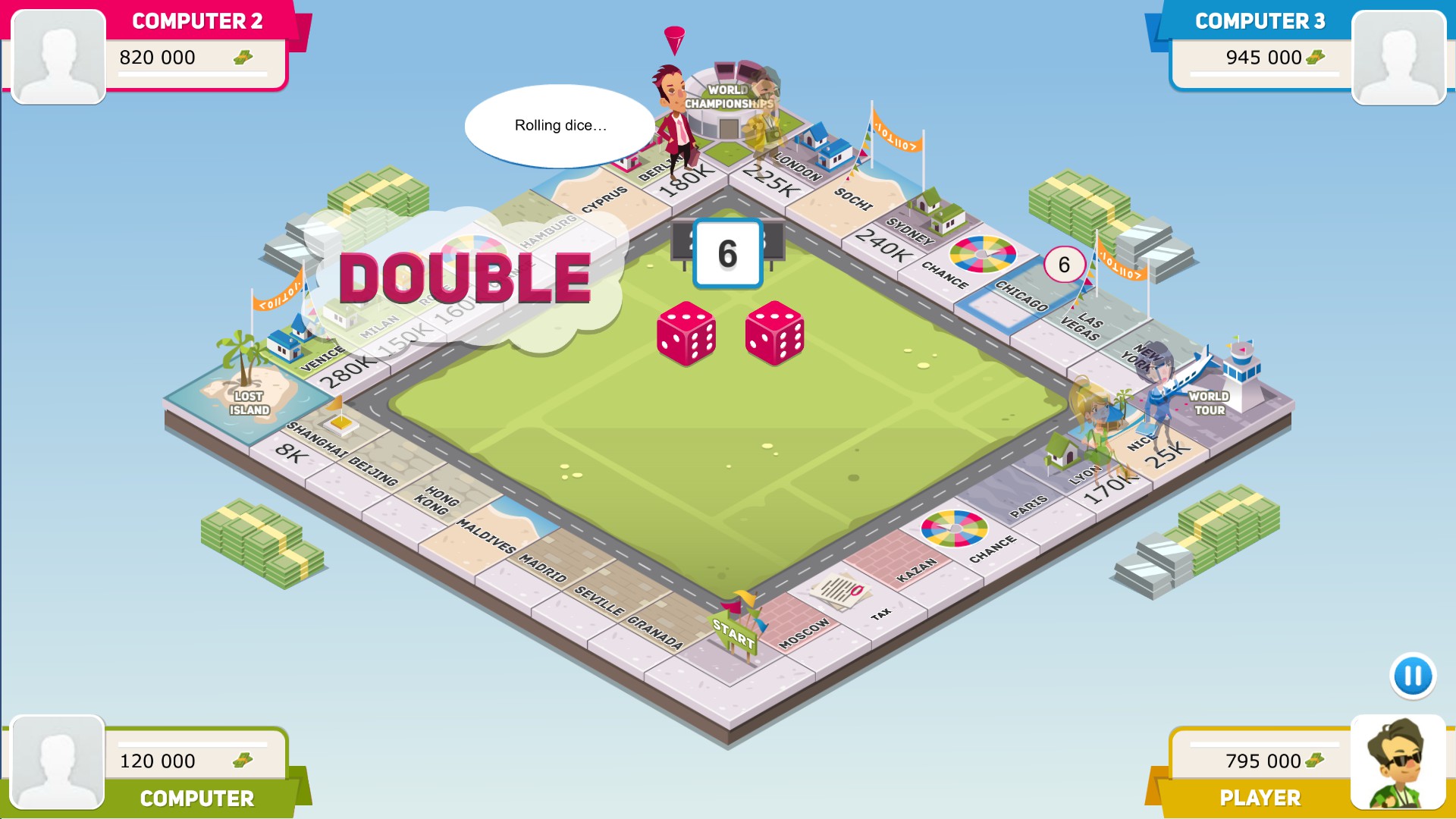 You don't have to carry the box of board game, you won't be fear of losing small dices, try to find a place where you can put your game board. Now you need a tablet or a mobile phone for a fine evening in the company of friends. Our employees drew such conclusions and created the game for themselves. There are many cafes in our city where you can play the board games. We attracted the visitors' attention with our games in one of these places. That evening we couldn't leave the cafe without promising to release this game for everybody.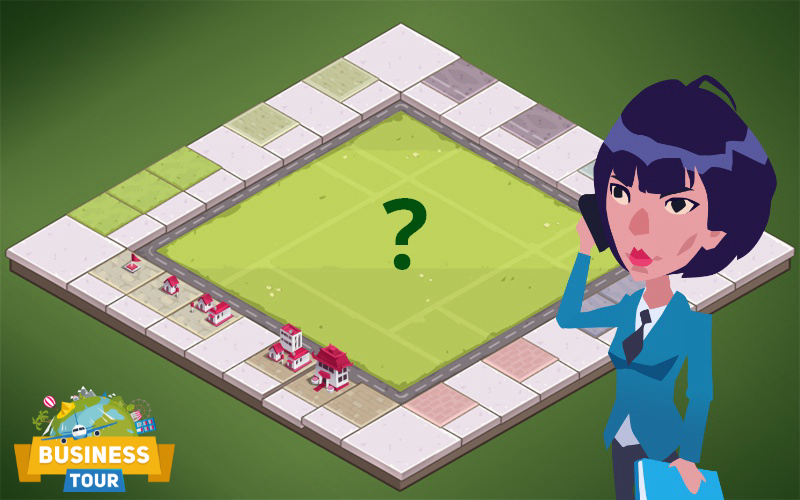 The task wasn't simple for us. Before we didn't practice this kind of the project. There are a lot of ideas about the board game. But the classic conсeption of the board game has remained the unchanged favorite. We have done a great deal of work to you can enjoy a fine strategy.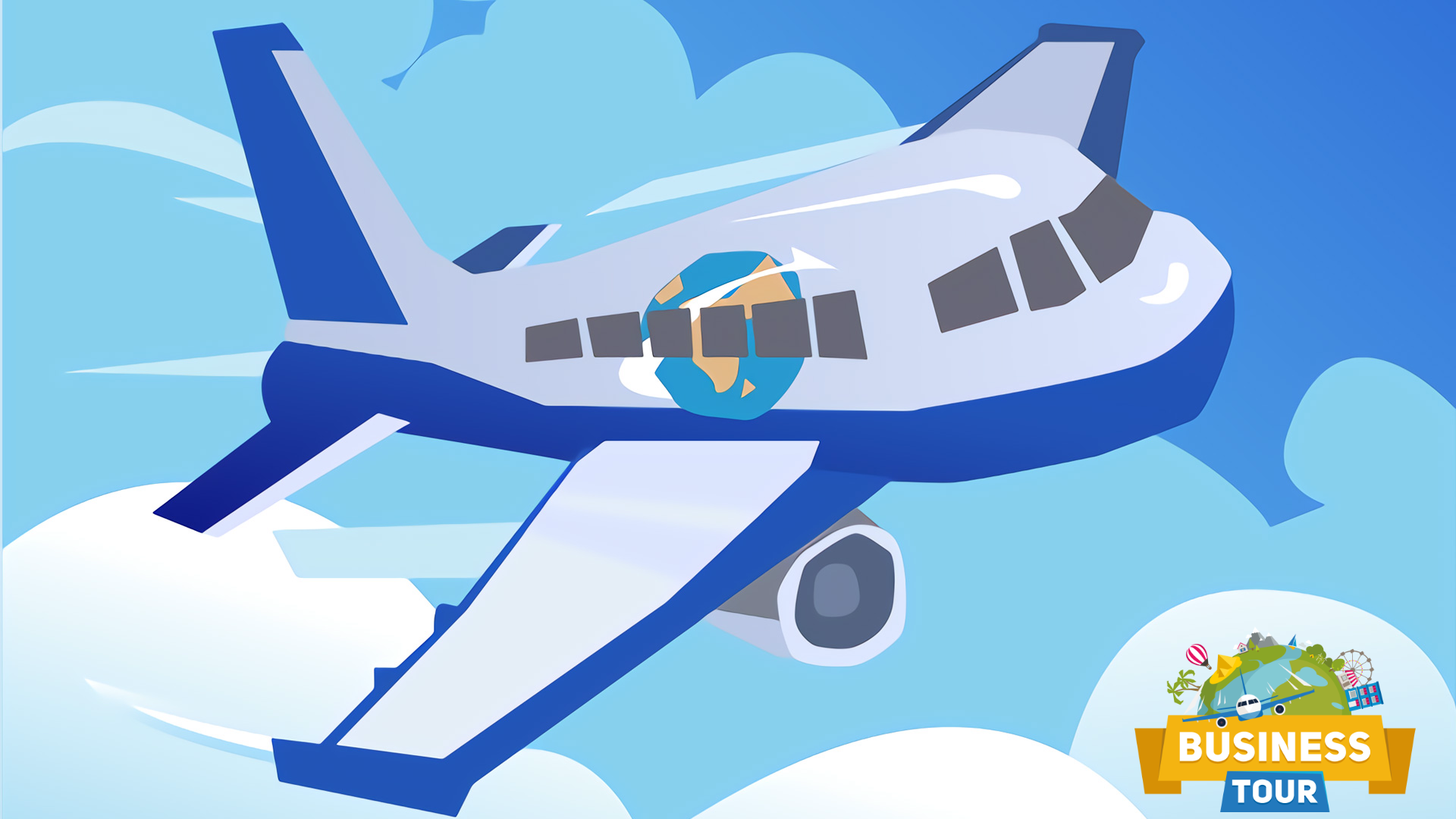 Now you don't recognise "Business Tour". In addition to the usual actions in the game in the form of buying land, houses, hotels and renting, we added interesting daily tasks and various types of cubes. The theme for the game was chosen unanimously. Nowadays modern life is impossible without travelling.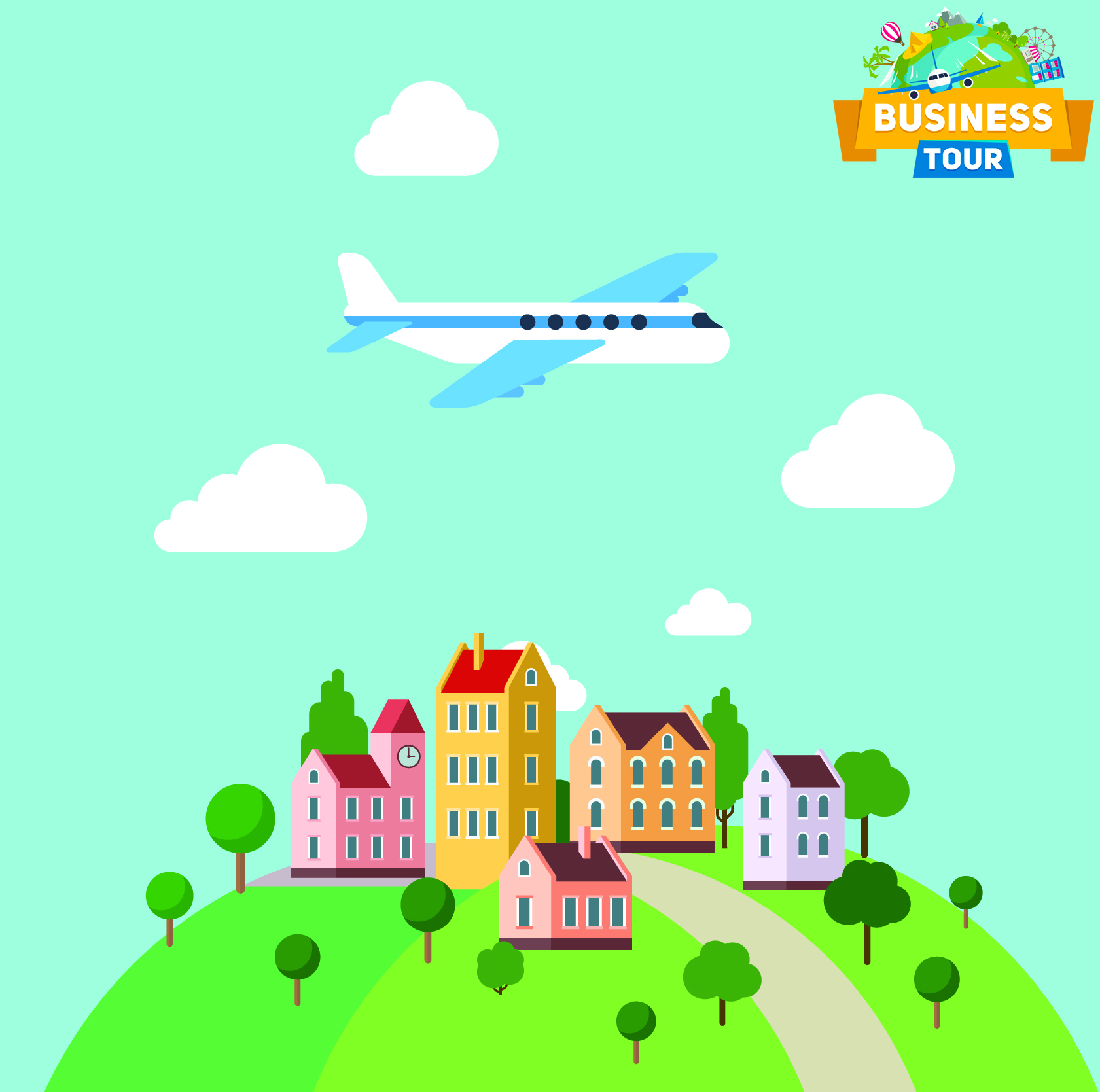 Millions of people all around the world like travelling. Everyone dreams about his own hotel in Paris.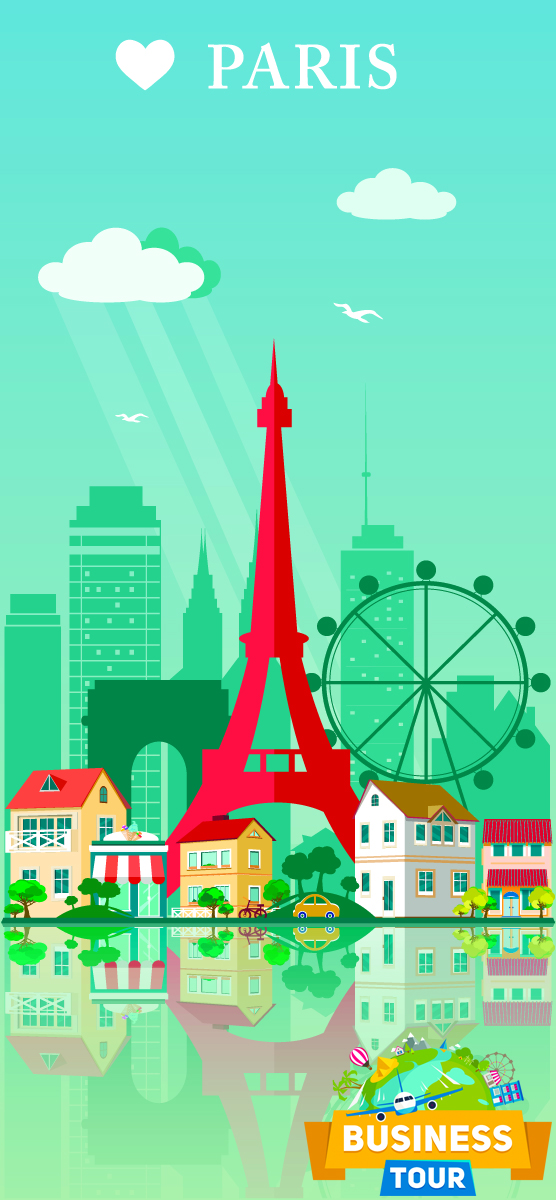 Don`t hesitate to talk with us on twitter, instagram and facebook