Google translate

One day I was looking through the video on youtube and stumbled upon a video Oleg Brain of Silent Hills PT... I fell in love with this game from the very first second of viewing. 2 corridors, but it is so terrible that you begin to spread brick walls, even when watching normal video! Then Konami canceled the game, and indeed the devil understand what is happening there.

After that, soon, there was a mod on a fully recreated UT4 level. Of course, it looked great, but the play is the developer did not give. It was after watching the demo on UT4 I decided to try to make a friend a simple level in the SDK with the Screamer for fun :) During my development came to Unity 5 mod Punity where the guy just recreated the level where there are too few Screamer. It made too soundly, but when comparing the original and its mod, in some places there are large differences in the planning level.

Of course compare the Fox engine (the original game), Unity 5, Unreal Engine 4 to the Source Engine does not make sense, because the SE has long been outdated, but not the point ...

For a basis I took Grey mod as it came to me the most.

Card began to build but would rather do it in the beginning, it looked exactly like this: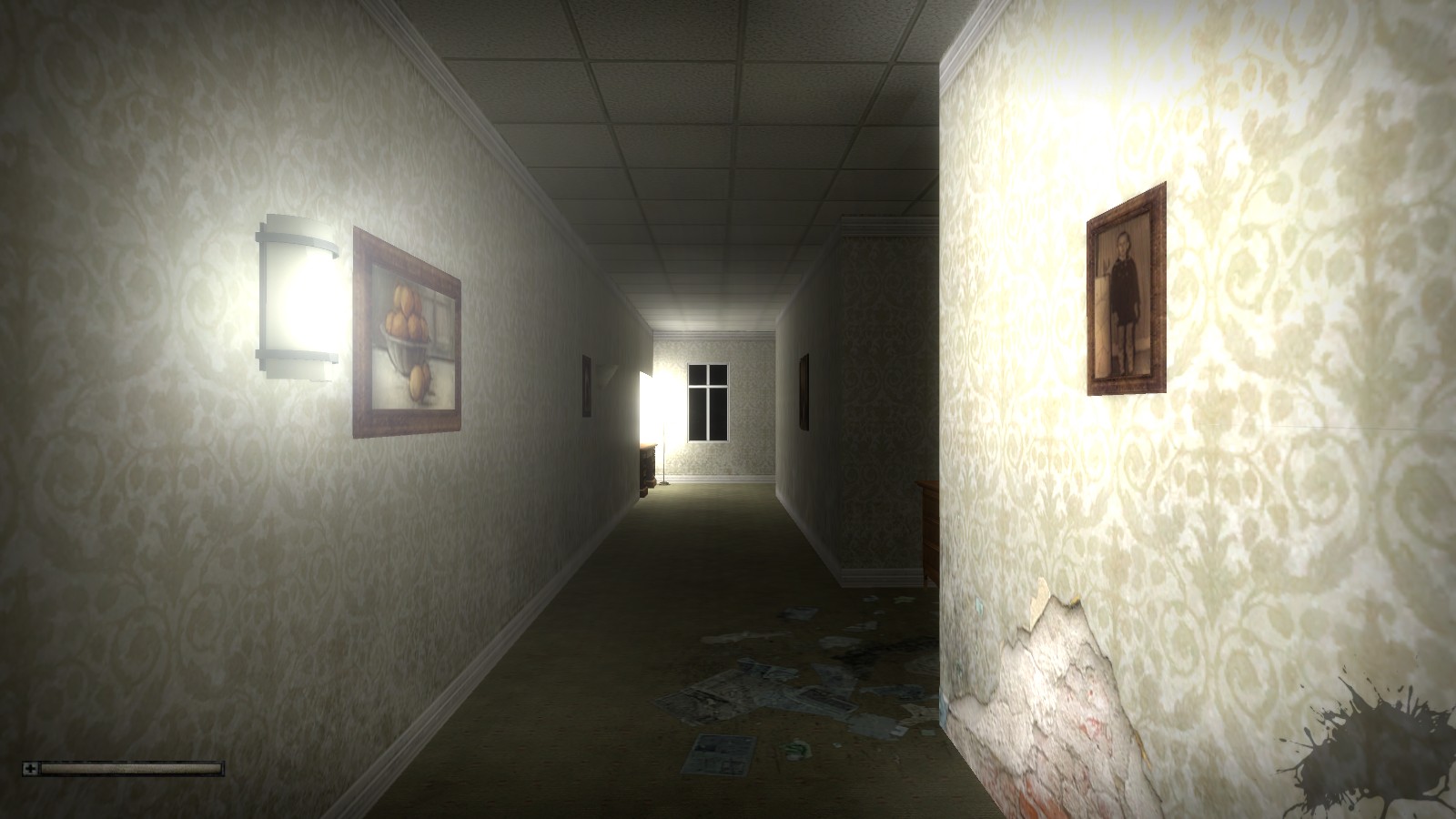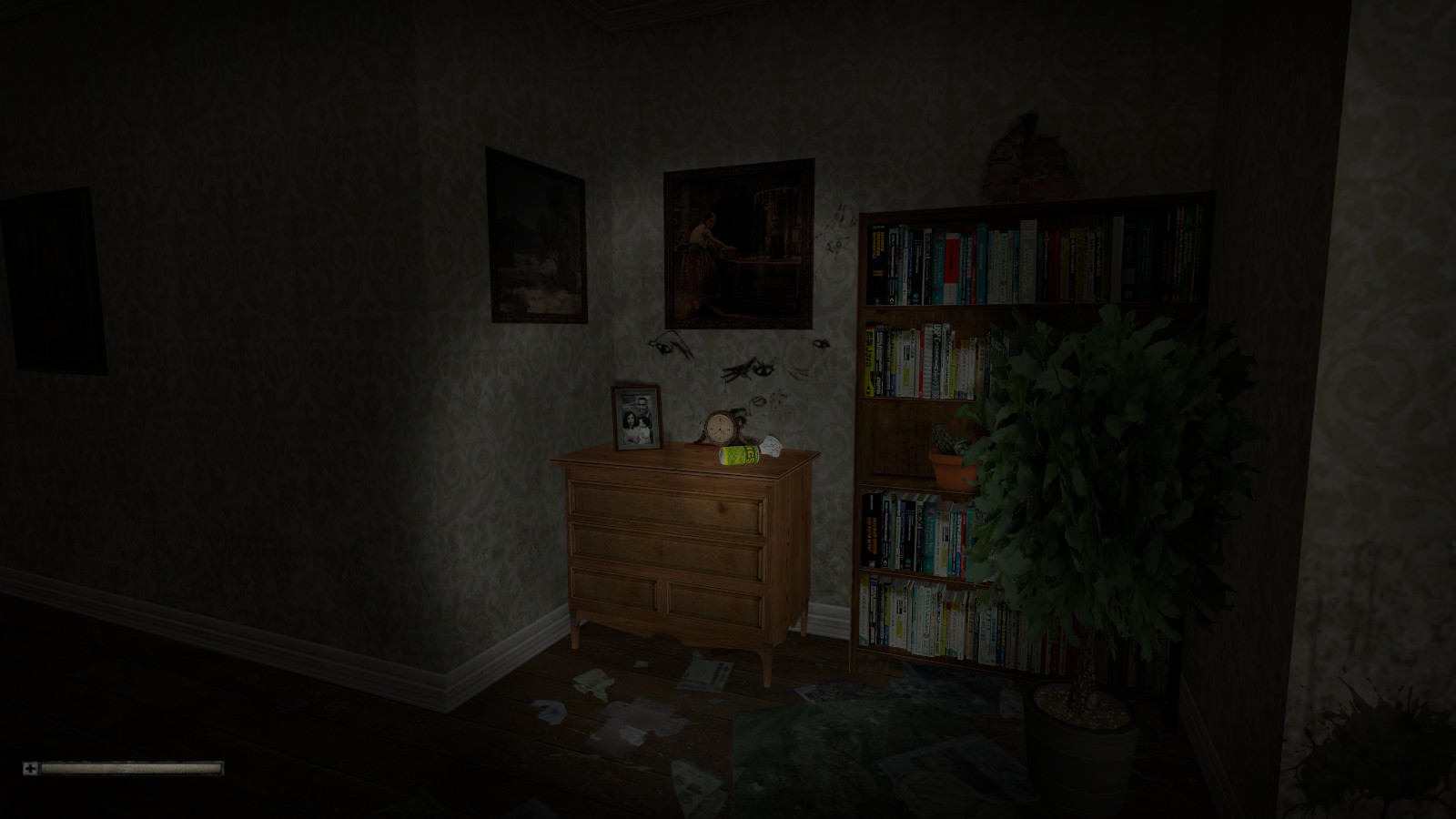 I started scripted level for the player, but then I realized that is not so, and plan, and does not seem to absolutely everything. It was made a second attempt, and it all started well, but again went something like this: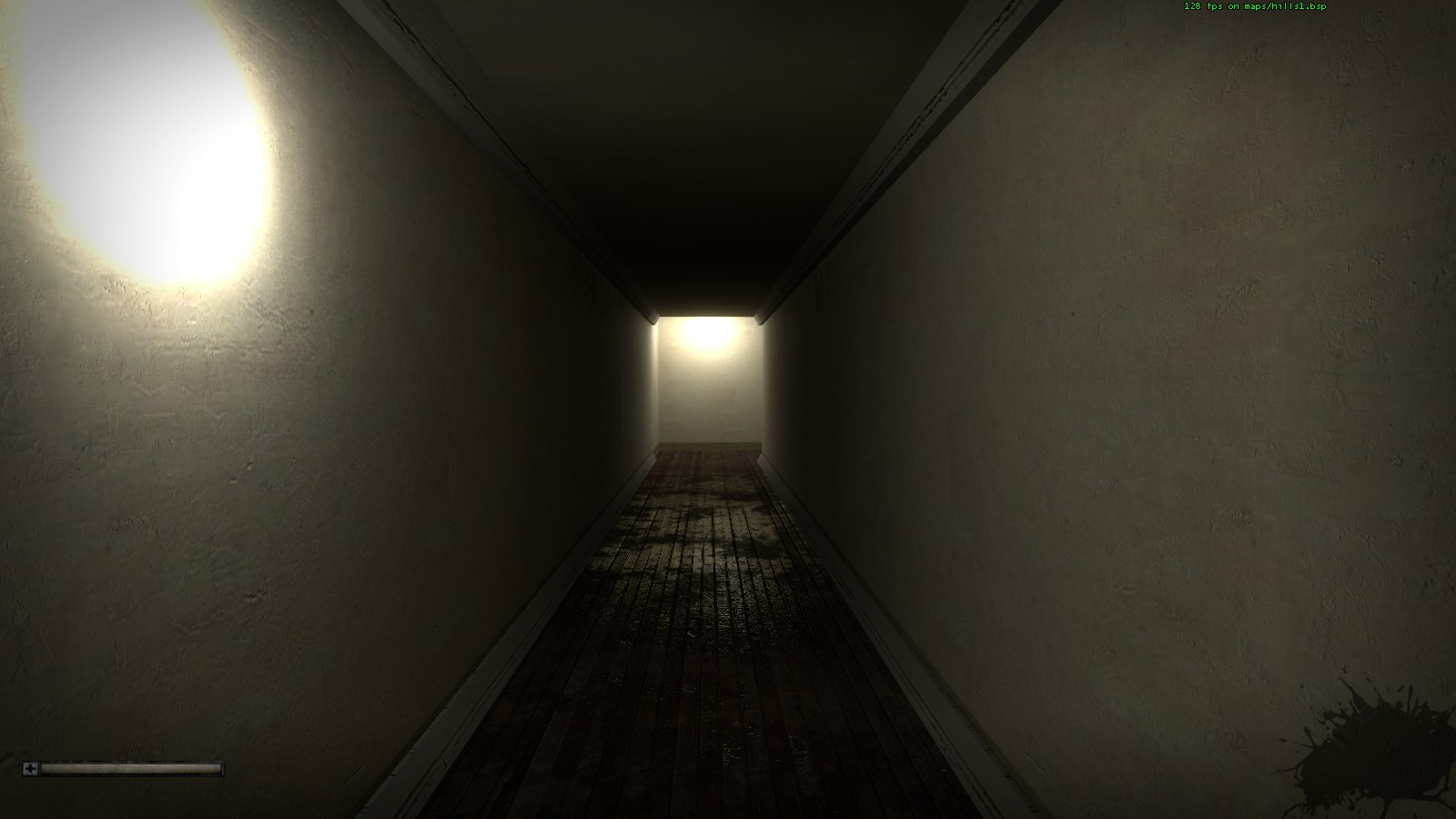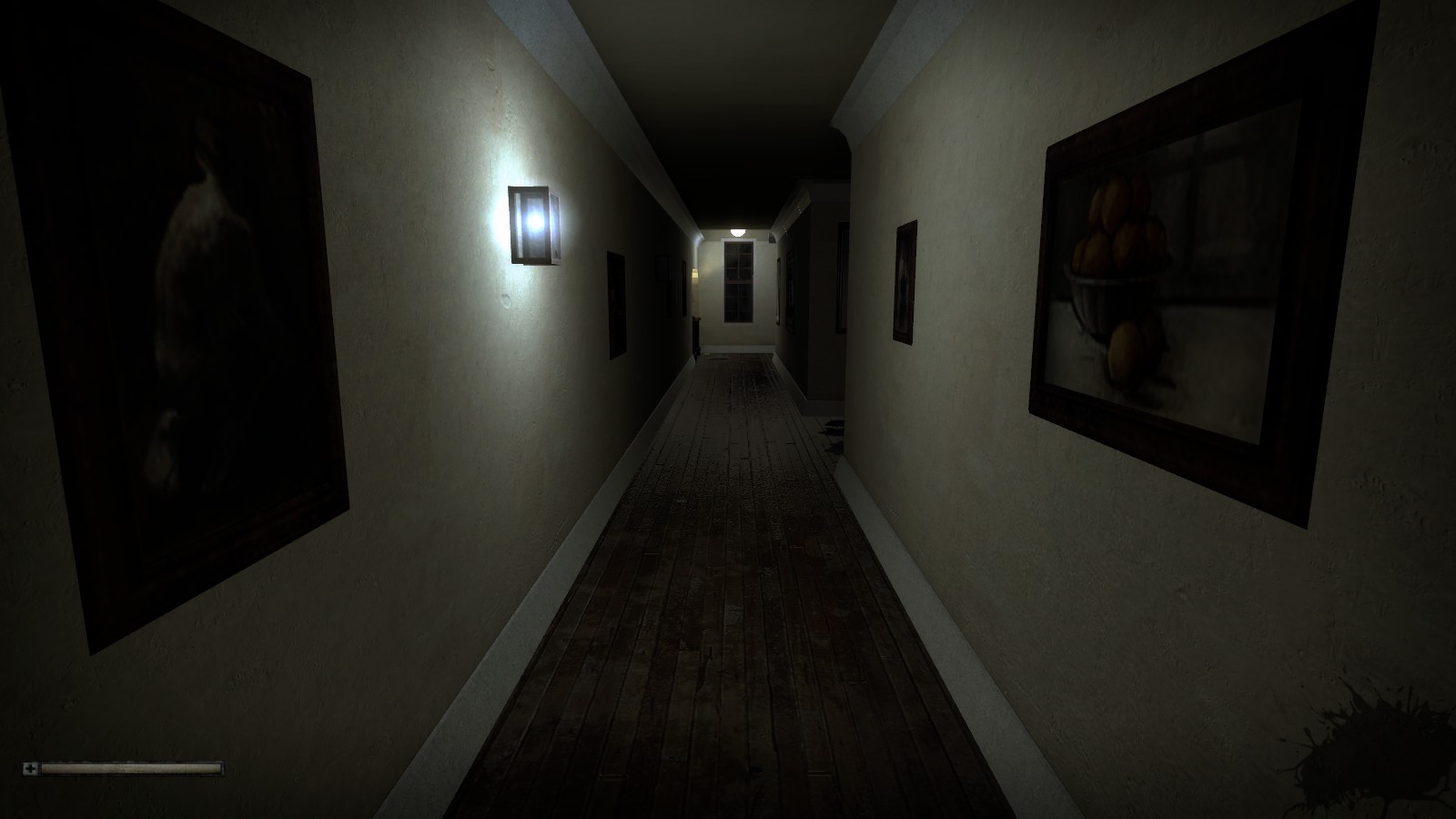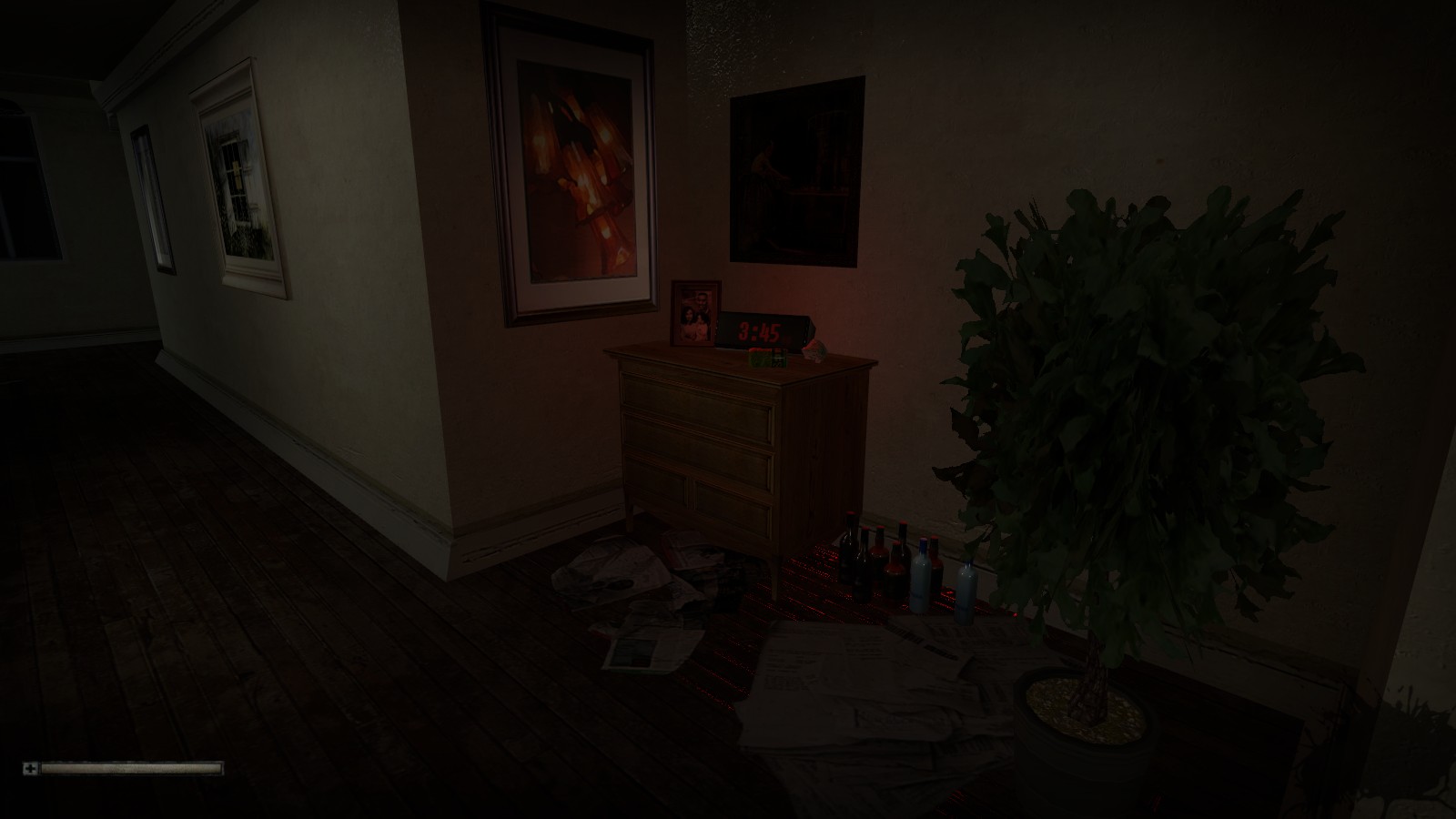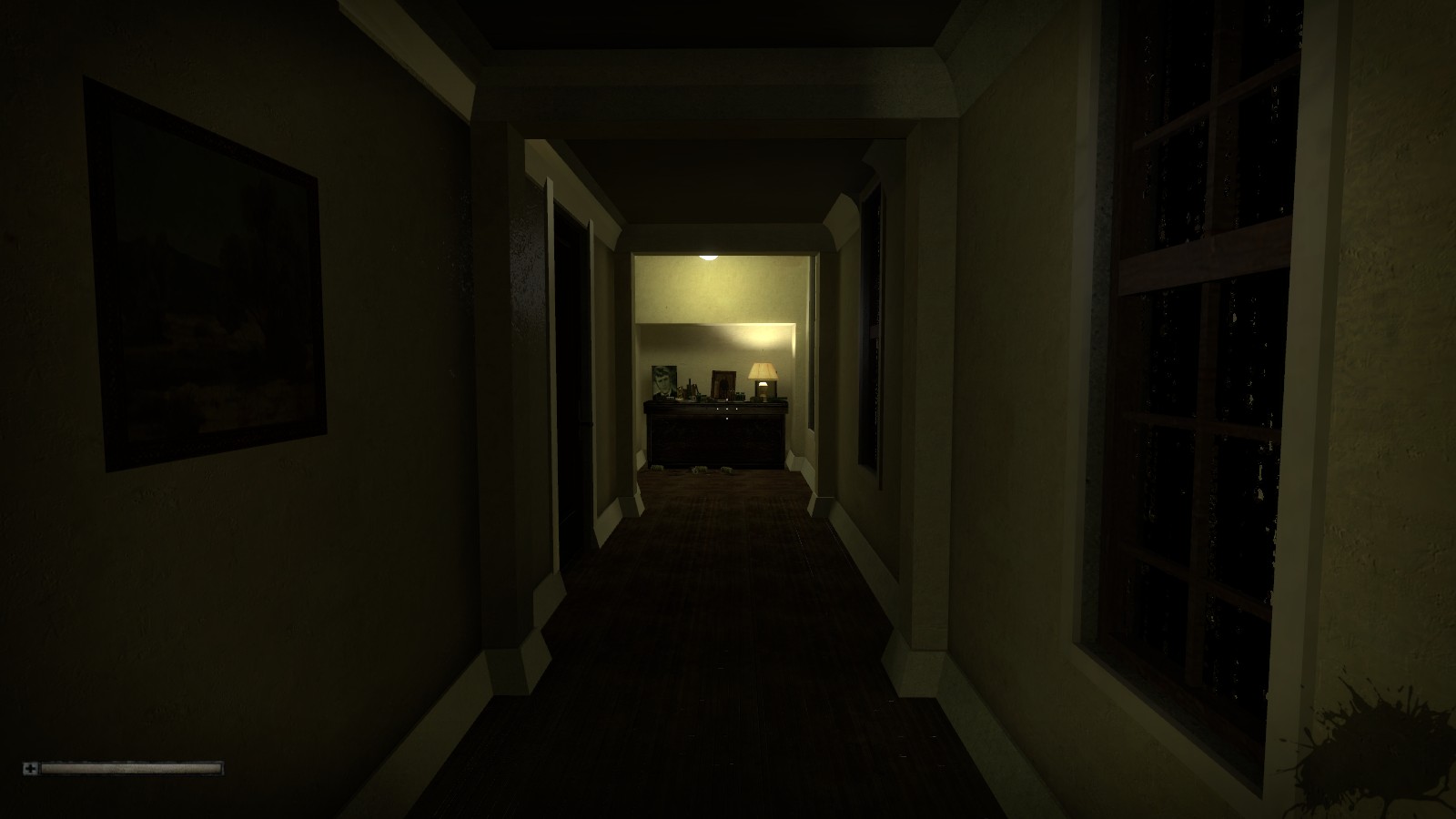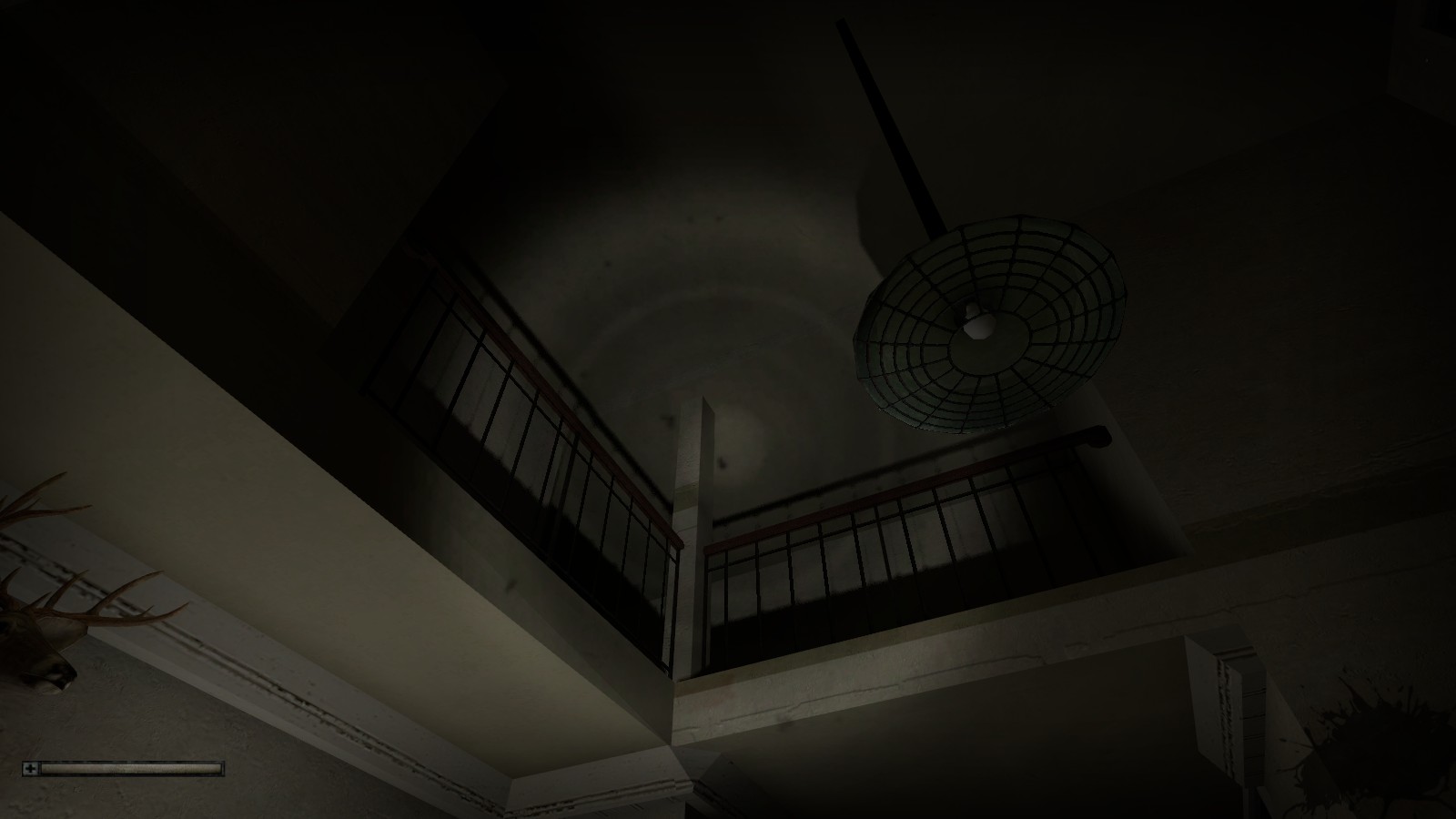 When I began to add to the level of cosmetic prettiness, which seemed to me not very important, I again fell into a depression, it was a cubic, there stood not, etc. He tried to correct, but when I started to correct one thing, that it was necessary to move more. Development has stopped ...
It was after all this goes above mentioned mod Punity, I fired up again, and with this mod and amended screenshots from the original plan were drawn from zero level for 6 hours. Now, the level looks just like this: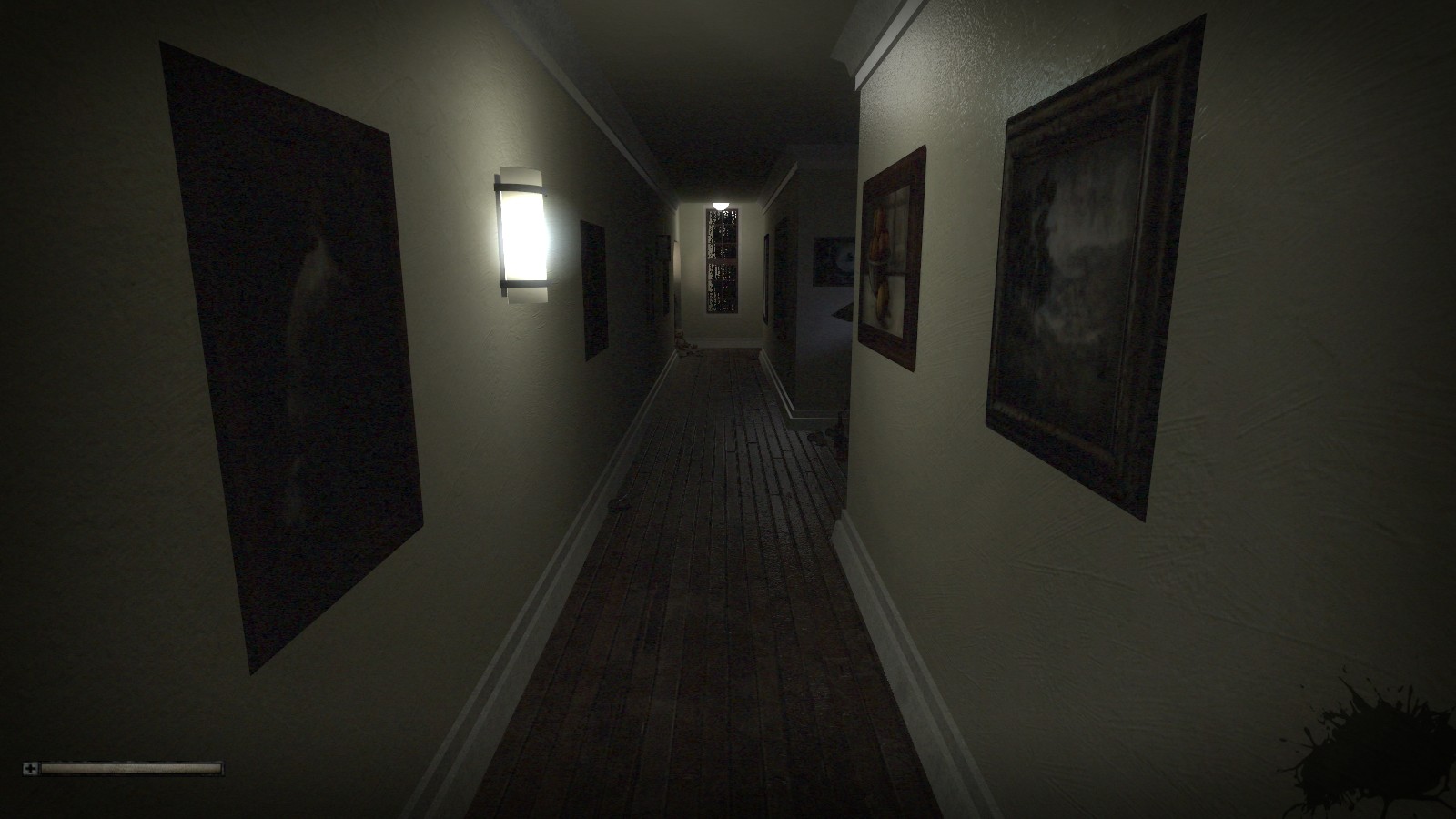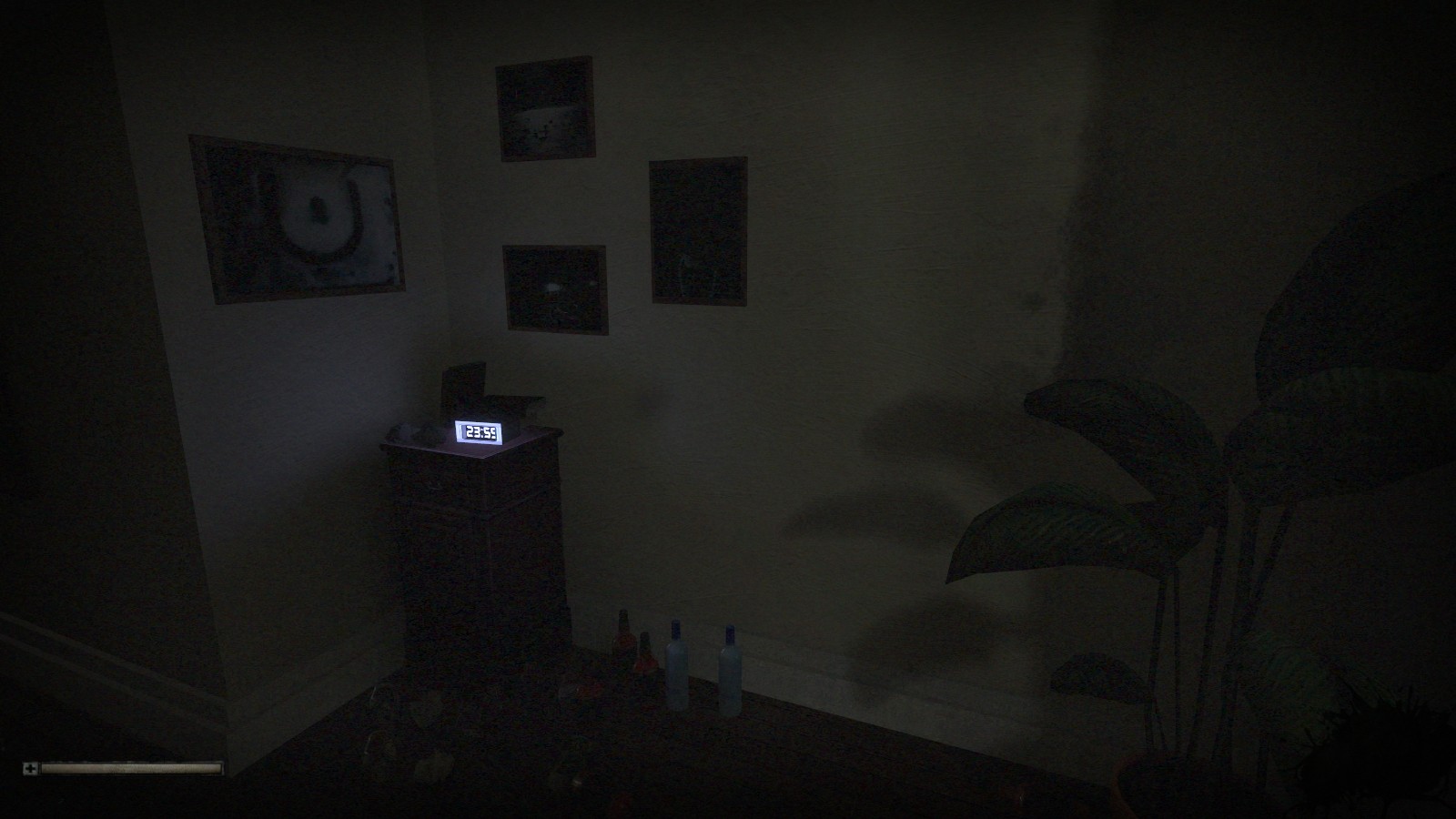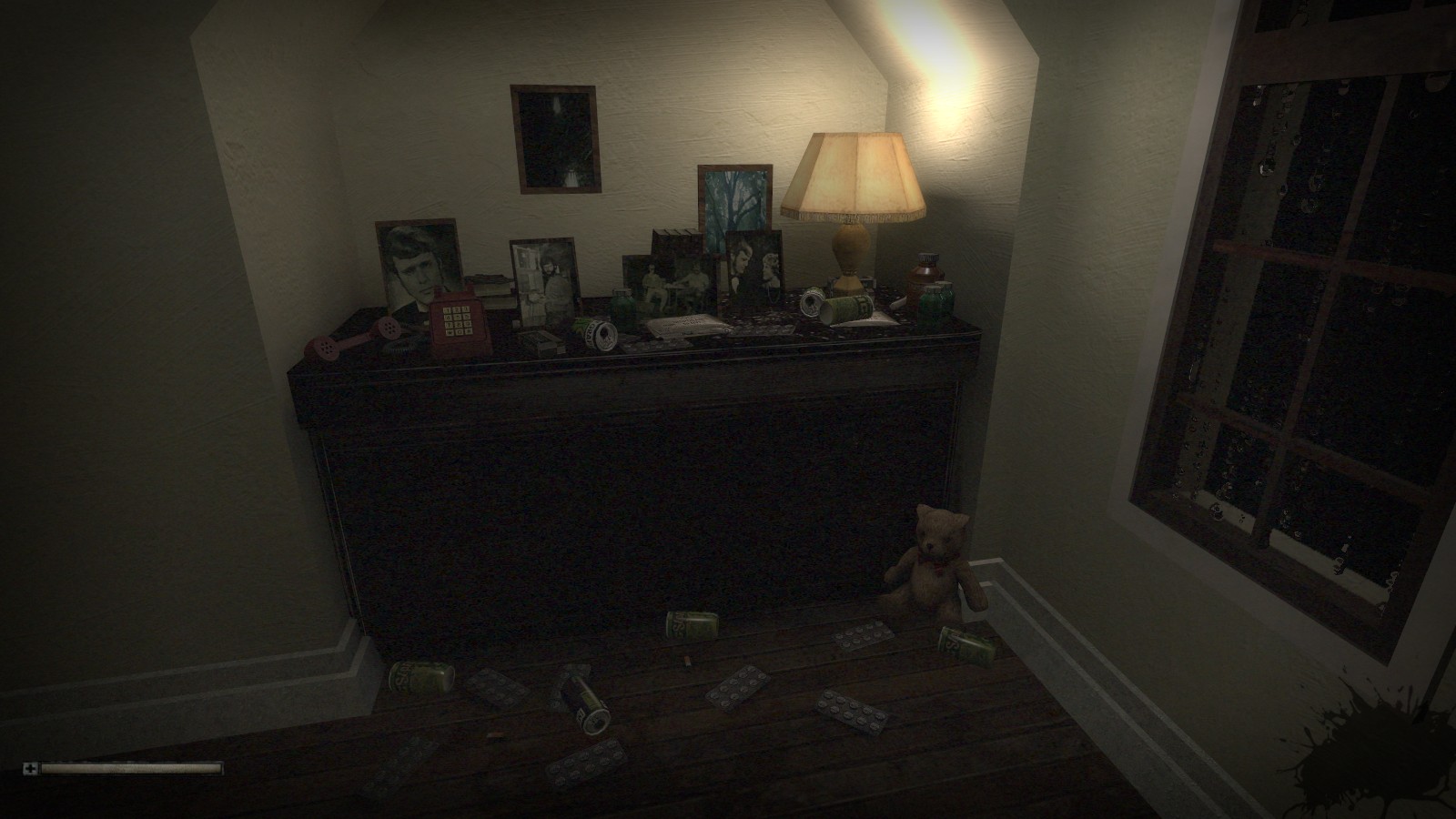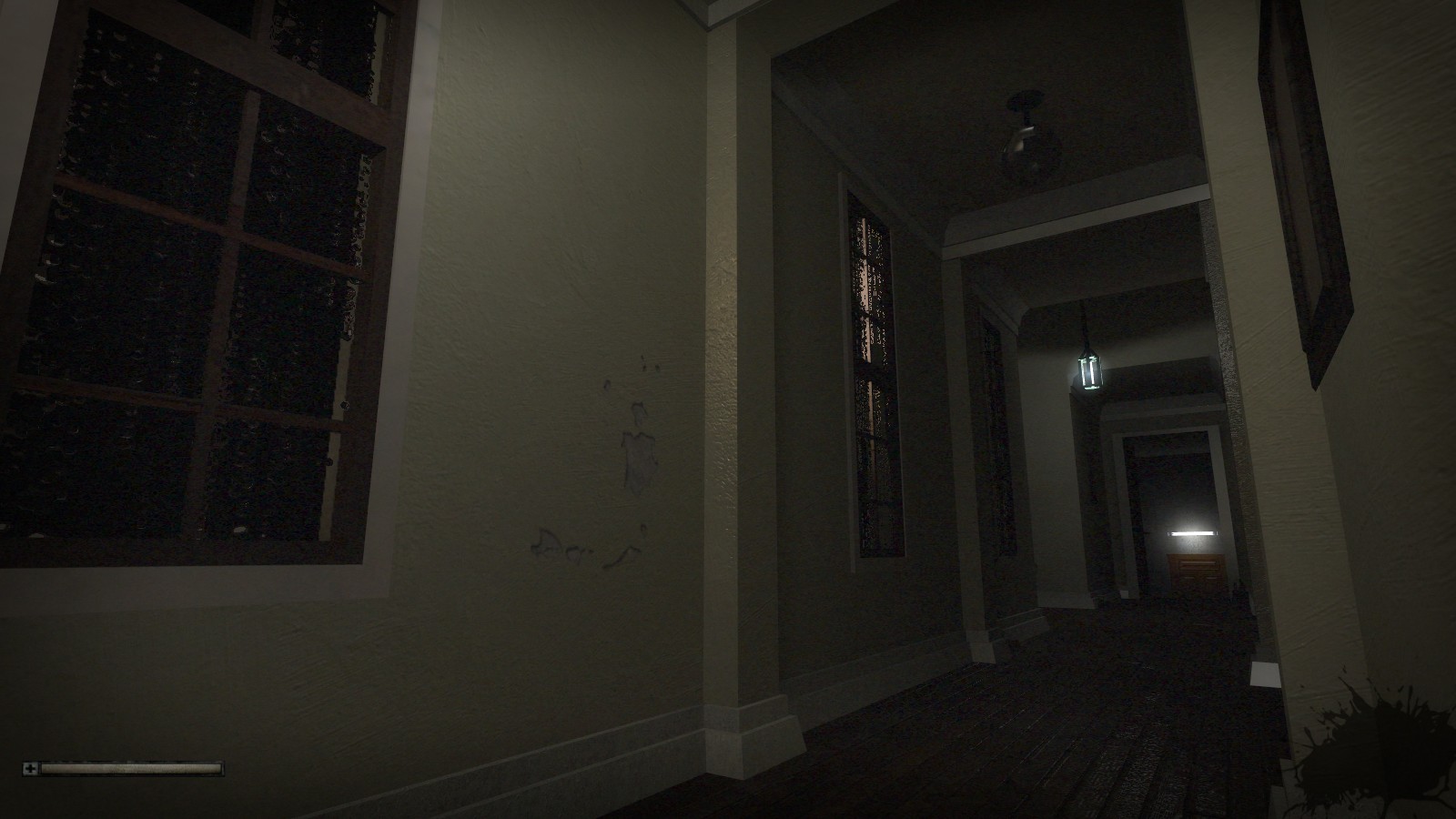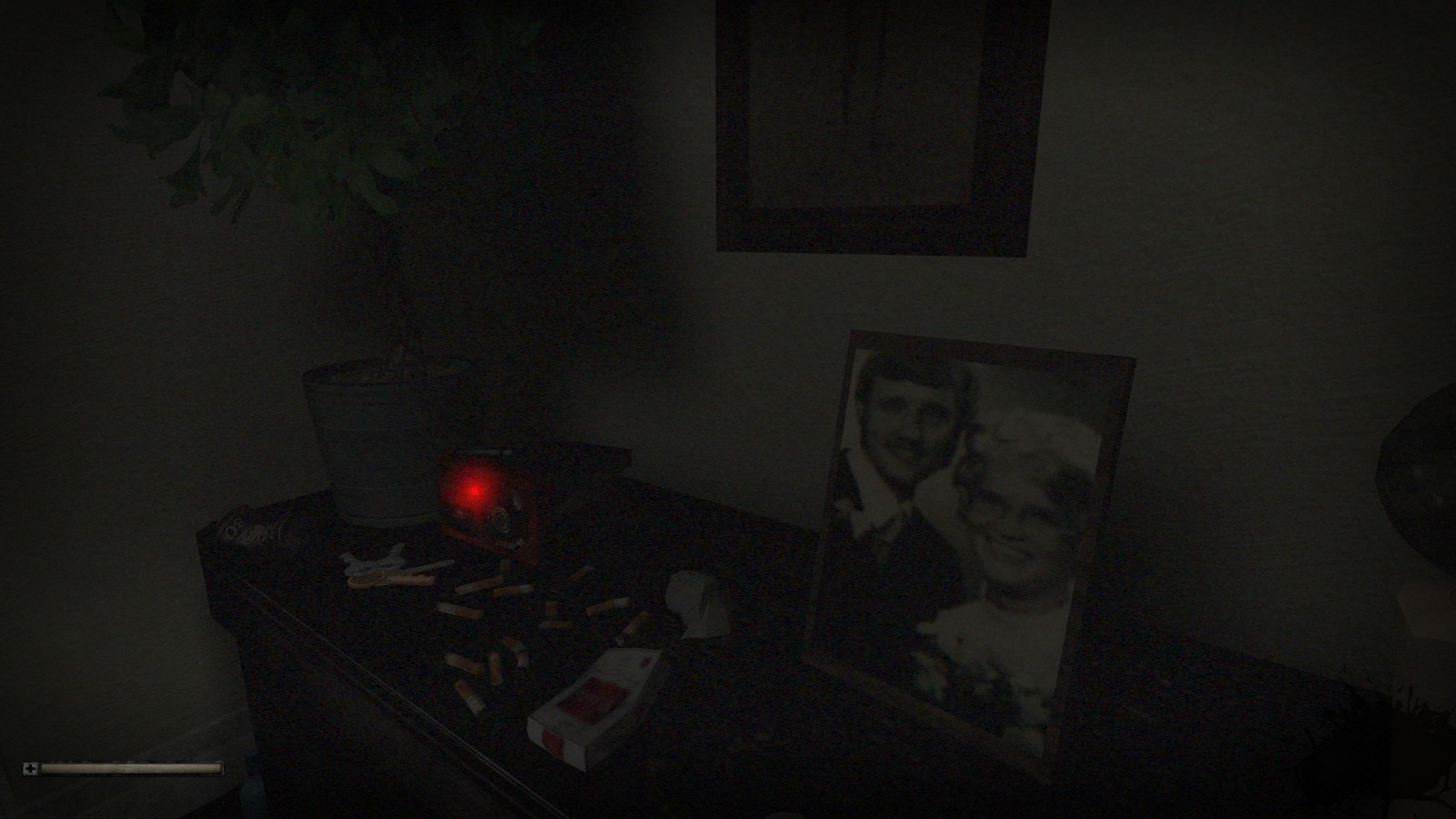 At the moment, I have only one big problem I have with the original models, and the models do not know how I am, though, and tried. If anyone can help with this, please contact me at VK: Vk.com Skype: Eslatoshke or ICQ: 351544555. Thank you for reading this nightmare to end :)