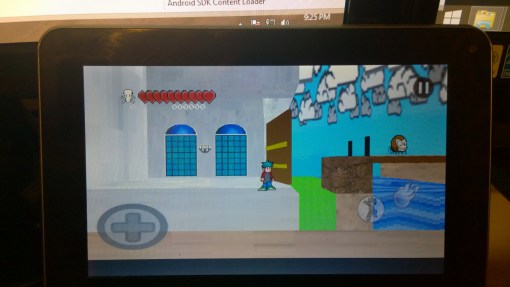 Now you can battle Malwarps minions on your Android tablet. Get Mystic Mayhem now and unlock all of the levels for only 99 cents at:
Mystic Mayhem also now on Ouya! Mystic Mayhem is now available for download on the Ouya Gaming System. You can get a copy of the game here To get all 30 levels, it is only 99 cents.

Also Mystic Mayhe Mayhem now in Beta for the Android devices. Check back soon for when it is available.