At Runestone Games we have been working hard over the past month to port our game engine to Unity in preparation for releasing Mystery Castle on PC, Mac and console.
The full game will feature five or more castles and we have just finished testing the first of these - The Fortress Underground. Over the next few weeks we hope to make more and more available to play for free but in the meantime, we would love your feedback - so download the first few stages NOW!

Screenshots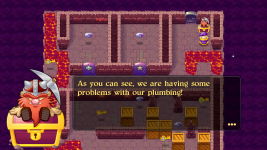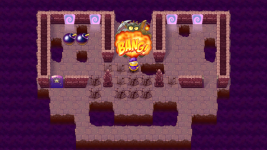 Greenlight
We still need your support to make this game available on Greenlight. If you like what you see then please don't hesitate to visit the game page and vote 'Yes'.