7 previous attempts with a game-mode turned up miserable. Most of them could have turned out very nicely, but every single time something went horribly amiss. Needless to say, we've moved onto the 8th and possibly final idea.
While the idea sounds terribly unthoughtful at first, you might realize it gets a little deeper and more thoughtful.
The game-mode: There is no actual "game-mode".
To put it simply, (almost) no matter what you do you will be benefiting your team, which leads your team closer to winning. Every time you help your team, this is called support, or the general motivation your faction has for that particular battle.
Its not 'deathmatch' where you simply kill stuff, but the ability to do mostly anything to help your team.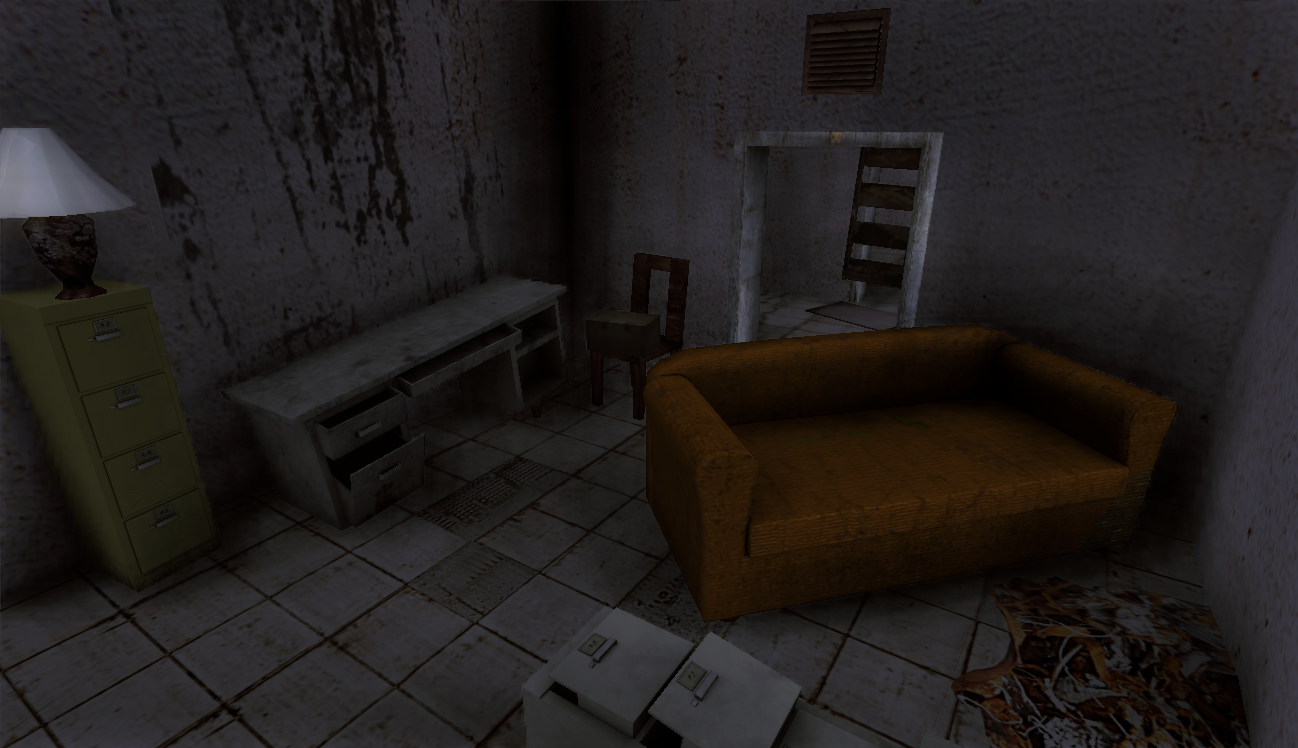 To explain this a little more, essentially everything you do will add a little bit of support for your team. Exploring new areas, finding items, killing infested, and killing enemies are some major ways to gain support. Things like holding a strategical area, traveling with team-mates, and simply walking around are some lesser ways to gain support.
Killing your own team obviously makes your team lose support. Kill enough of them and your faction will force you to be 'renegade'. That is, no longer with an actual faction. Now you can wander wherever you like and kill whoever you like. Your now a lone wolf for the infested and your angry team mates to hunt!
So how do you win? Simply continue doing whatever you need to win! Killing infested and keeping enemies away from strategical points and supplies is the way to go!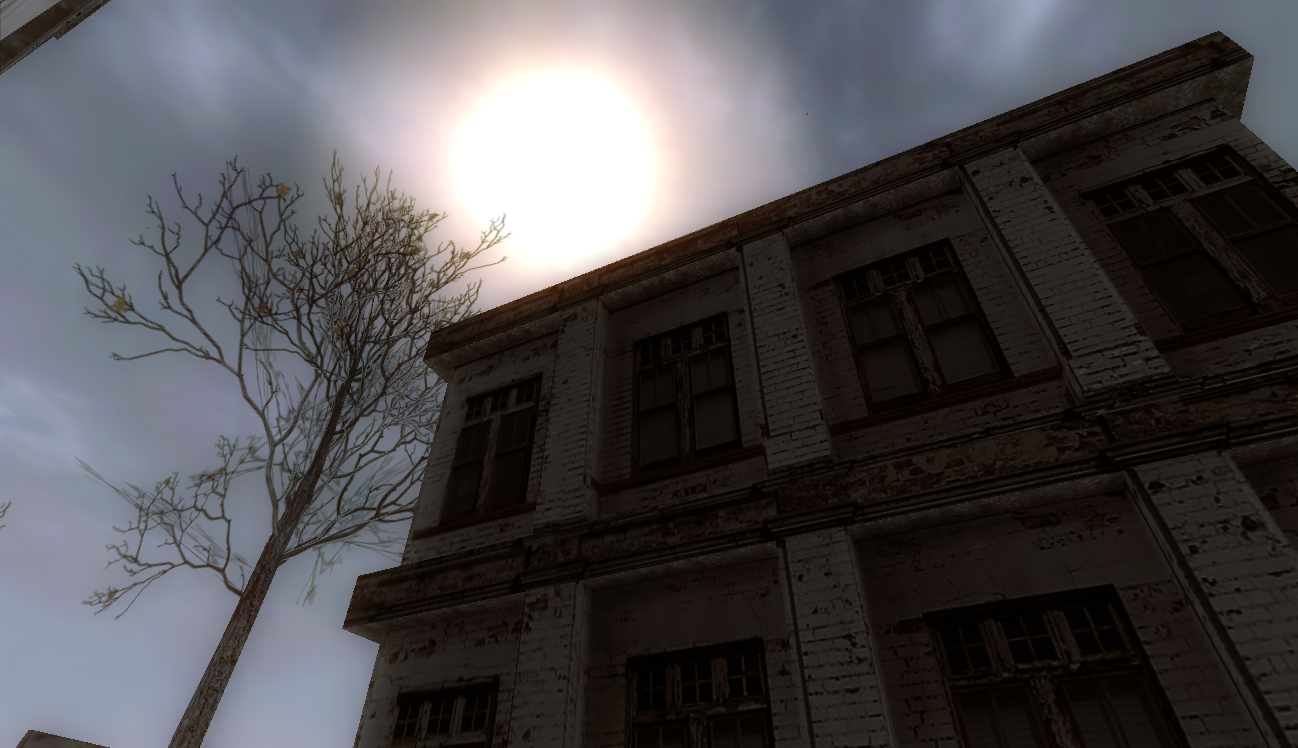 The game-mode will also change largely on missions. Some missions won't have infested, while others may have more than enough! Some missions will offer strategical locations, objects to find and capture, and more! For co-op missions, the same general rules apply, only players are trying to reach a destination while still keeping up their support.
Lastly, we've been creating a neat system for those adventurous types! Now the idea is intensely just an idea, but here is what we got so far:
As you already may know, we have plans for co-operative play. Well we tossed around the idea of hiding certain objects in-game with some sort or background history. Going to our website and typing in the key words you find will reveal more info about that particular item!
Some might actually be clues to a bigger piece of a bigger puzzle, but I won't say more than that!
We'd appreciate any comments! In fact we encourage them! Any constructive criticism is benefiting us to refine our ideas, so go ahead and comment!
Thanks for reading!
Go to the Crimson Crow