Mysteria : Play and think !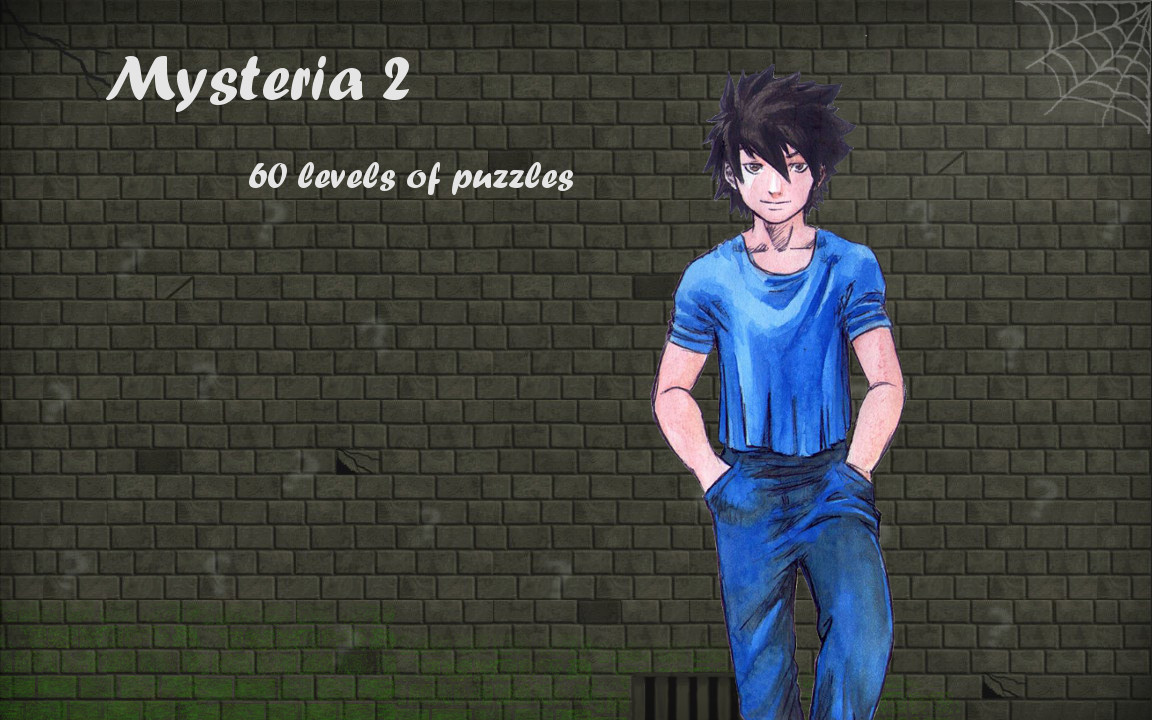 Description
A Young boy find himself in a unknown place. He heard a voice of girl from from afar, trying to get closer the door opens and the girl left in hurry dropping a pendant.
The pendant contain an old picture of that girl with a guy that he looks exactly like the young boy.
"why is she have a picture of me ? " the boy wander, "who is that girl ?"
"I must find out !"
......
The mystery begin
Meet awsome, fun,wise, scary, vicious and gentle characters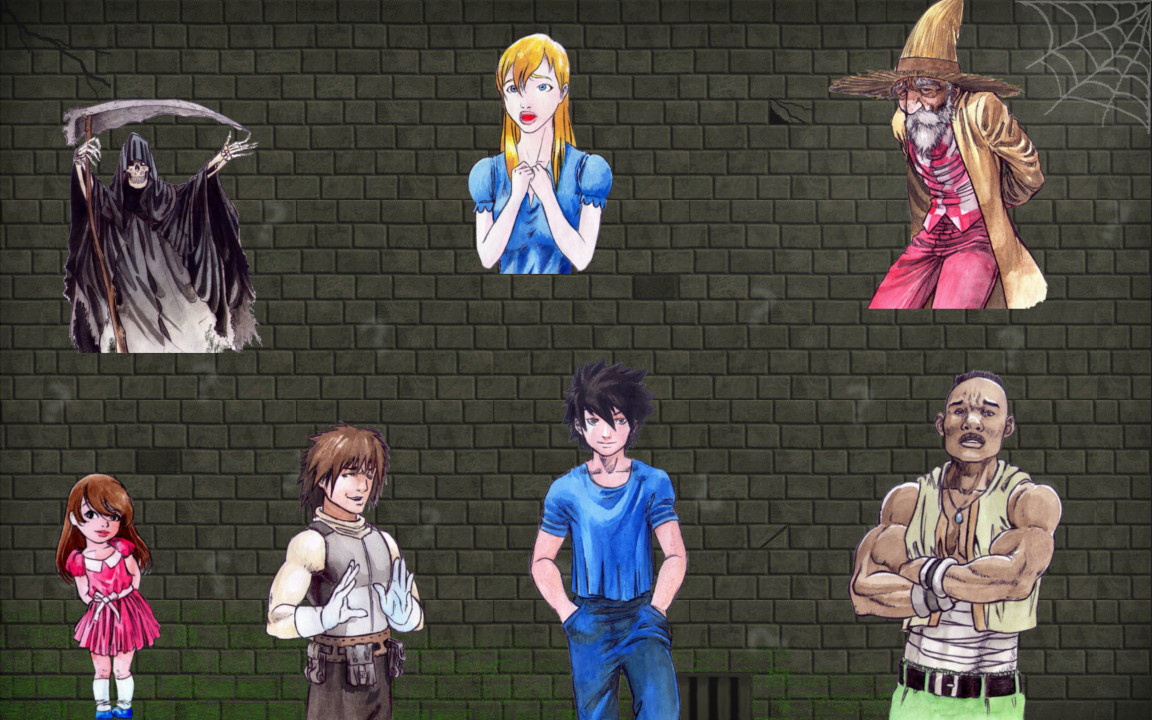 Mysteria 2 is a reflexion, puzzle game that use hint and riddle to deliver to you an awesome user experience.
Solving puzzle.
Open doors.
Meet and interact with other characters.
Think of a way to open the door
Think out of the box
Think positively
You can get a clue if you are stuck up
You can also force open the door if you really need to !
Enjoy the 60 levels of puzzles and riddles.
Best music ever from freesound.com
- The sad piano from Author Gutturalgutfuck
- hejdå - Depressive Guitar from Author edtijo
- ChildhoodMusicBox from Author Shuinvy
Best characters assets from Sithjester :
Untamed.wild-refuge.net
Wonderful pictures of characters and scenes made by
- Rachid & Ahmed
Saitogaika.deviantart.com
Game like Mysteria 2 :
-Mysteria 1
-Like That Level Again 1
-Like That Level Again 2
-Like Limbo
Mysteria 2
-------------------------------
Hommade game (DZ)
By an independent game developer