After over a year of development from its earliest stages, My Time at Portia is now ready to be tested out by you, the players. It is alpha 1.0, so there will be bugs, design issues, and general strangeness. But, it does contain around 4-5 hours of gameplay and it shows off the world we created in all its un-optimized splendor.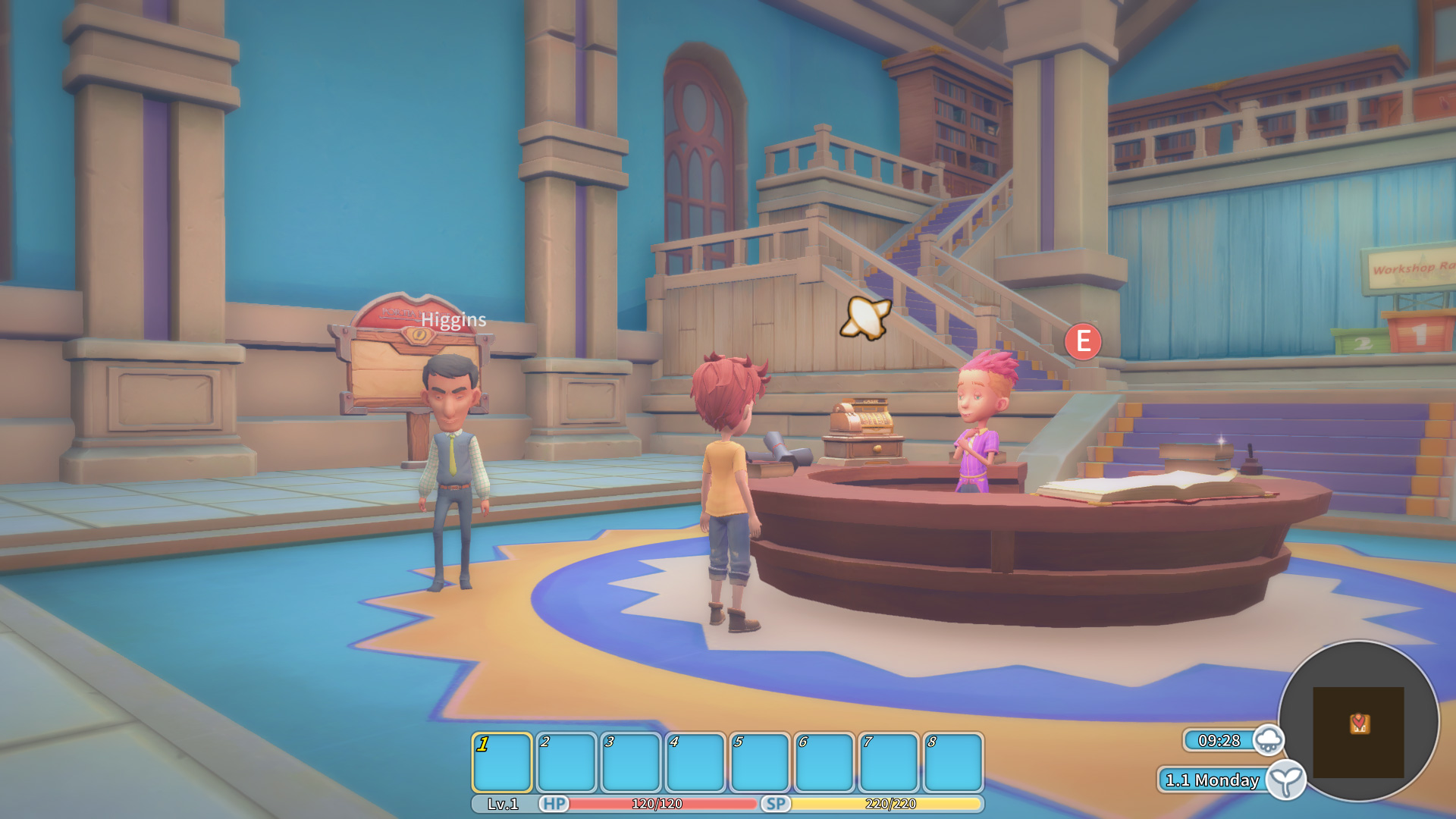 We do want to hear all the feedback possible, since the main reason we put out such a build is to see if we're on the right track, what people like, what people don't like, and how we can make it better. So please, please, please drop us a line here, on our message board, or email us!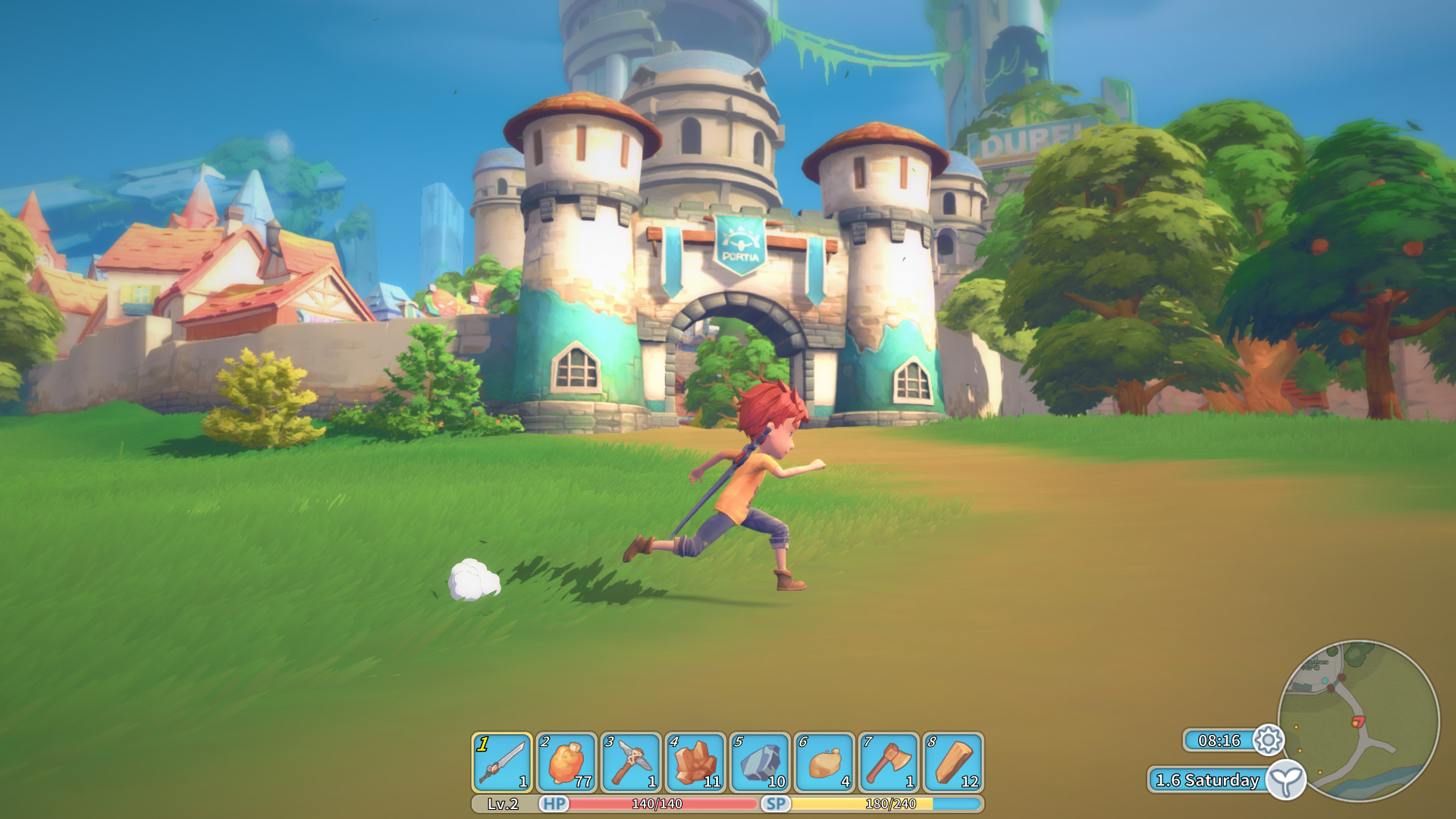 We're looking to put a couple more builds out in the future before we hit Early Access on Steam late this year. We're aiming to finalize the game in April 2018 for PC and have it release on the PS4 and maybe Switch in June of 2018.