Hello guys, I have returned after 4 months. I got a virus and I lost all my game data. But I recreated it all and now I am back with a new version!
I have ben busy with school for a quite long time now, but I have finally took some time to remake the progress that was lost and make a new part in the game. It's called the Run! part. It's a part where you have to escape the guards that are on your tail, it's pretty basic, but I am very proud on it since it has my very own first 2 scripted scenes in it. This is the only new feature of the new version, thanks to the virus. I am afraid I won't be able to make any new version for like a month now. I will get last grades in school until the end of this month, so I will be VERY busy. But look on the bright side. When I am done with school, BAM summer, when I will be making more things for my game.
Well, now the features of the new version:
- the Run! part
- minor bug fixes and changes on maps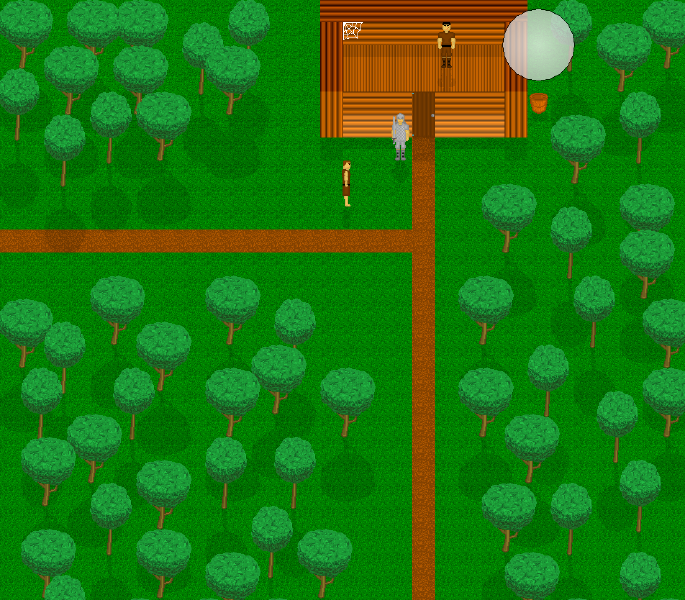 Download avaiable here on Moddb and on game's official site HERE
Enjoy and post any bugs you find on the forums!
Warlord42