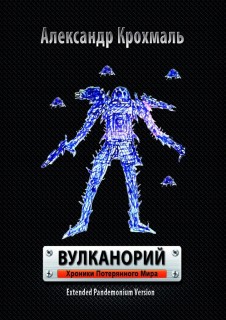 Author Alexander K.Krokhmal
"Volcanorium. Saga about the Lost Times".
Was published by me in the 2018 year.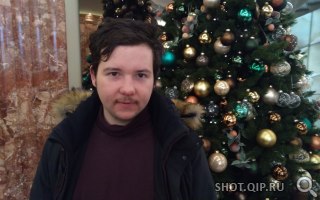 This is my 1st book about my own fantasy universe! My 1st published book!
Now its in russian language, but english version is coming soon, of course.
Also i must attend, that this book is about Old Canon.
and now i`m working with the New Canon of my universe
Moddb.com
--
if you didn`t know, my 1st book, which i published in 2016 was this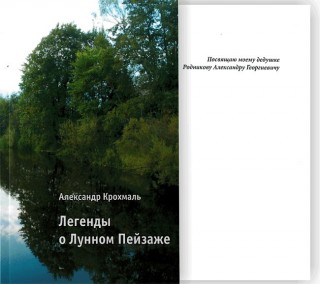 my 1st serious internet publications were there
Ijp.ru (example)
Prologue was my 1st experience. Christian stories, some mystics and esoterical works.
---
"Legends of the Moon Landscape" was very successful book. (2016, september)
It was my life stories information and i even spoke about it in the Central Lit House.