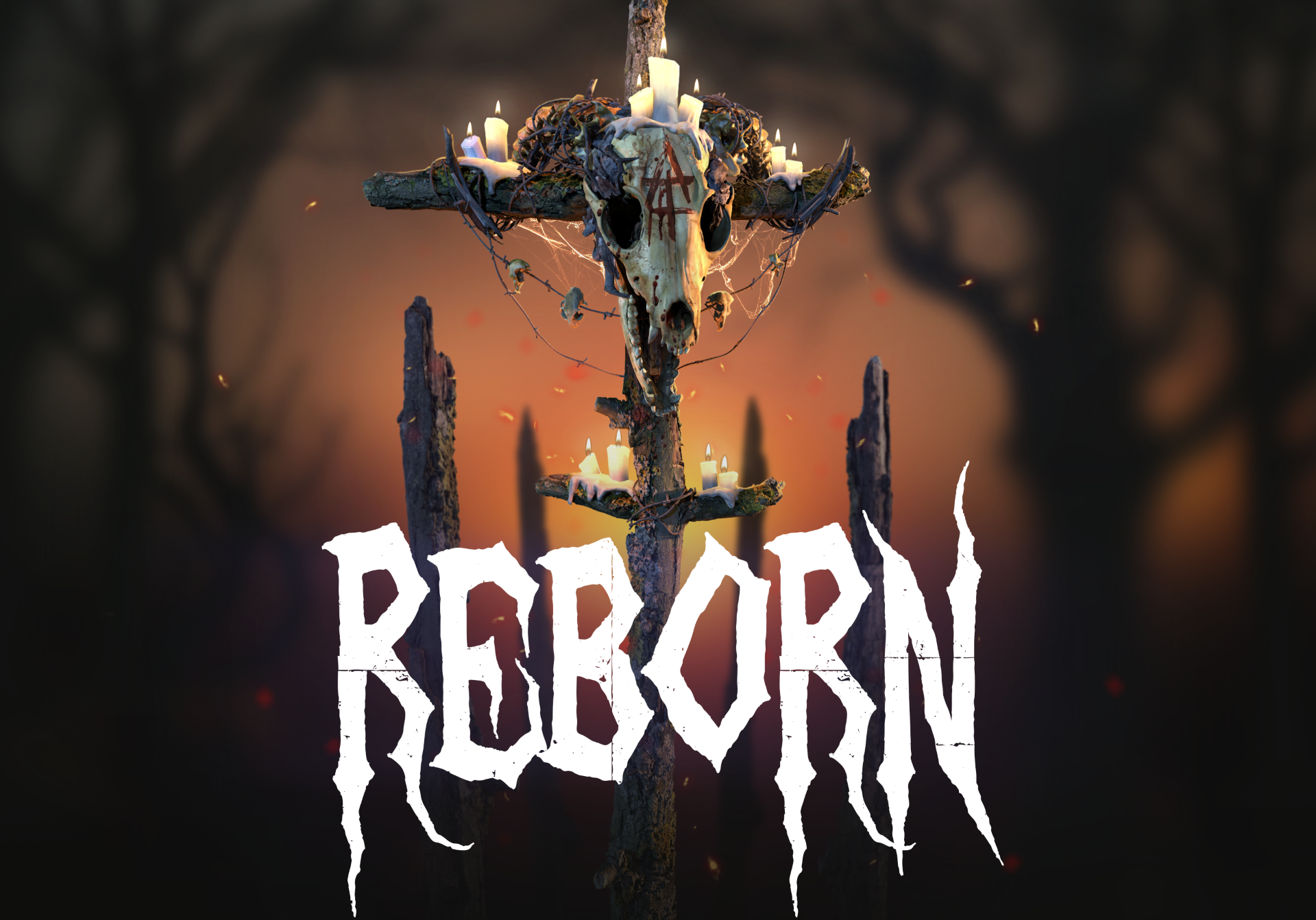 Indie game studio Knife Entertainment expects to release their debut project My little Story: Reborn.
Reborn is the first person horror containing the spirit of the occultism and mystery. We decided to give players something, which they miss so much in games of this genre: you don't have to hide in dark corners trying to escape from some invulnerable monster. It will be vice versa. We gave players everything to make even the most savage and malicious enemy tremble with fear. You'll face the cruel world full of danger, to expose dark secrets and to fight with ancient evil.
Our principal credo is our great attention to various details. That's why there are a lot of easter eggs in the form of references and visual quoting of such cult films, games and art works, as The Evil Dead, True Detective, Silent Hill, etc. The release is scheduled for the end of this year.