Hey guys, so this is an article about my first gamedev experience. I'm an undergrad and this is just a hobby, so I don't depend on it for income or anything.
If you're too lazy to read, here's the game:
Play.google.com

Firstly, I'd like to give some advice to any newbs (which I still am): don't plan anything big. Just Start. You might have a fantastic idea and it really might be a multi-million idea but you don't have nearly enough skills or experience or a minutae of the understanding of the game engine you're using to pull it off.
Secondly, if you are a newb; use a game engine; Unity, Unreal, anything. Don't try to create your own as you'll waste more time trying to create the engine rather than actually building the game.

Now, I highly recommend Unity as it is well-documented and there are thousands of tutorials and there are a multitude of people who have tried and tested the engine, so it is, in fact a great place to start to produce results. It will not be easy, I got stuck in multiple places because the exact thing I wanted to implement wasn't covered in that particular tutorial so I had to watch another one and combine them, etc. However, just push through and never give up and you will make it through.
Alto's Adventure (10 million downloads) was basically made by 1 person who had no coding experience whatsoever over the course of 2 years.
My game is very basic, but I think it is quite enjoyable, and I added some chill music to give a relaxing mood.
I was able to get a grasp of shaders, etc to get some cool effects:

The aim of the game is to only hit the balls when they're RED.

If you notice, the balls shape changes beteen the two pictures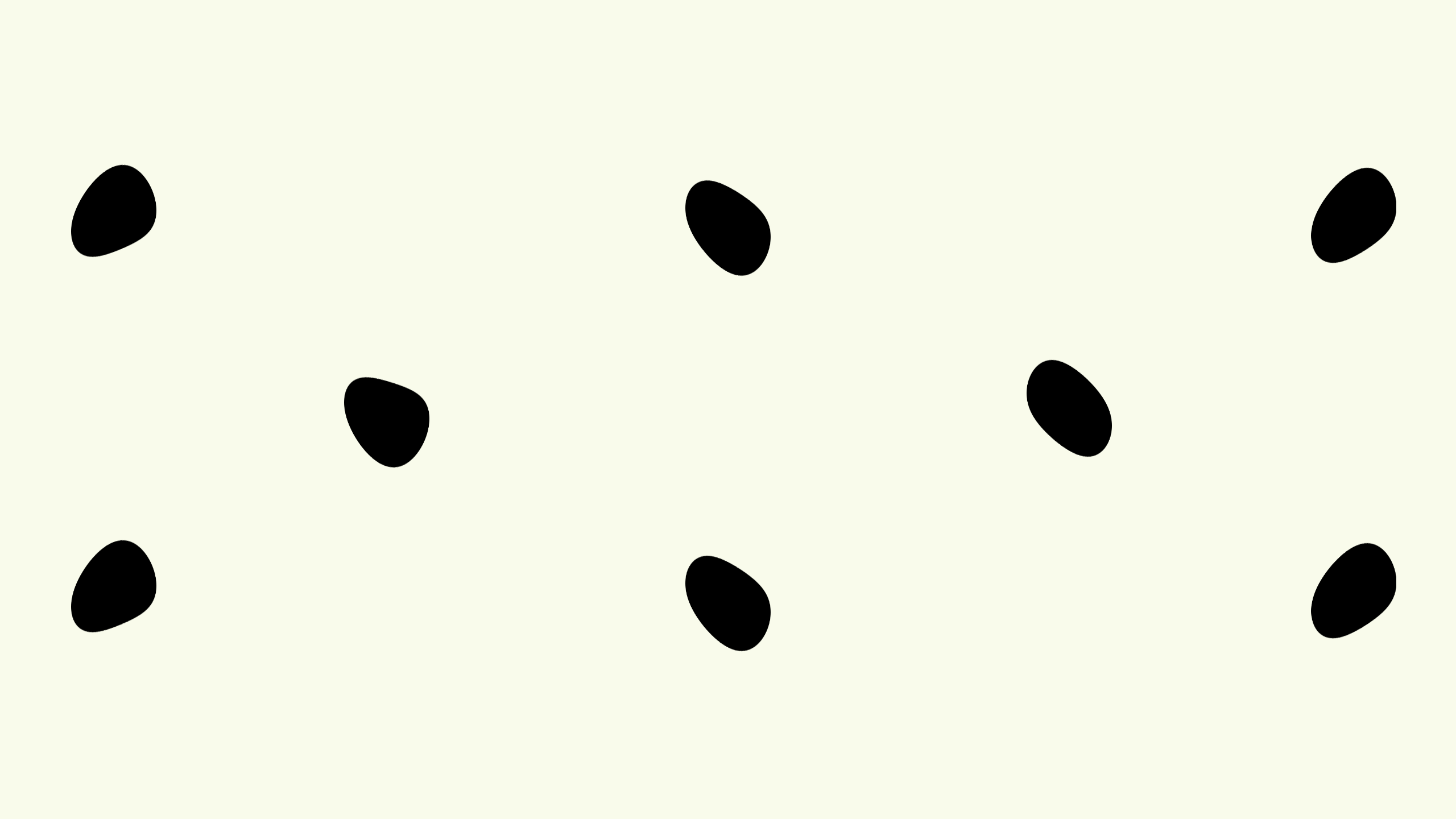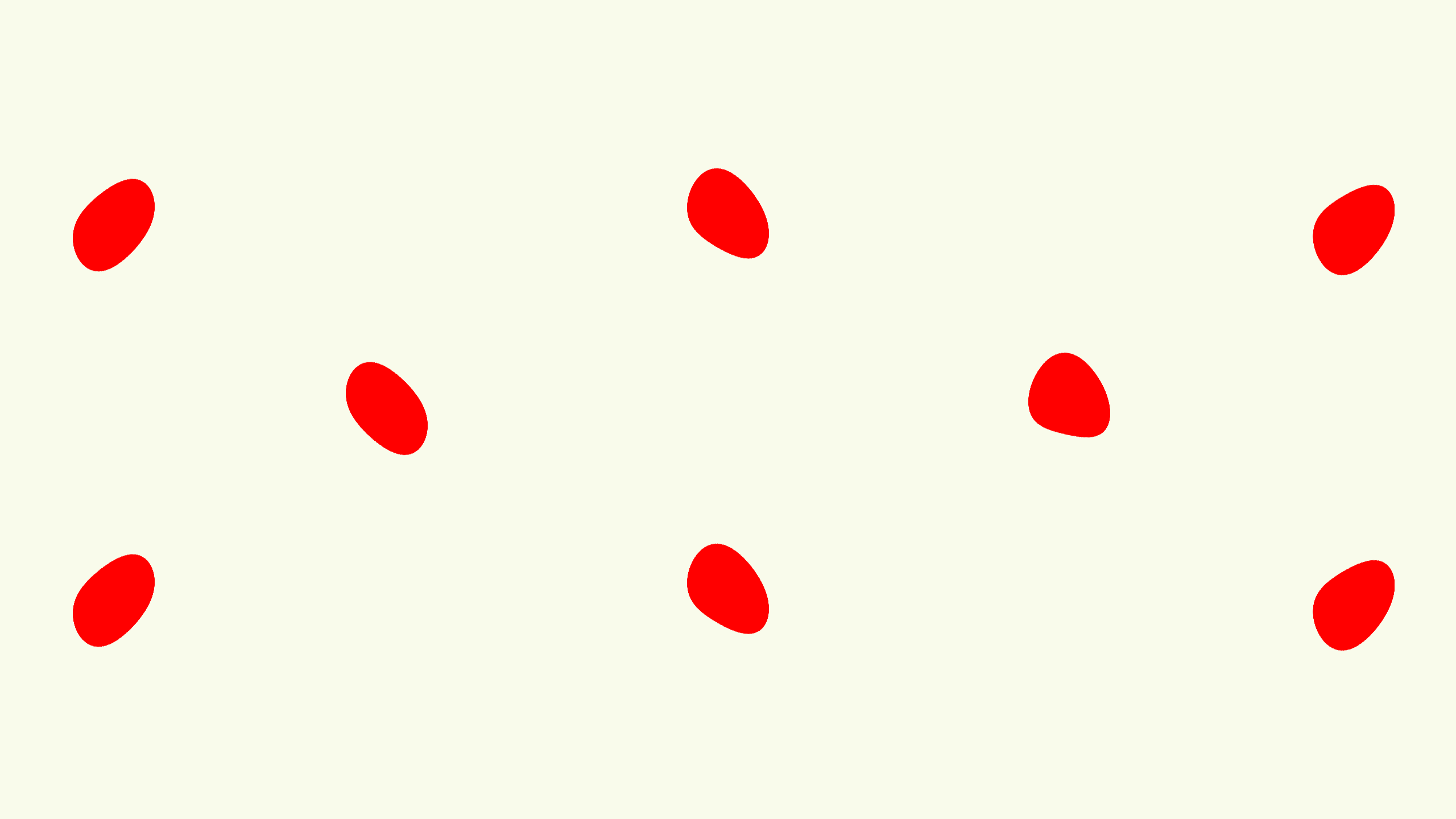 I also got the screen color to invert on a cycle so it become harder to time your taps.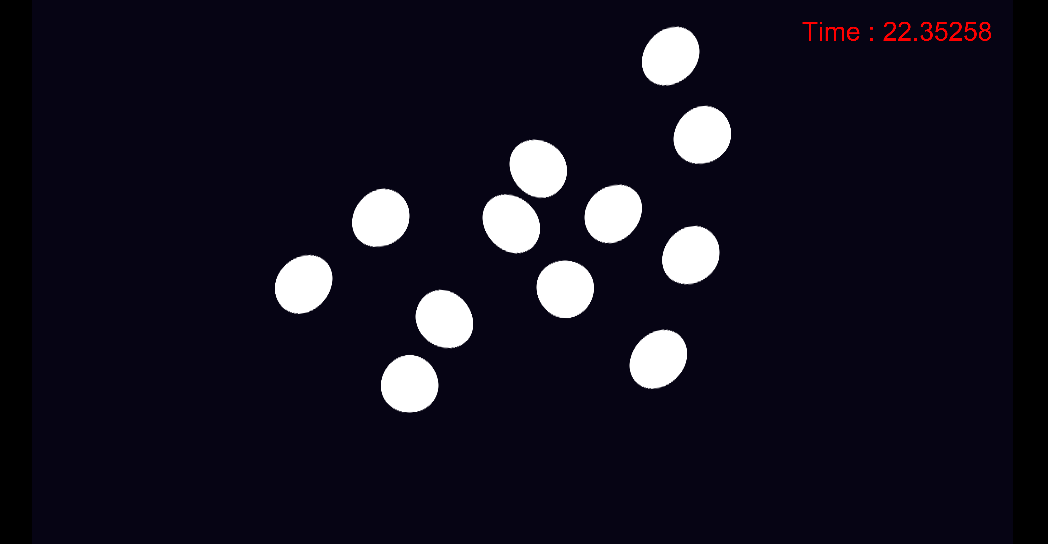 All in all, it was a great experience and I feel like I've learnt enough about the engine to make some really cool games.