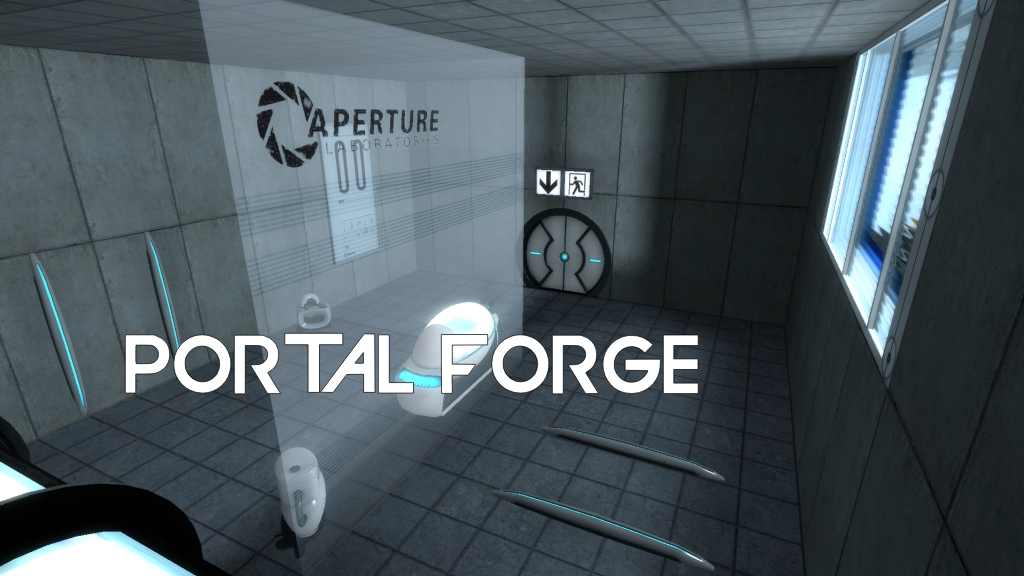 Here is my first report of this modification for Portal:
-I made 10 of 19 test chambers
-I made 35 audio recordings of the local GLaDOS voice and 2 for the core of curiosity and intelligence.
-I made my own textures for the sign chambers.
-I created a system of "protection against the fool" so that players do not get themselves into a hopeless trap (tested in the ninth test chamber)
I will do the following article if there are new updates.
Have a nice day! See you next time :D