Get the whole beach for yourself! Use several cotton screens to enclose land. Other beachgoers won't get through! So obviously they will object. But who cares? This is your beach now!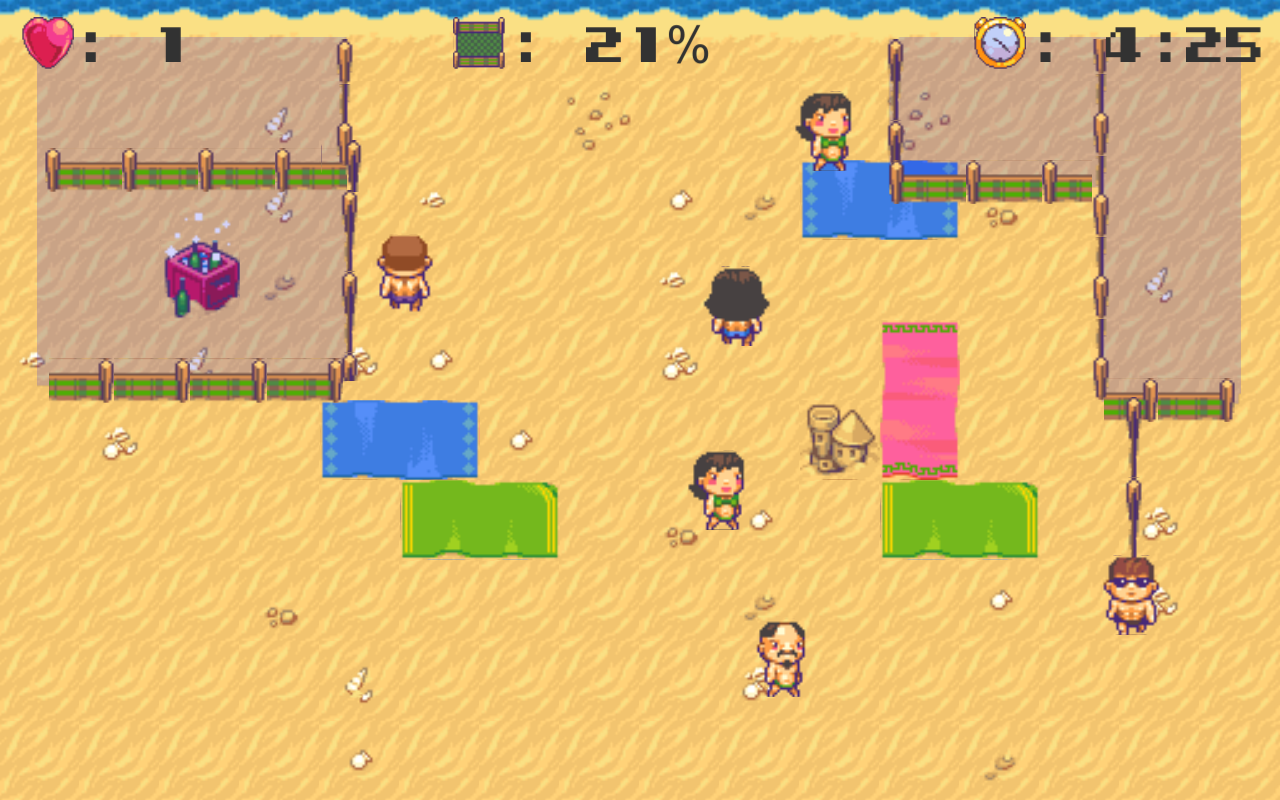 This game is based on real events. There is a place on Earth where Beach Wars are very common :)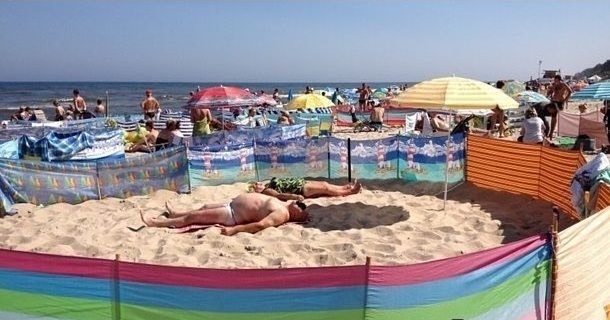 You can download My Beach on Google Play.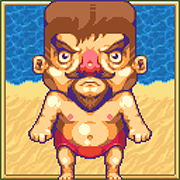 Have fun!
@MyBeachGame