Music Switch Test
As you can see in this clip, the music changes based on what the player does. As the player moves, the main music plays, which is then changed to a fight music when the player comes close to an enemy.
---
Sorry for the lack of updates recently, but we've come into some new issues with the game's development, nevertheless, don't worry, the game will still be released this month!
You still have time to try out the two alpha versions we have on itch.io if you want to.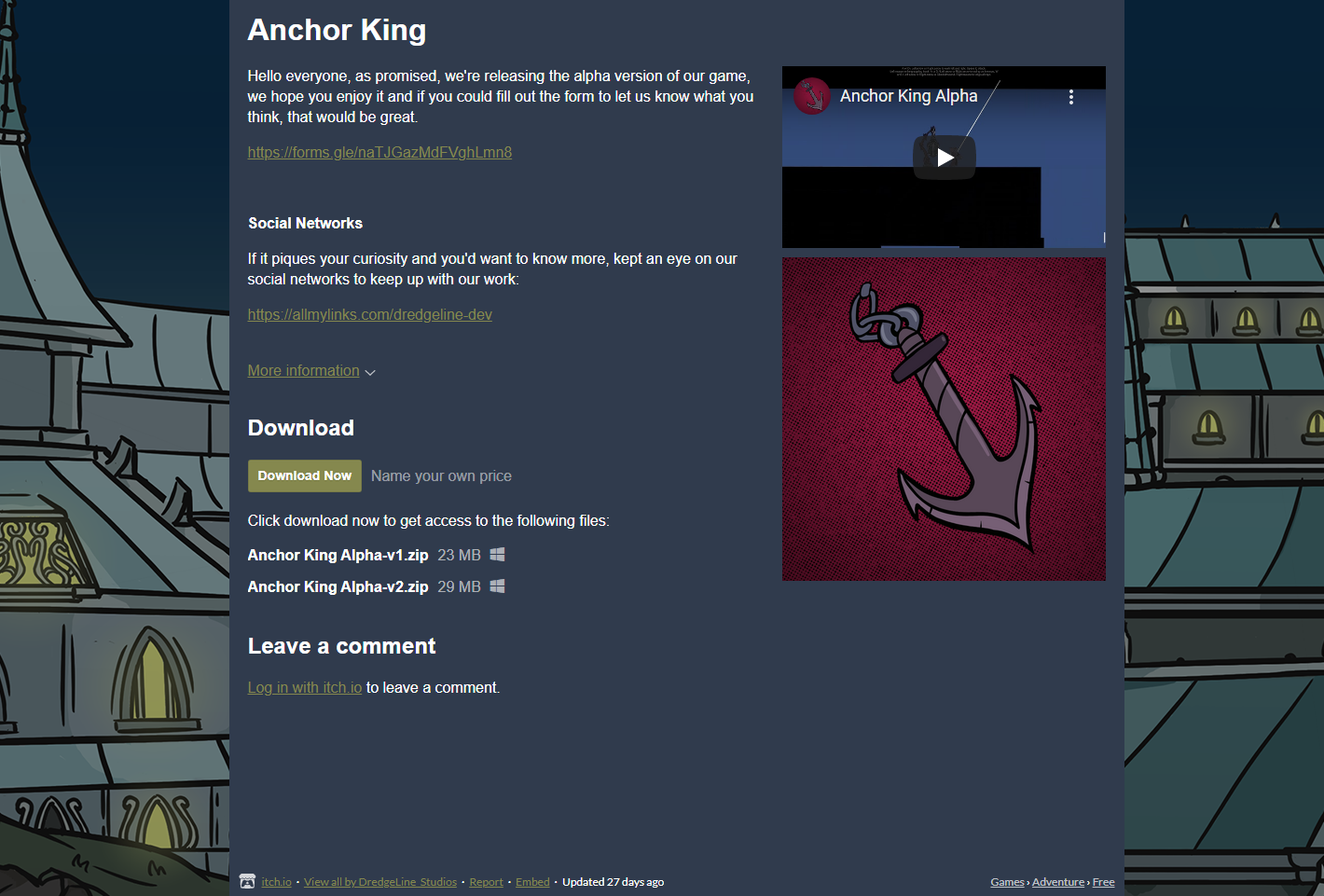 Please let us know what you think about our project, and don't forget to follow us on Instagram.

---
Regards,
DredgeLine Studios Team,